Ghanaians have reacted massively, while they shared their thoughts on a photo of a famously Ghanaians Kumawood actor, Akwasi Antwi popular known as Ras Nene who has recently gained prominence as Dr Likee for his comedy skits on the internet.
Dr. Likee who is cracking the ribs of Ghanaians with his short comic videos in this trial era of Covid-19, shared a funny picture of him through his official facebook page, in the photo he was spotted in woman costume as he wears a red short wig with bangs and applied pons for facial beauty, the lipstick was something else.
Sincerely the picture is funny and stand to put a smile on faces of people and to release stress, interestingly social media has received it with mixed reactions, while some suggested that he should have completed shaved his beards to have killed the show, without beards he would have looks like Ama K Abeberese or Emelia Brobey.

Others are of the view that, he doesn't even look like a comedian a bit, but rather forcing himself to be a funny guy, as they advised, if possible he goes back to his old role in movies as an arm robber.
Dr. Likee, keep on moving, seems the journey to stardom is not taking on a silver platter, it's full of obstacles with determination, hard-working and being a little bit smart surly your objectives will be accomplish, provided you don't give attention to comments that set to cause destruction.
In life whatever you do, good or bad, people will always talk about it and don't expect everyone to understand your journey, especially if they have never had to walk your path.
You are great and gradually reviving the days of Bob Santo, Judas, Bob kaka, Ayakoo and the others as you made some of us to have stopped watching foreign comedy, good job for making us laugh always.
This is our own let appreciate and push him.
See some of the reaction;
READ ALSO: Angel Broadcasting Network Boldly Projects Winner Of 2020 General Elections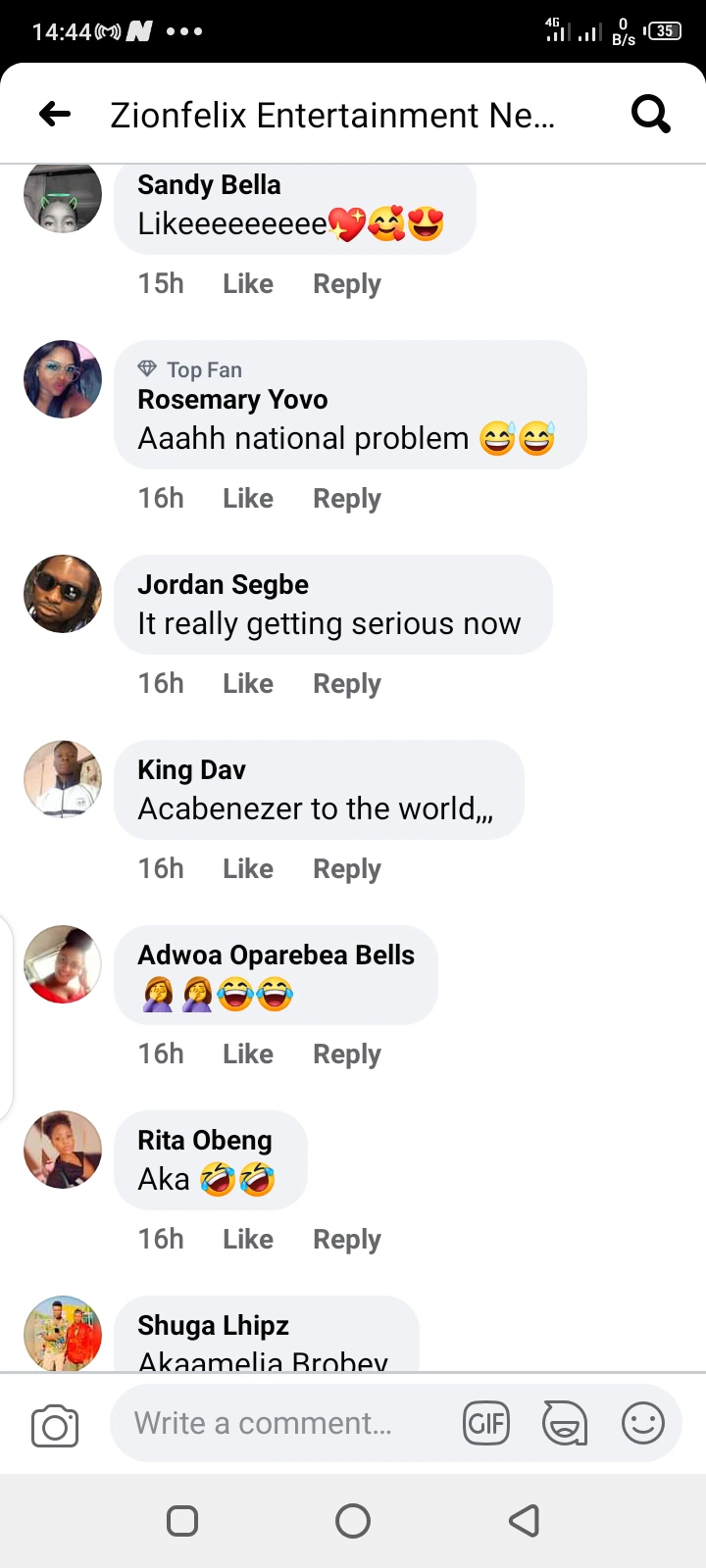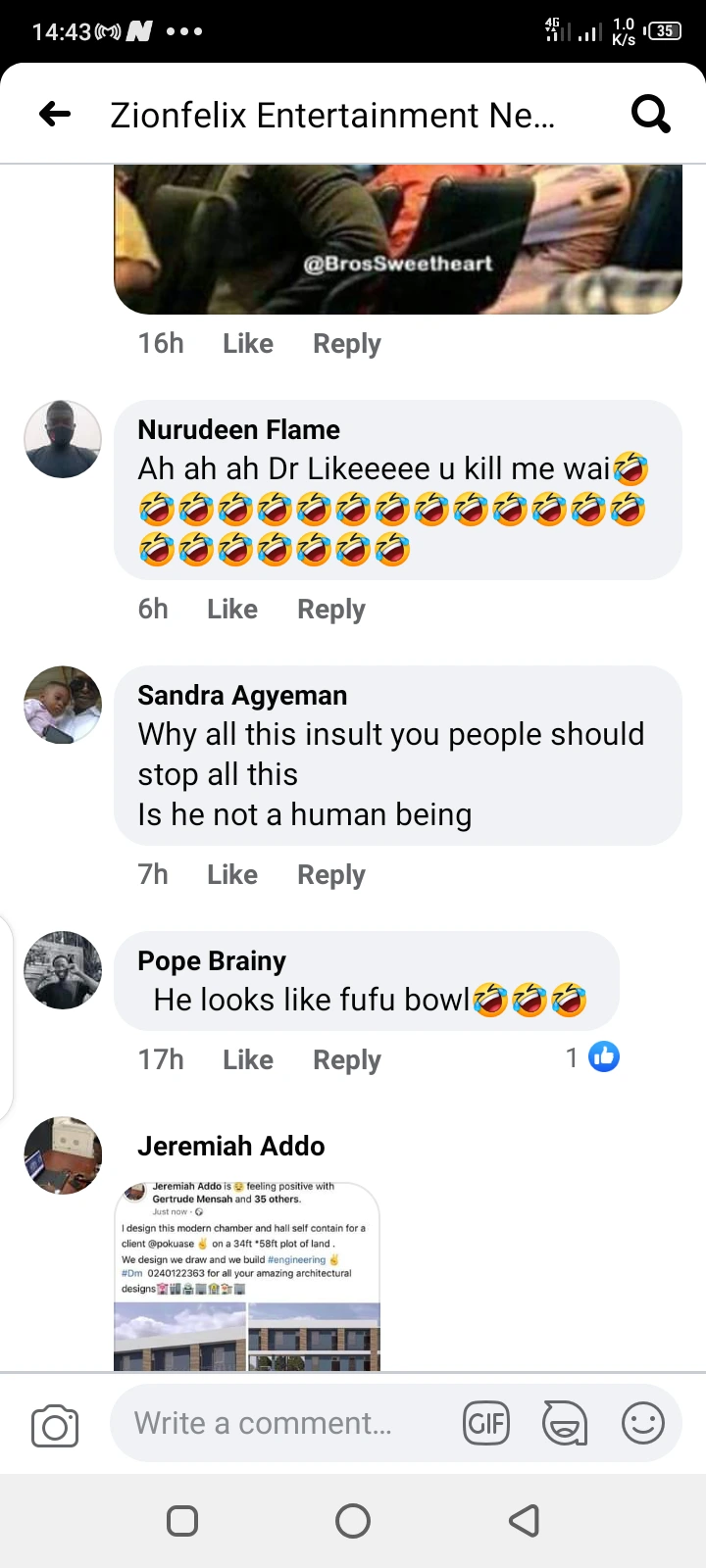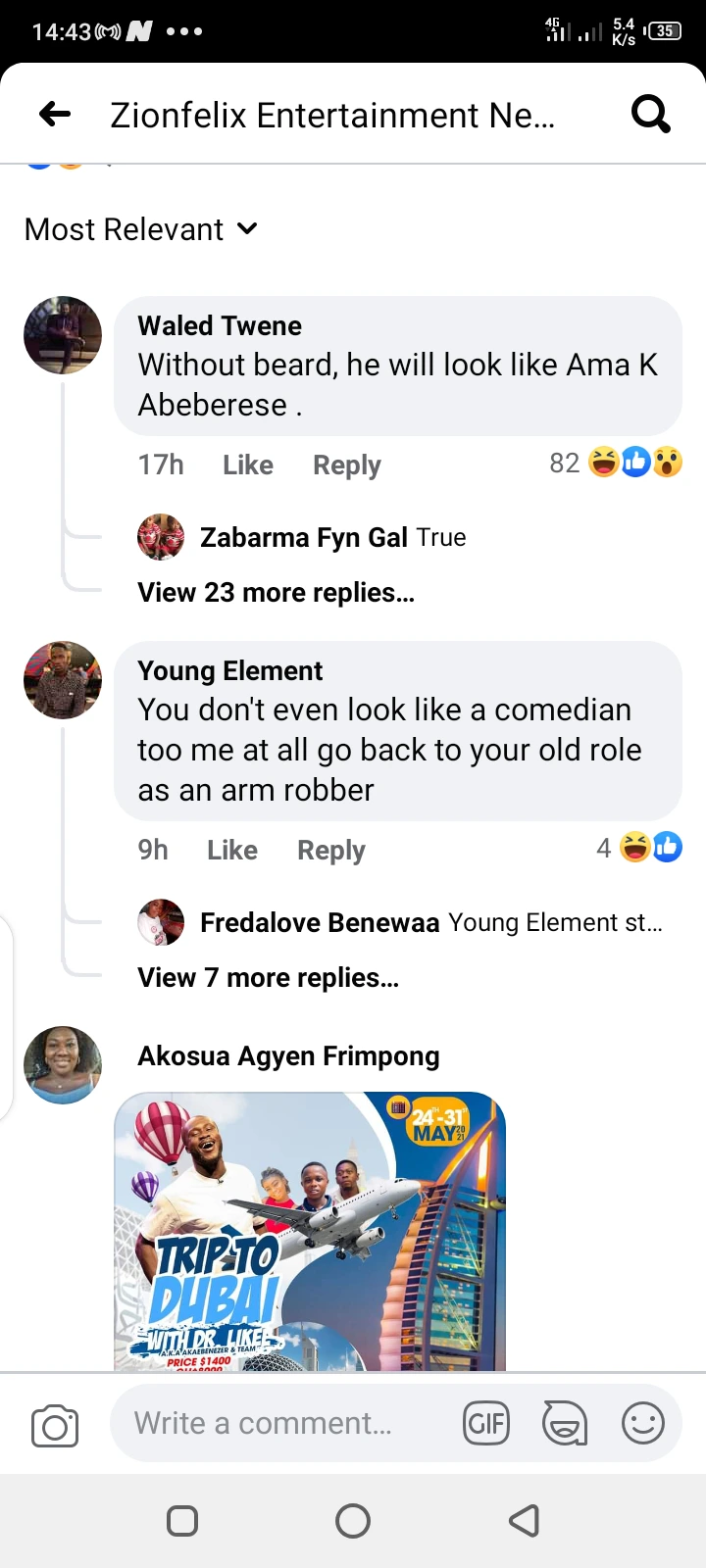 READ ALSO:
After I Gave A Mad Man Food To Eat In A Restaurant, Here Is How He Made Me A Millionaire.(Opens in a new browser tab)
Copy link