Kumawood actress, Vivian Jill Lawrence, has been around for the past decade. She's is one of the most beautiful kumawood actress of all time.
Vivian Jill Lawrence is growing fat and beautiful. And that can be seen in her recent pictures.
The beautiful award- winning actress is known for movies such as 'Nipa Nni Aye',' Awurade Beko', 'Adom', 'Abusua Bone', 'Ataa Saman', 'Asew Red Card', 'Anidaso Asa' among others. She's has really play her roles well and that has contributed a lot to the kumawood movie industry. Which is one of the biggest movie production in the country.
She started acting as a slim beautiful lady and now she's growing fat and more beautiful. She has two children but still looks young like a sixteen year old girl.
Congratulations to Vivian Jill Lawrence she's now the role model of many younger people. As her lovely fans we also wish her the best and success in her good works and deeds.
Here are some current stunning photos of the beautiful kumawood actress Vivian Jill Lawrence.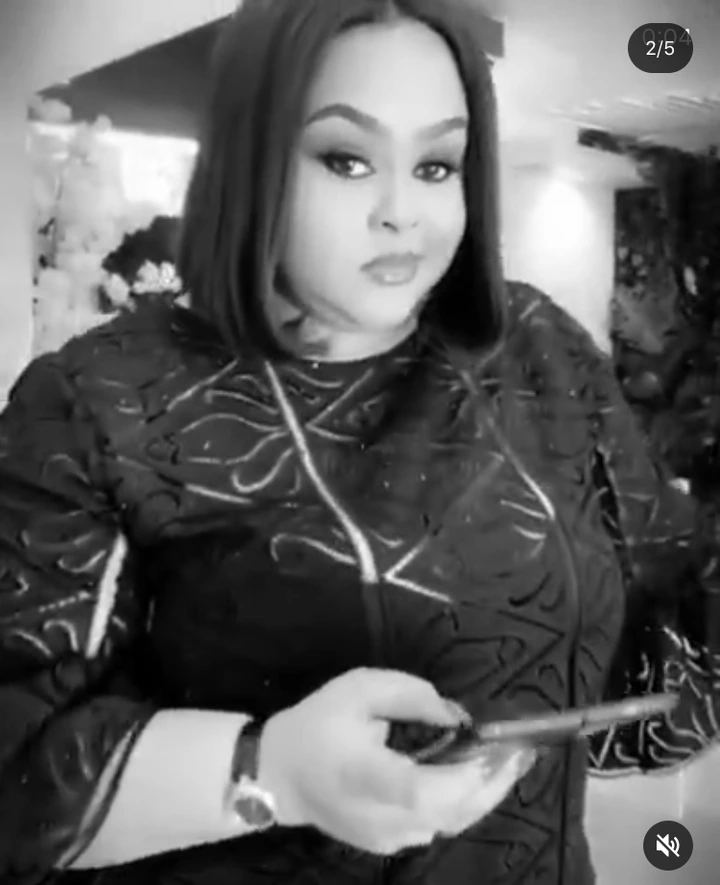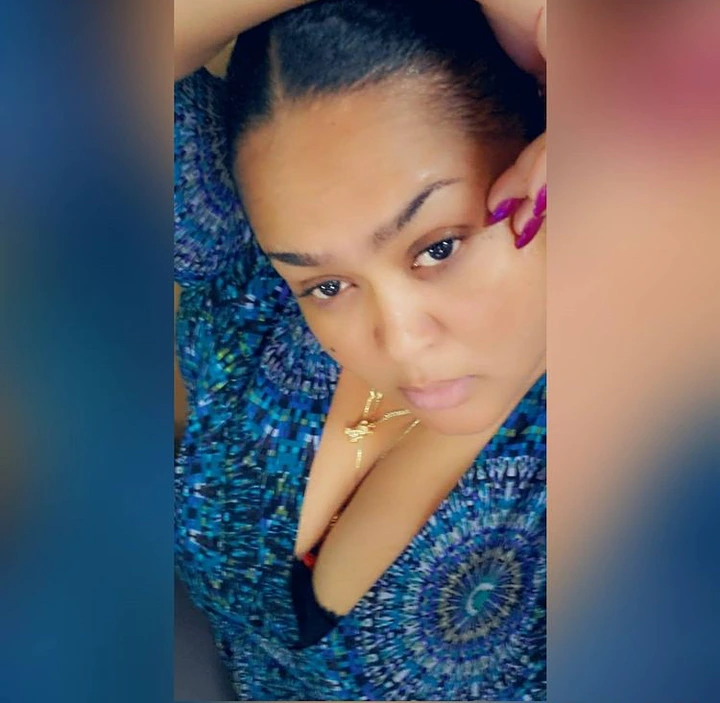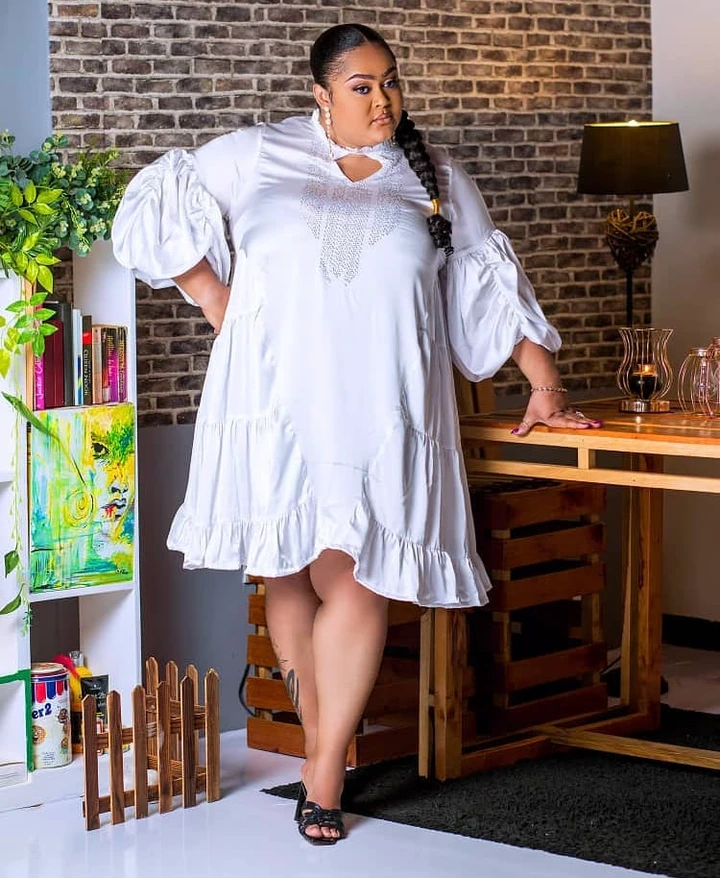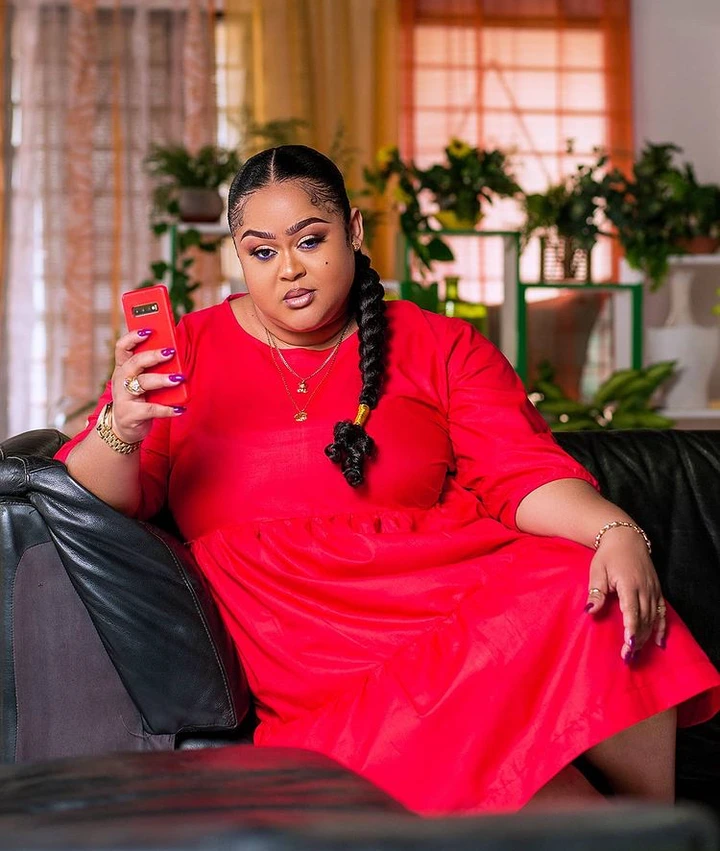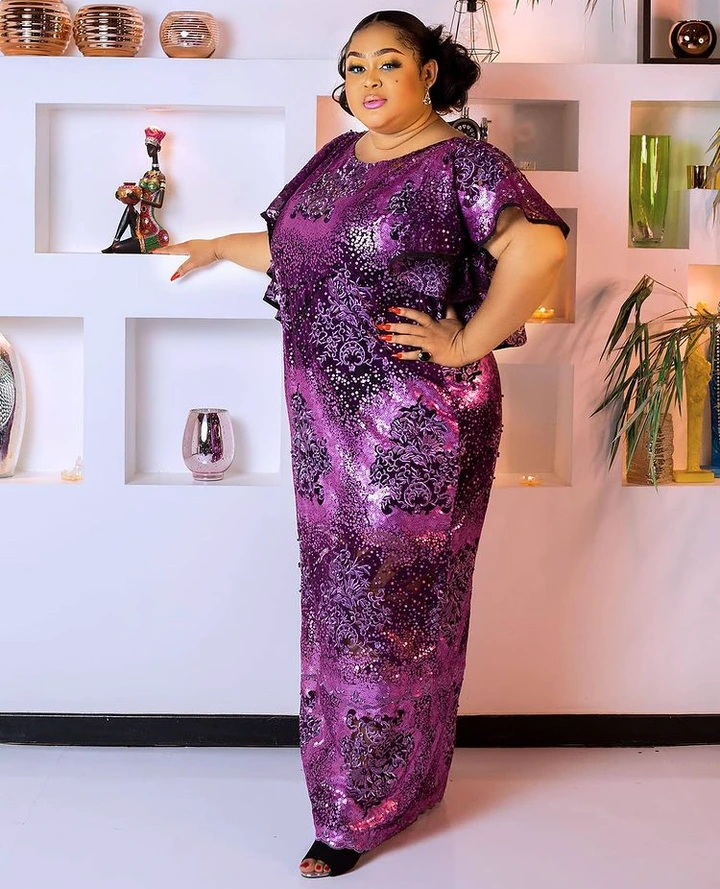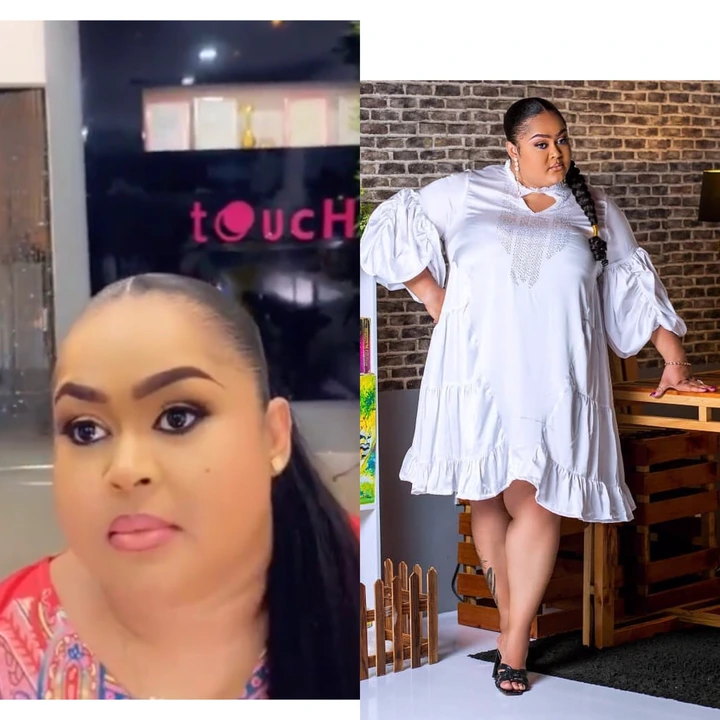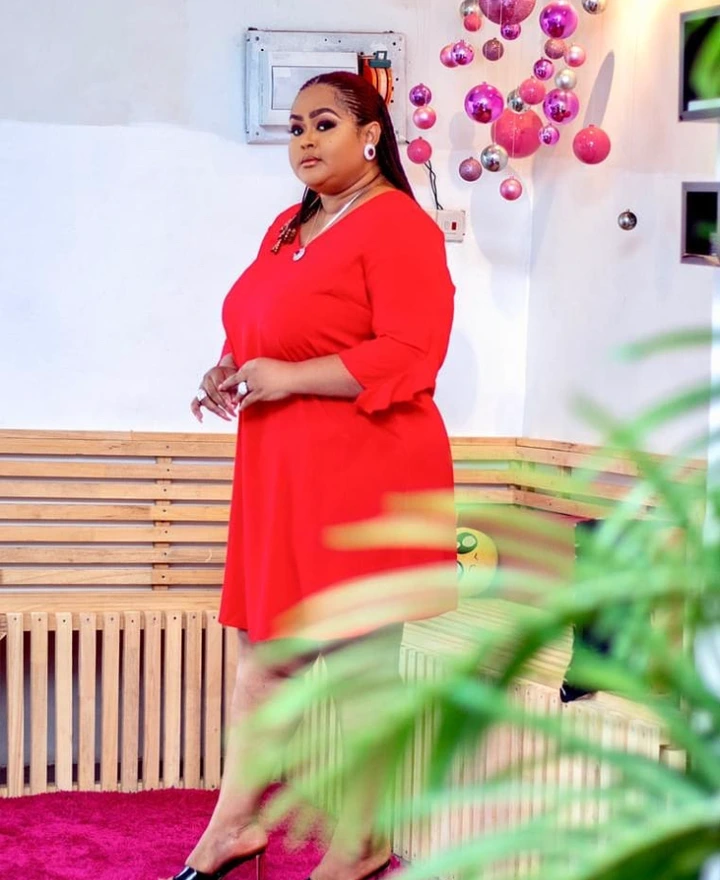 I trust you are very happy to see your favorite celebrities go viral. If yes like and comment, share and follow me for more.
Thanks to you all reading my article. I really appreciate