Unbeknown to the majority of us, all that is happening to Kennedy Agyapong was seen and told by this prophet by name, Prophet Sunshine. Some time ago, in June 2020, a prophet by name, Sunshine prophesied that, the Member of parliament of Assin Central, Hon. Kennedy Agyapong will face a severe court case, that will seek international hearing, and an untimely death just like J. B Danquah's death.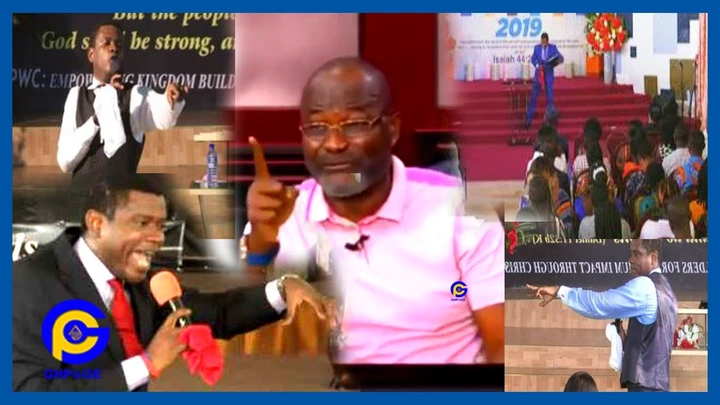 Kennedy Agyapong was not pleased with the prophecy, he even called it a prediction. Nonetheless, Kennedy Agyapong issued a strong warning to the prophet that, if he, Kennedy Agyapong, is alive and would not face any court case, then after December 31, 2020, early January 1, 2021, he will deal with the prophet personally. This statement was made on a radio.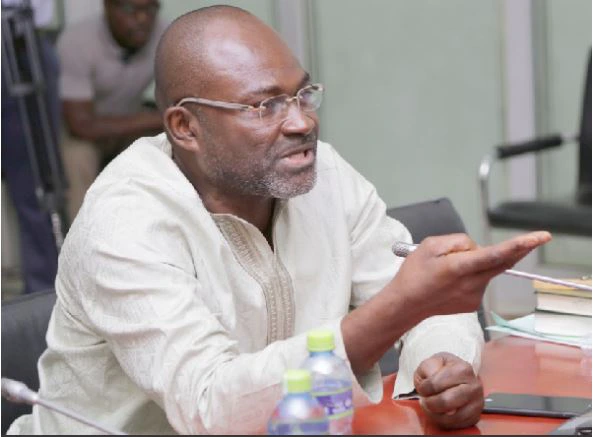 In August to September, we all heard about Kennedy Agyapong's court case against a judge. According to him, the judge demonstrated an unfair ruling towards him. He went to sat on his widely reached television channel, NET 2, to rain insults on the judge. Fast forward, he was sued for contempt.
Thanks for reading! Kindly like and share.