New Patriotic Party (NPP) Member of Parliament for Assin Central constituency Honourable Kennedy Agyapong angrily speaks, sent a strong warning message to Muntaka Mubarak who is the National Democratic Congress (NDC) Member of Parliament for Asawase constituency. He stated they can never be friends so Muntaka should stop passing comments about him.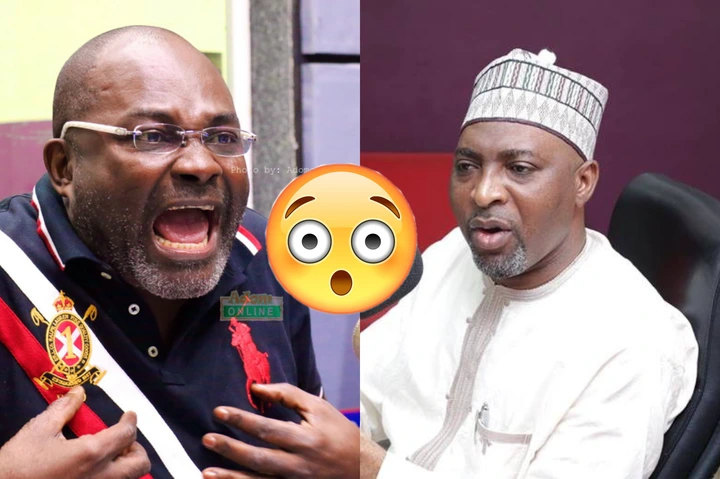 Kennedy Agyapong, speaking on NET 2 TV disclosed he is very disappointed with the comment Muntaka Mubarak pass on him. He indicated, he has not gone to Nana Addo to lobby for any ministerial appointment. He said Muntaka speaking in an interview with Otec FM Kumasi explained Nana Addo ricocheted Kennedy Agyapong as he went to Nana for ministerial appointment.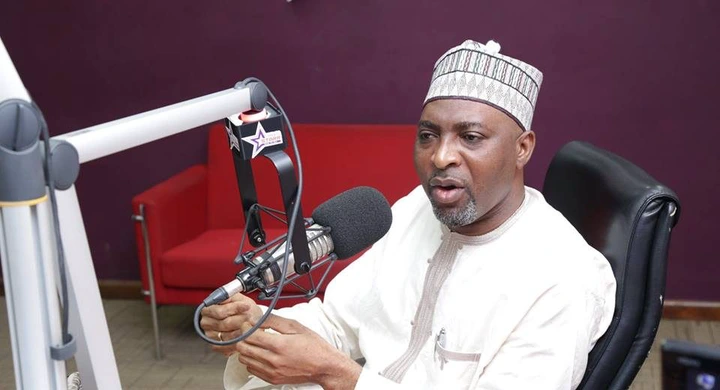 Hon. Kennedy Agyapong speaking today on Net 2 TV revealed all that the Asawase MP is claiming to be is not true and it can never be true so Ghanaians shouldn't buy it.
In his conclusion, he said I am always chased with an appointment but I don't need it, so how come something I rejected and I will go back and begged the President to give it back to me. All are just allegations Muntaka is making and there is no truth about it.
Thank you for reading.