Some of the celebrities we see for now started a long way from their childhood and have work hard to pass through to reach where they are now. Although the fame came early during their childhood they made a promising career and stayed focus to avoid any unnecessary pressure from the media and their fans. Not all of the child celebrities maintained their celebrity status up till now and some also work hard to be even addressed as mentors and super stars.
In this article, we will like to show the current state of the young or child celebrities back then to their present being. This post or article is not a troll post but it can even serve as a source of encouragement and advice to you. Never give up from what you can do best.
Now let's check out the list;
7 Yaa Jackson
6 Maame Serwaa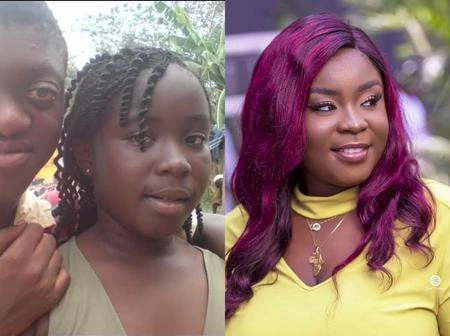 5 Cyril
4 Rahim Banda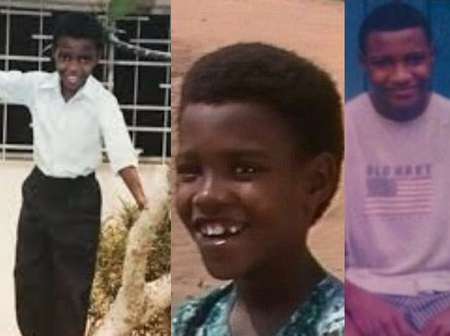 1 Sunsum Ahocfe
Thanks, kindly follow me for more updates and share as well to support my work.
READ ALSO: Ghanaian Man Goes To Jail After Spending All His 'Work And Pay' Money On His Girlfriend Who Later Dumped Him