The word slay queen has become one of the most used phrases in Ghana due to the activities of some women on social media.
Slay queen is used to describe ladies who often show off on social media because of the way they dress.
Slay queen is not a bad word like many people consider it.
The real brain behind slay queen is to describe beautiful ladies who dazzle on Instagram with their beautiful pictures.
In Ghana, there are some photo models who are regarded as slay queens due to their 'hot' photos and showing cleavages.
They are either receiving accolades for their body figure or people are liking the dress they wore.
1. Moesha Boduong
Moesha Budoung was born on March 10, 1990, to Rtd. Major Boduong and Tina Boduong, Moesha is a Ghanaian actress and T.v personality. She attended the Nhyiaeso Basic School in Kumasi and proceeded to Accra Girls' Senior High School and then graduated from the University of Ghana with a diploma in Theatre, Music, and Dance.
Although an actress, her career kicked off through the use of social media and social media controversies because she likes to flaunt her body on Instagram. Among many other movies, Moesha has featured in movies such as' Pool Party', 'Bloodline' and 'Amakye and Dede'.Moesha is also the host of HP T.v a program on Viasat 1. Checkout for some of her stunning photos.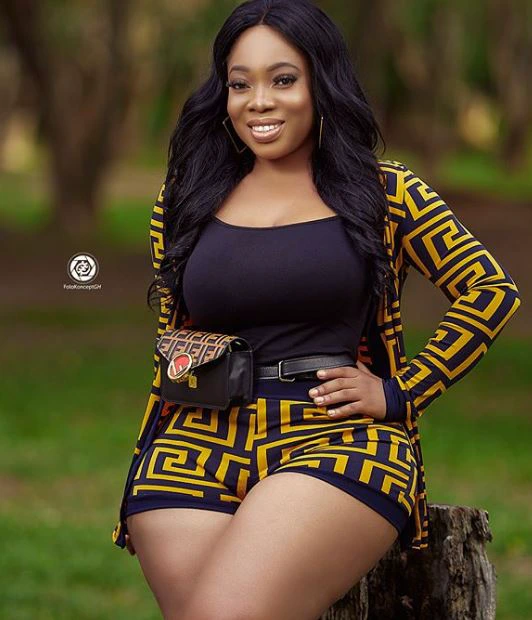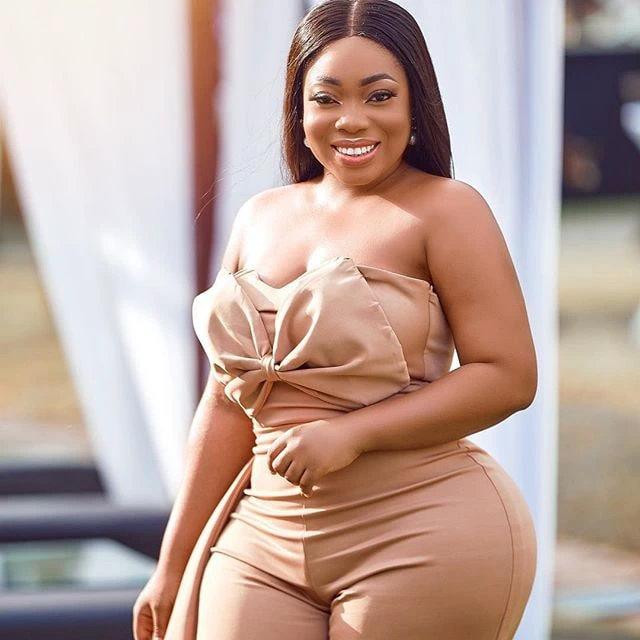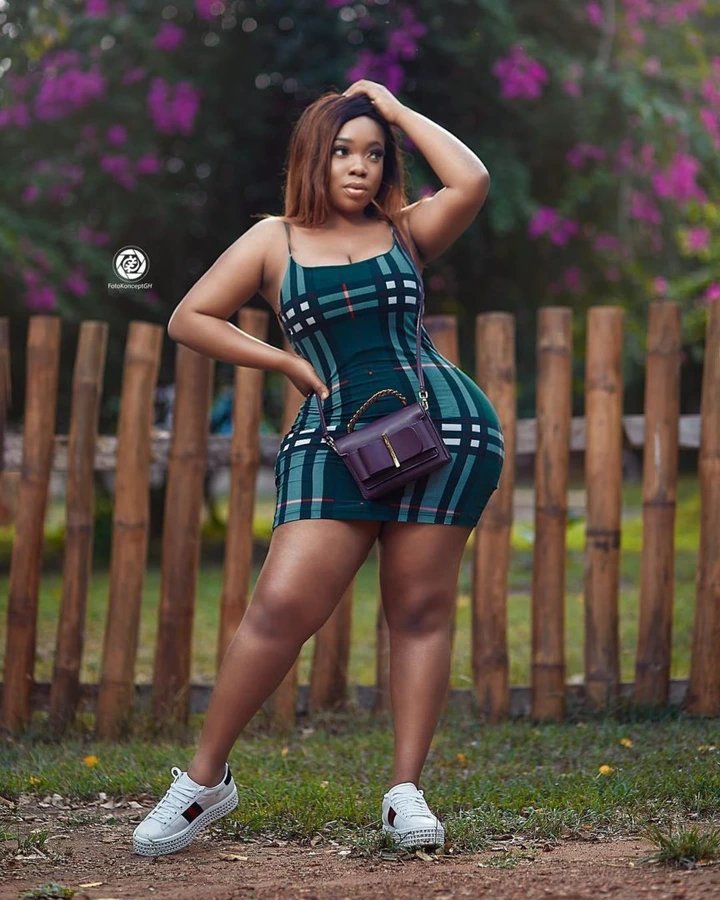 2. Hajia Bintu.
Hajia Bintu us a Ghanaian make up artiste and a social media influencer, with over 350.00 followers on Instagram and even more on tik tok. She is popular because of her massive round shape, which makes some guys go crazy as many can't simply get enough of her videos just to get a perfect clear view of her backside. She enjoys sharing twerk videos on her tik tok and Instagram page. Below are some of her cute pictures;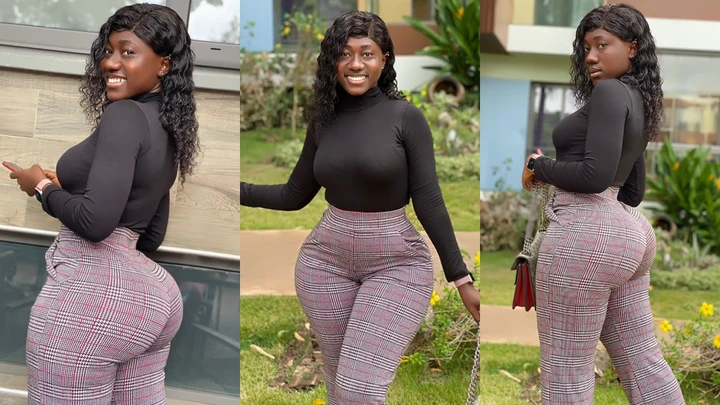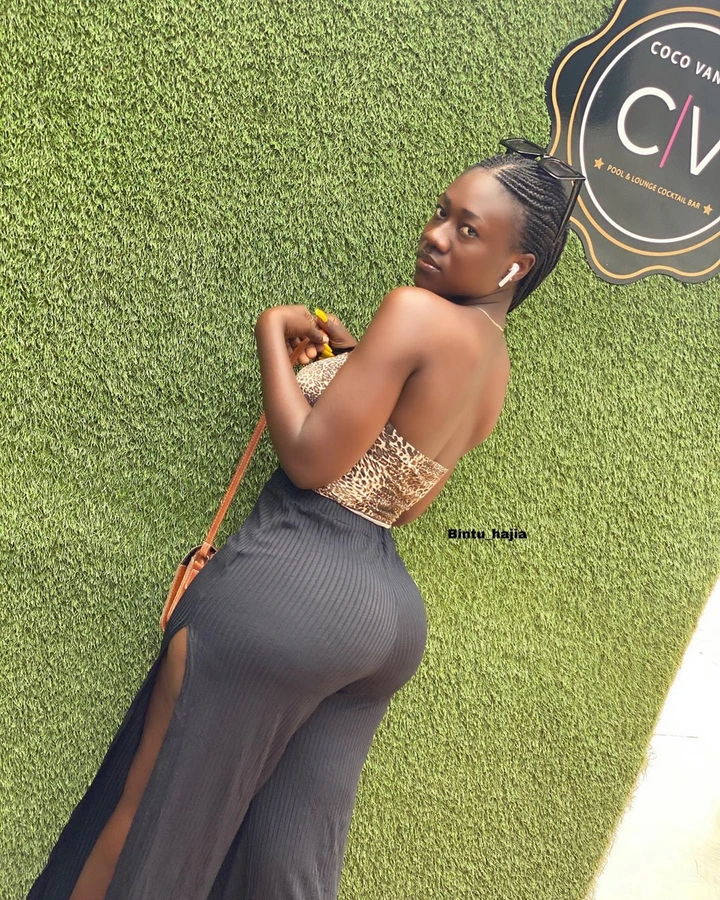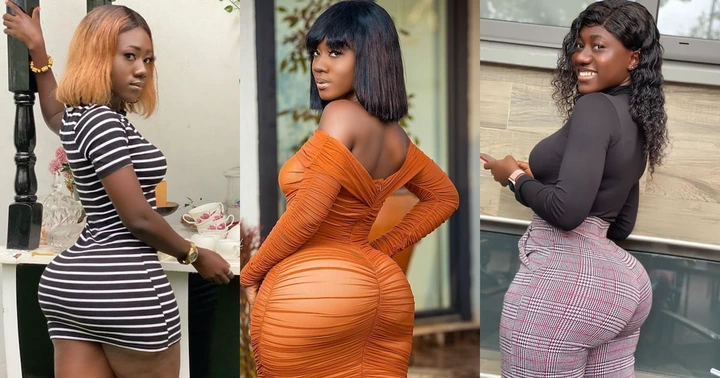 3. Hajia 4Real.
Hajia 4Real is one of the most popular, beautiful and richest celebrity in Ghana. She is known by her stage name as Hajia 4Real.
She is the CEO of LVC entertainment, an event and entertainment solutions company based in New York. The company which specialize on even planning, multimedia production and talent management became known after it organized Accra's biggest end of year party, the global wave party in 2016.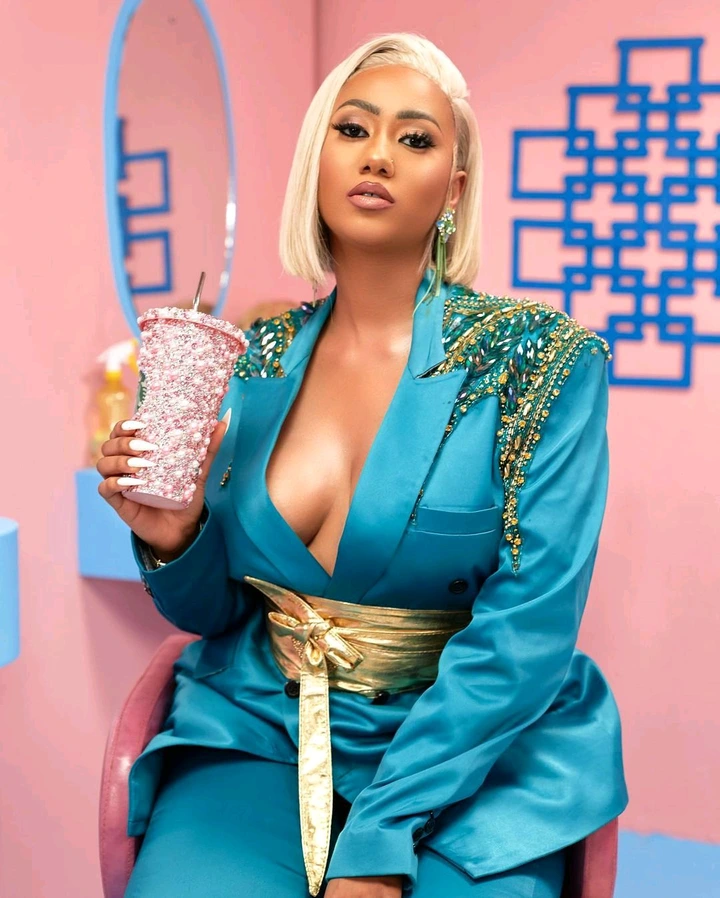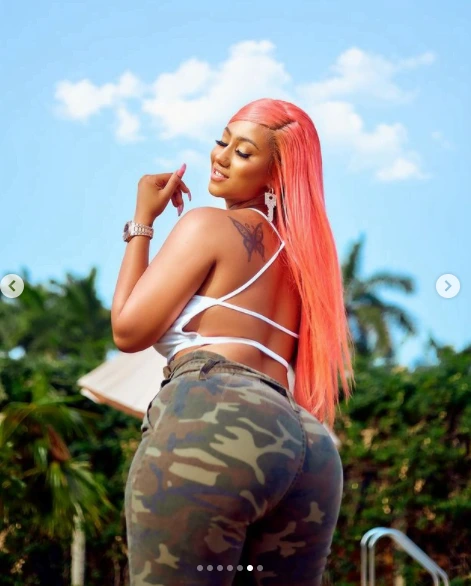 4. Sandra Ankobiah.
Sandra Ankobiah is a Ghanaian lawyer, TV host, entrepreneur, and philanthropist. She was born and raised in Accra, Ghana on the 18th of May, 1983. She emerged onto the fashion and celebrity scene in 2002 at the age of 19.
Lawyer cum TV host Sandra Ankobiah is an example to all the social beings for their legal approach to the societal system.
Despite her exemplary graduation in Law, the lady chose not to take it as smoothly. Sandra's competitive nature didn't allow herself to work in the burdensome courts of Ghana that forwarded the proceedings at a slow pace.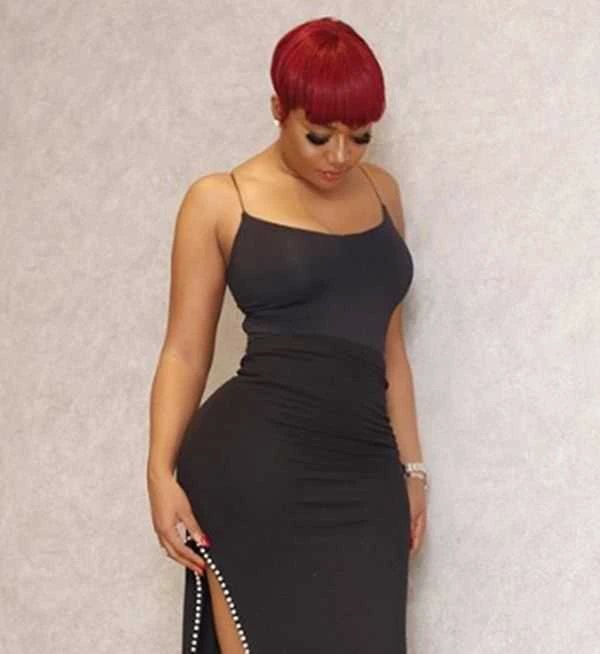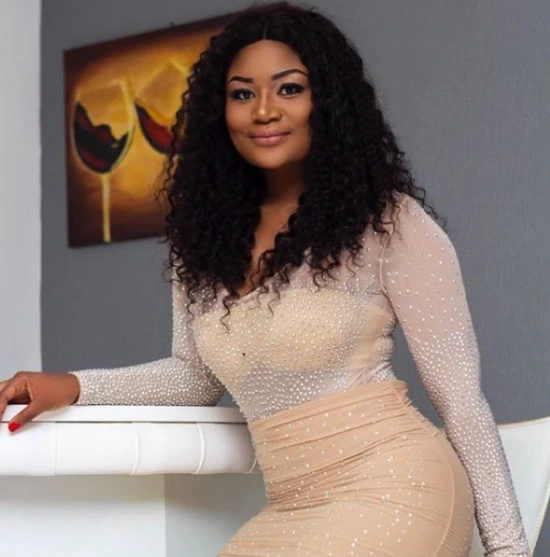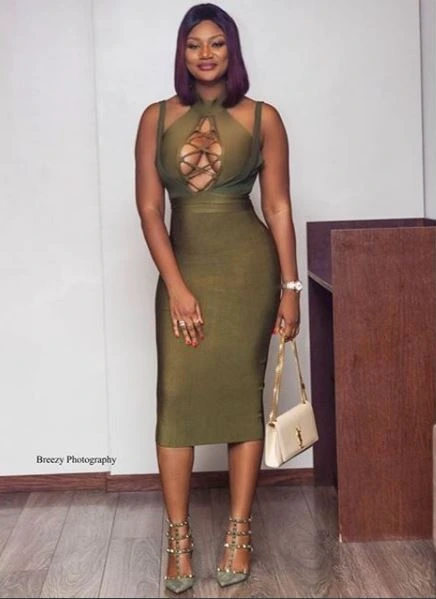 5. Nana Akua Addo.
Nana Akua Addo is a German born Ghanaian model, fashion icon, actress, movie producer, brand ambassador and philanthropist. She was crowned the second runner-up during Miss Malaika 2003 and winner of Miss Ghana-Germany in 2005. She has received several accolades at awards and red carpet events including Glitz Style Awards and City People Entertainment Awards. She is popularly referred to as Ghana's red carpet queen for making heads turn with her outfits at popular awards and fashion shows.