The Ghana movie industry has produce great men and virtuous women who are today, public icons and great mentor to some Ghanaians and beyond. Without their idea and great submissions Ghanaian movie industry will have been down at one but there are five tip actors who have switched from acting into different business.
Some have become pastors, entrepreneurs, singers, and many more. Today am here to talk about only five people who may not return into movie acting again.
1. Majid Michel is a great man who was an actor and his role was very touching and talented. His talent movie was extraordinary and he was very passionate whenever he was acting and he got the attention of Ghanaians and beyond. His talent in movie acting pave way for him to act with many Africa movies.
Some year on, he repented and stopped acting whiles he diverted his talent into preaching the kingdom of God.
Here are some of his photos for you to remember him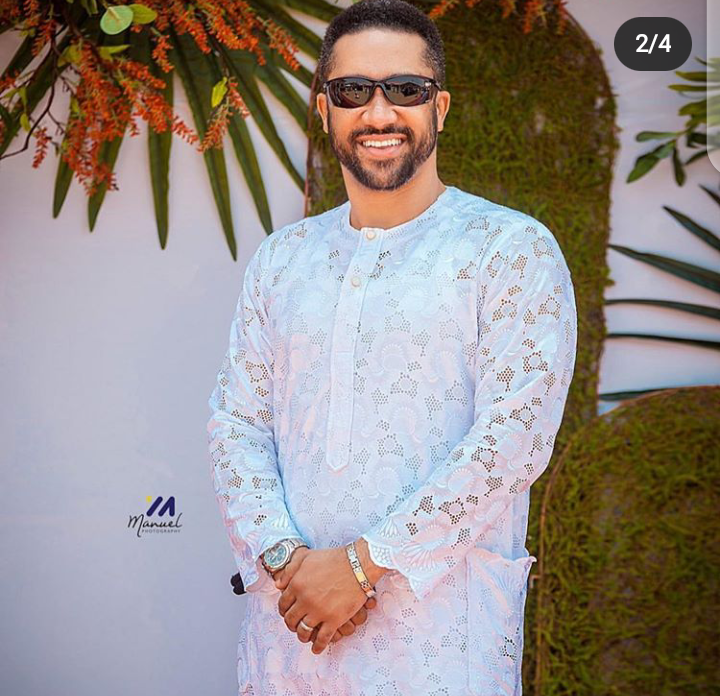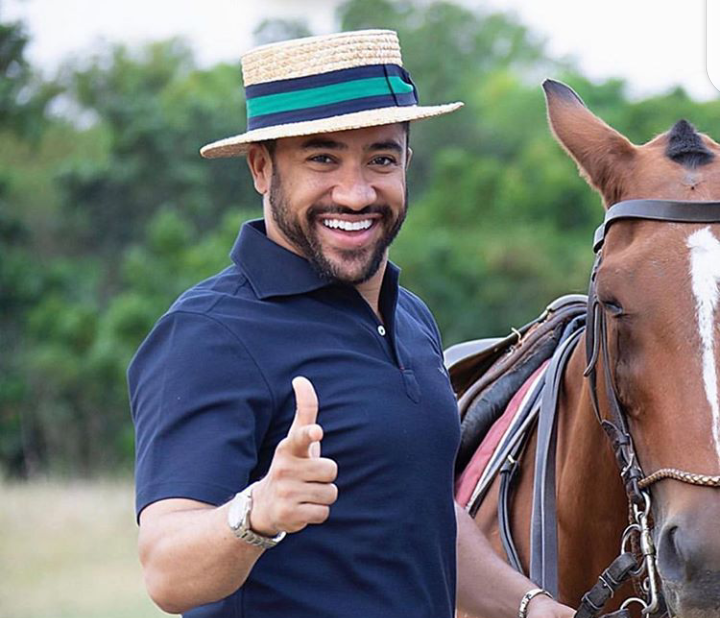 2. Timothy Bentum was an actor, producer and a writer and he featured many movies that got every Ghanaian to know him well.
He featured in a movie called "single six" where that same movie was featured by many top actors and actresses.
Timothy Bentum is now a renowned pastor who has his own church and an inspirational speaker.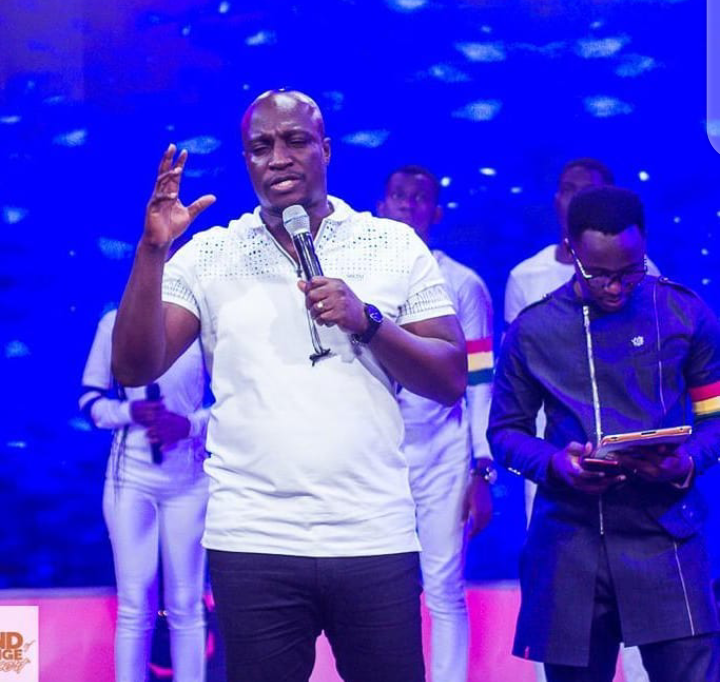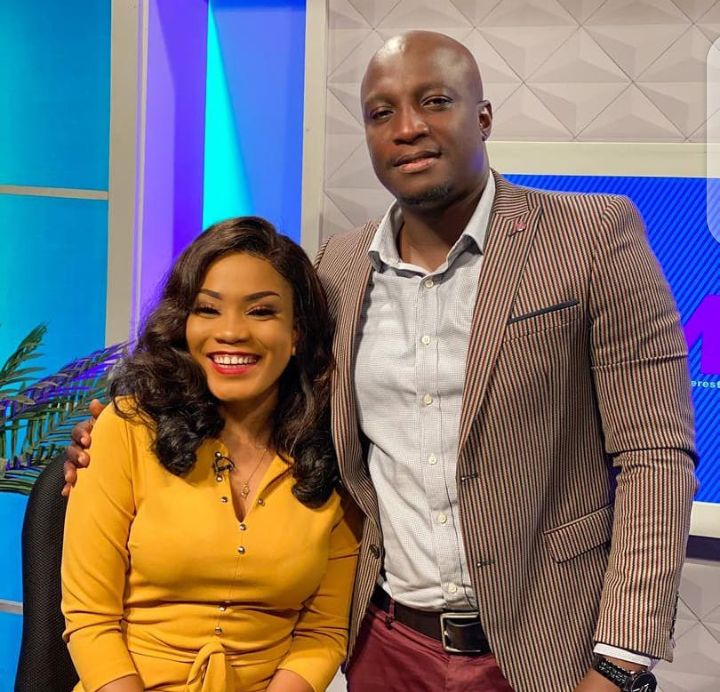 3. Rose Atta Akua Mensah porpularly known as Kyeiwaa was very vibrant in the Kumawood industry and her acting was extra ordinary especially when it comes to the Akan movies.
Kyeiwaa as we all know him in the movie industry was multi-talented and everyone was watching her movies that will come out.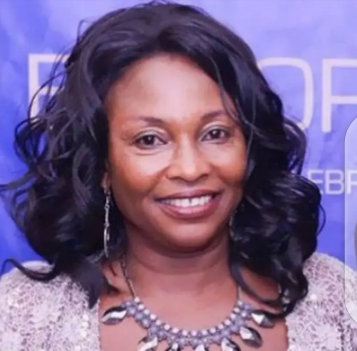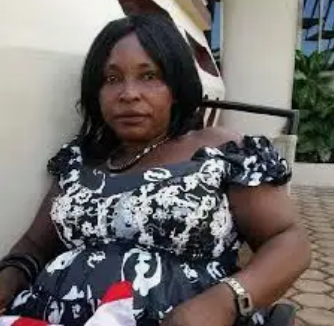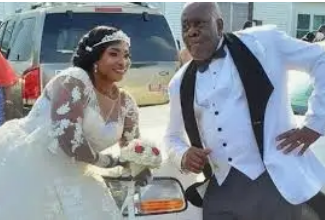 After Kyeiwaa got the heart of all Ghanaians in her talent she left Ghana and went to USA for Greener Pastures. She just married some few months ago in the USA and it was very great. It was during the COVID19 pandemic lockdown that she got married to a brilliant man. After her wedding Kyeiwaa came out with a Gospel song.
It been years Kyeiwaa left to USA and she has not returned into the movie industry again.
4. Emilia Brobbey is renowned Kumawood Actress and has been in the movie industry for long. After Emilia Brobbey was out in the face of the lovie industry, she became a tv presenter of which she has been hosting a Program called 'Okukuseku' this program has been trending of which people come to the show and reveals their experience in life.
Emilia then again has been seen in the music industry and has come out with three hitting songs that made Ghanaians to talk.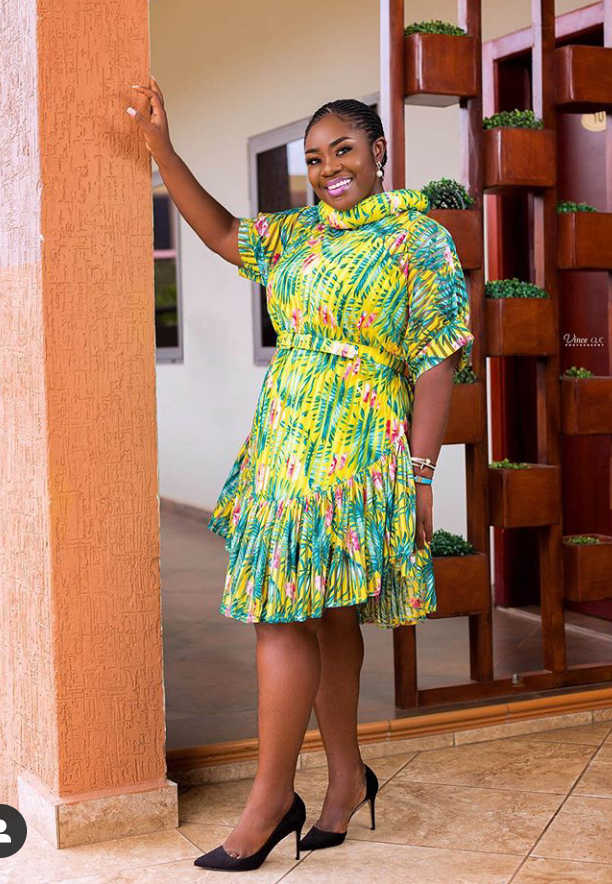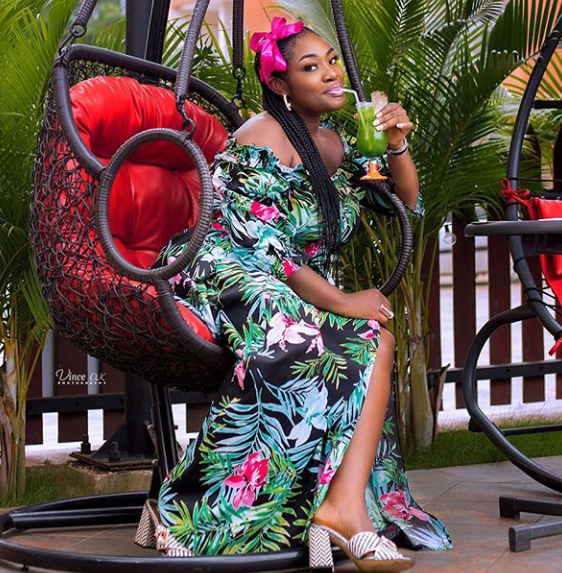 5. Akwasi Boadi porpularly known as Akorabeto is multi-talented man who was in the Kumawood movie industry. He featured in many movies who his role was sometimes father or an elderly person in the movies.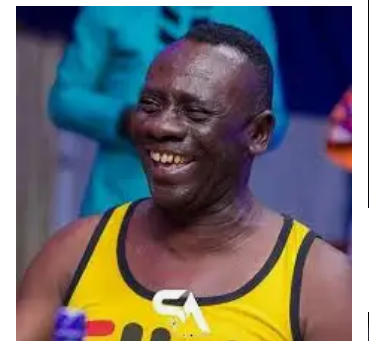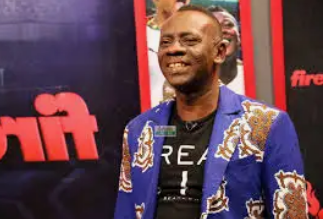 He is now a presenter on United Television and host a program called 'Real News' he reads in the Akan language.