God is indeed wonderful, he does everything special in his own way. People keep asking why on earth will God just create a human being with such amazing beauty. 
READ ALSO: Yaa Jackson breaks the Internet with her new "hot tapoli" shape; shocking photo drops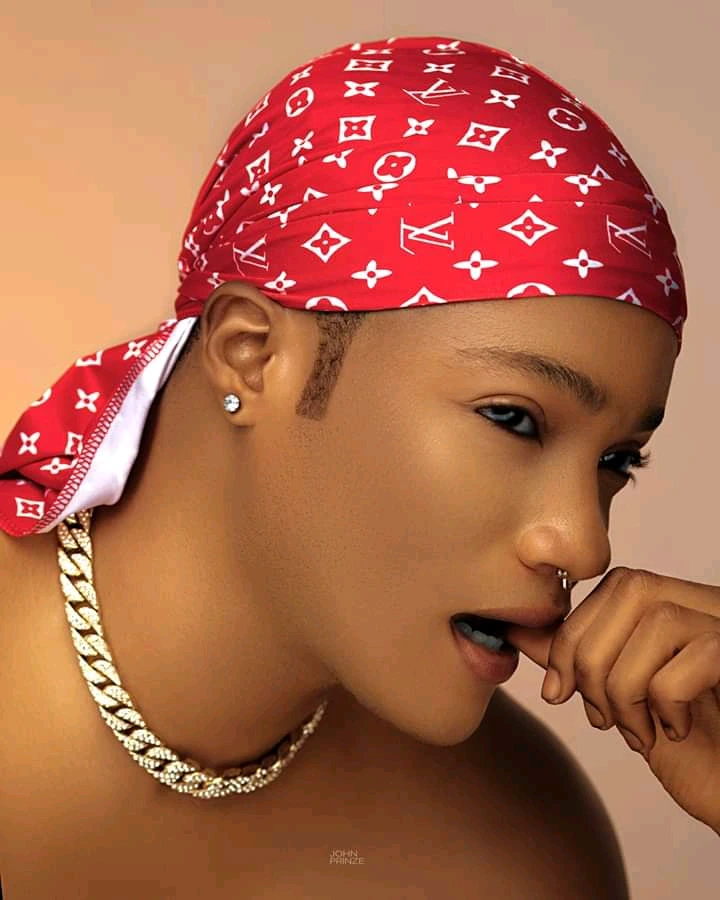 Bodilaw Fortune is a Nigerian model who beauty got a lot of people talking, others even go to the extent of asking wether he's a boy or girl. Some just can't believe that a man is blessed with such beauty that ladies are dying to have.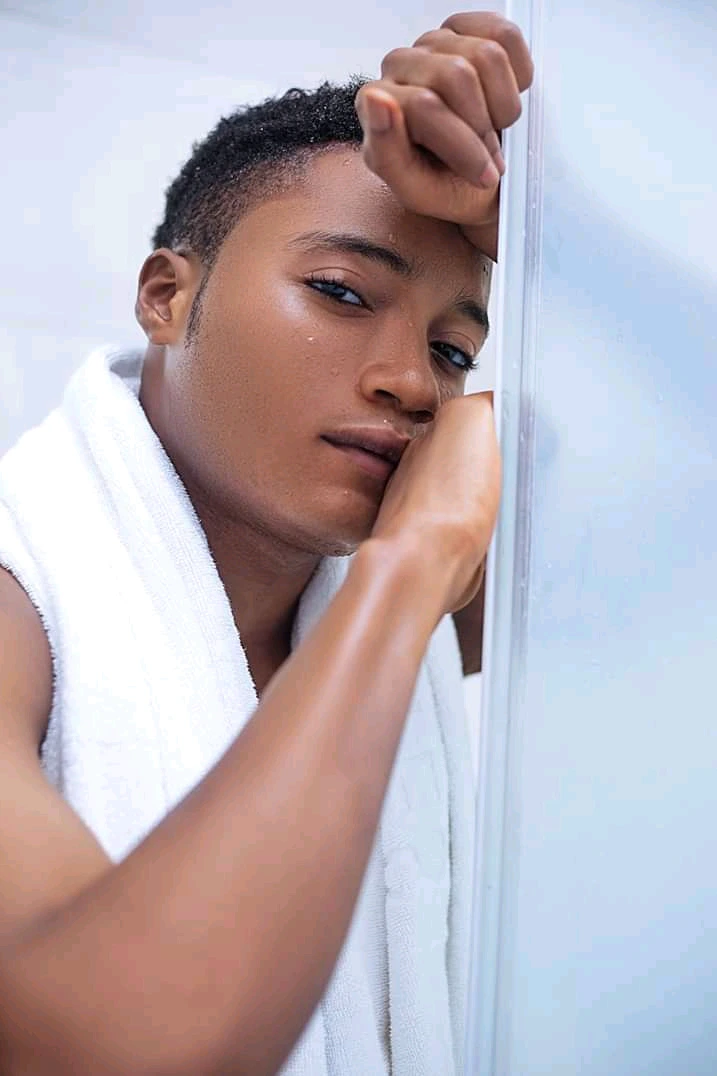 These issues of his gender got the whole of social media talking, so in other to clear this misunderstanding he posted this on facebook.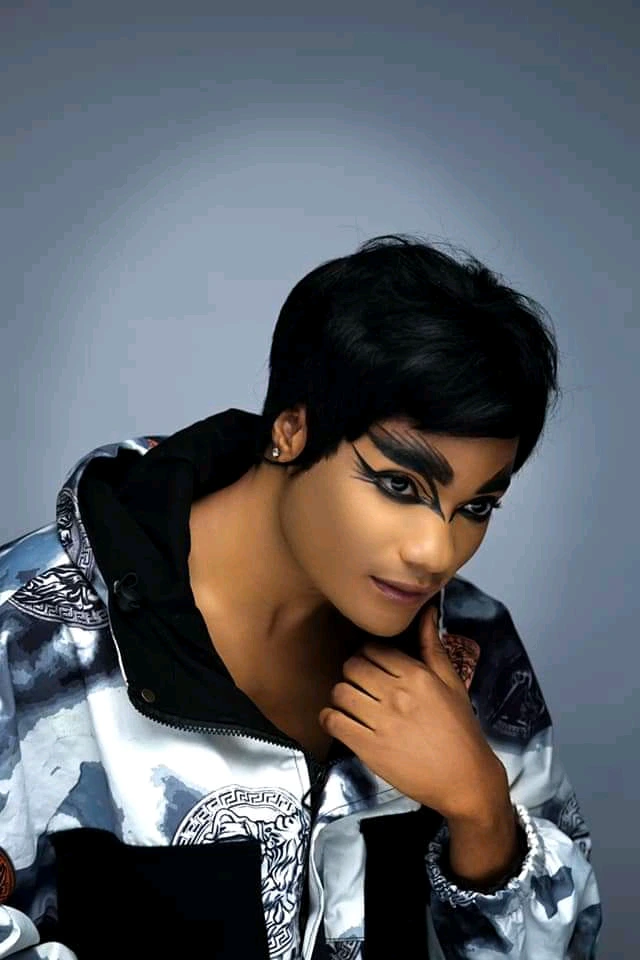 "There's this book in the store of my house, this book has a fascinating cover. The fonts used in designing the title on the cover, the dreamy pictures and the qualifications of the author at the back of the bookis dialled, i said to myself "perfect " but when i began to read this book to the half page, i realised that the cover was better than this story.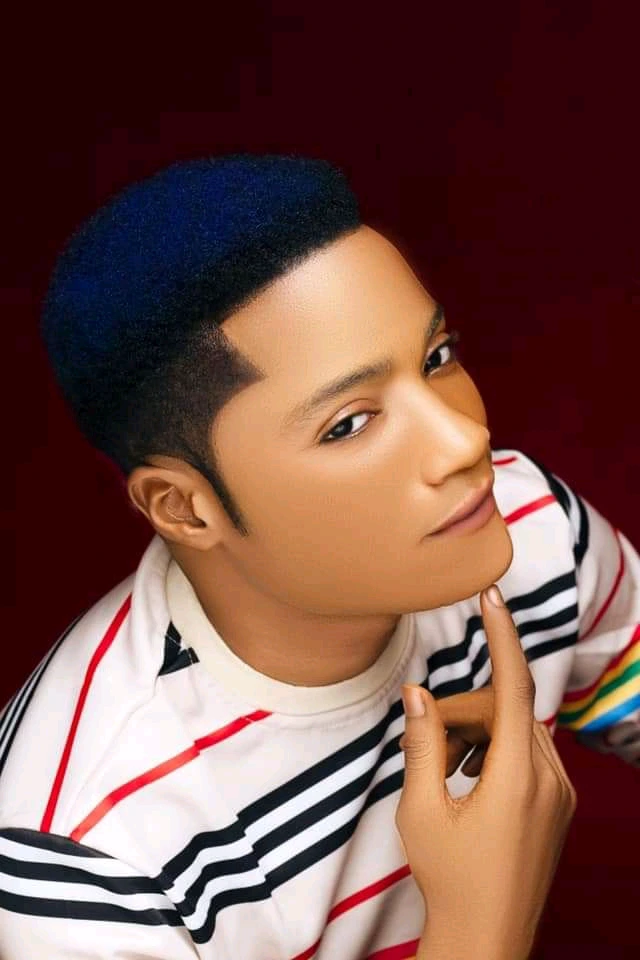 I went back to the store in my house, i saw a book with a shabby cover, but when i began to read this book through the 8th page, the story in the book got so entrancing that i couldn't put the book down.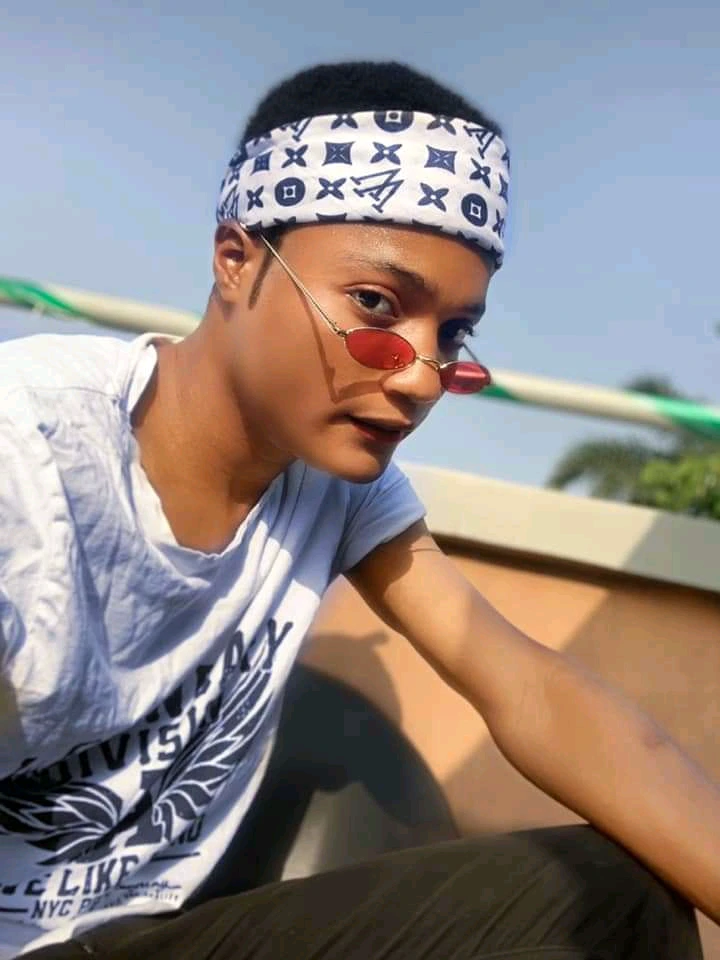 I bring this books together and focus on the wisdom it's giving me, and since then, i stopped judging people. I learnt to either get to know them better, understand them or listen to their story because the boy you call "gay" is a model.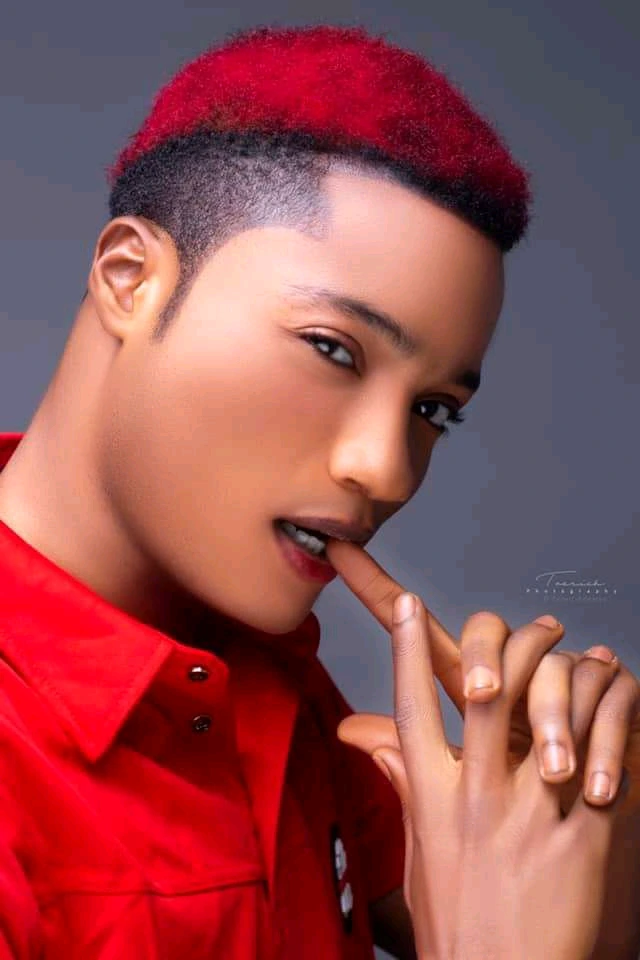 You see, in this life, we shouldn't judge a book by it's cover, all of us have our stories. Some of us have a sad story while others have more pleasant tales. Now take my message to a brother and sister and tell them to stop the unfair judgments because this is what will make us stronger and wiser."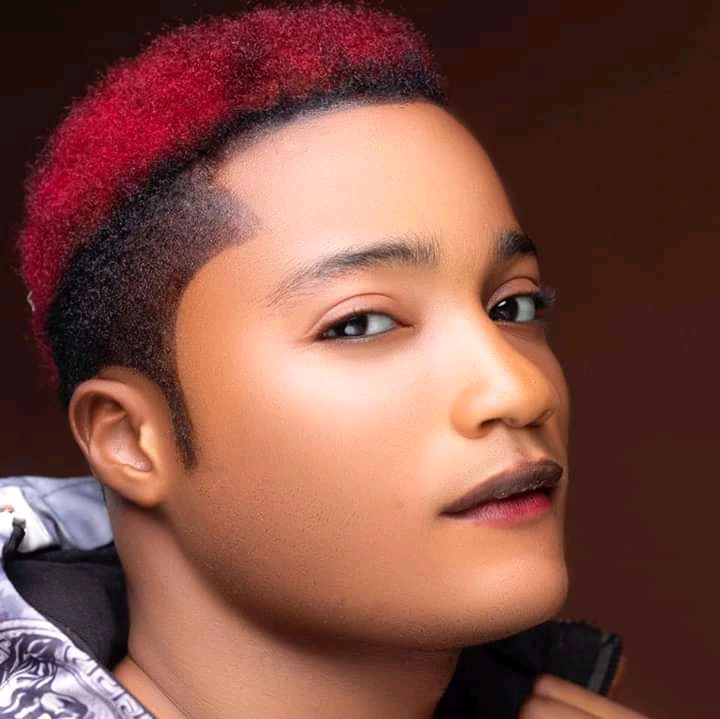 Well, notwithstanding all that he said people still says he's the most handsome man on earth.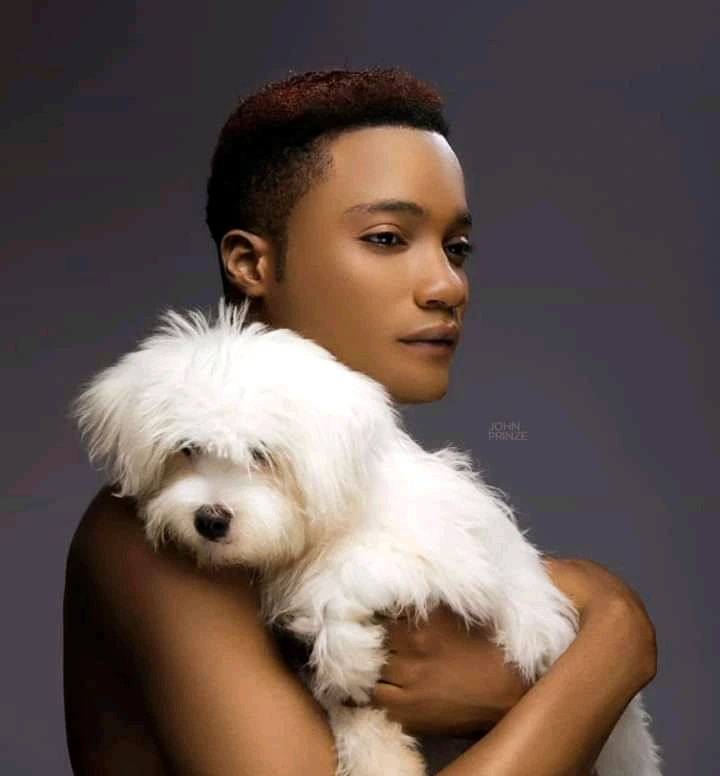 I guess i have to stop here but what is your say on this?
Kindly share and comment, you can also follow me for more update on him.
READ ALSO: SEE The List of Popular Professional Ghanaian Ashawos AKA 'Video Vixens' [PHOTOS]