The journey to success is obviously not an easy one and requires constant effort, discipline and determination day in and day out. Like the saying goes, "the start is always difficult as compared to being at the top". It is therefore expected of us to fight through the pain till we reach the top.
Sometimes, it is disappointing seeing people give up along their journey to success. I wouldn't always blame them. There is nothing easy in this life and for that matter, they tend to succumb to the fears life poses at them.
READ ALSO: Captain Smart Finally Confirms Why He Wept And Left Onua TV Studio On His Last Appearance On Set.
It is for this reason why I decided to write this article just to encourage people out there, who feel like giving up is the only option in life. I compiled a few pictures of some successful Ghanaian actresses, specifically from Kumawood. So this is basically "before and after pictures" of these stars and I think will really motivate you. Take a look at them
1. Nana Ama Mcbrown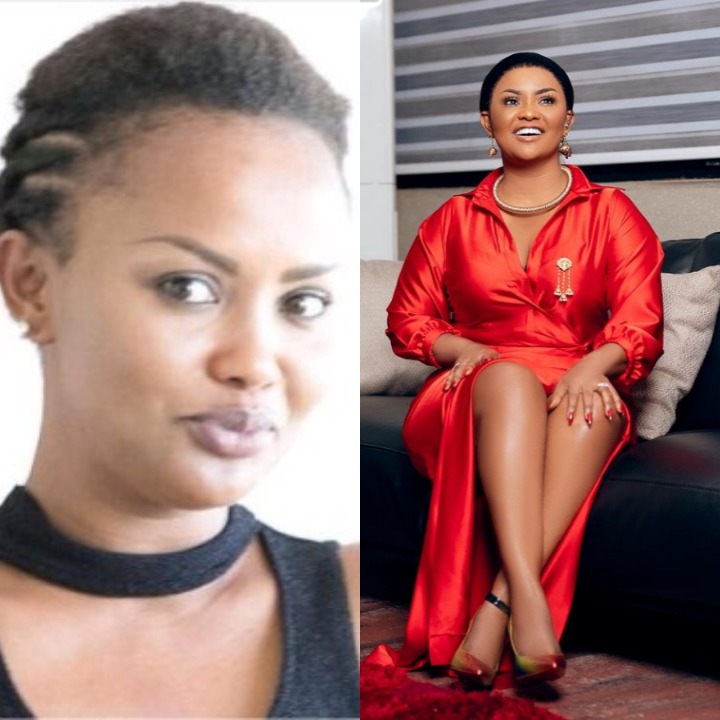 2. Ellen Kyei White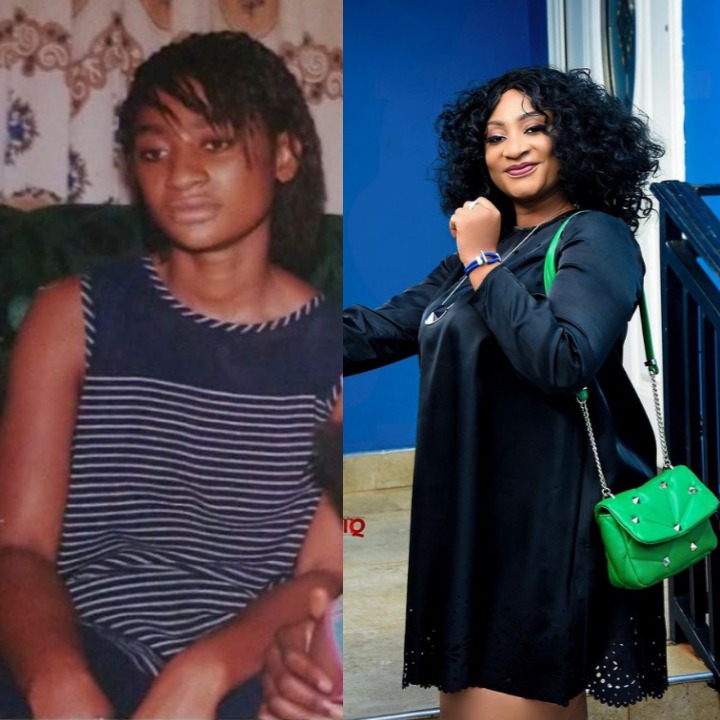 3. Vivian Jill Lawrence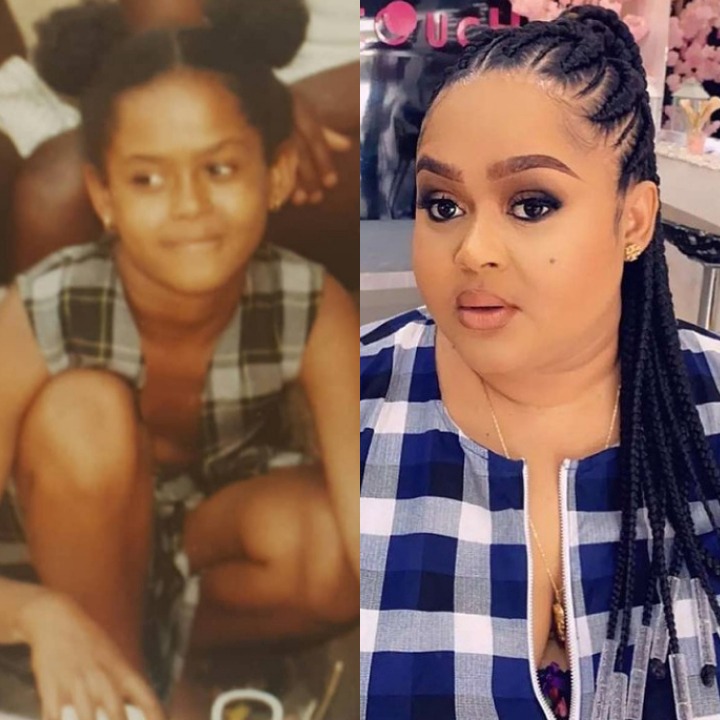 4. Gloria Sarfo
5. Benedicta Gafah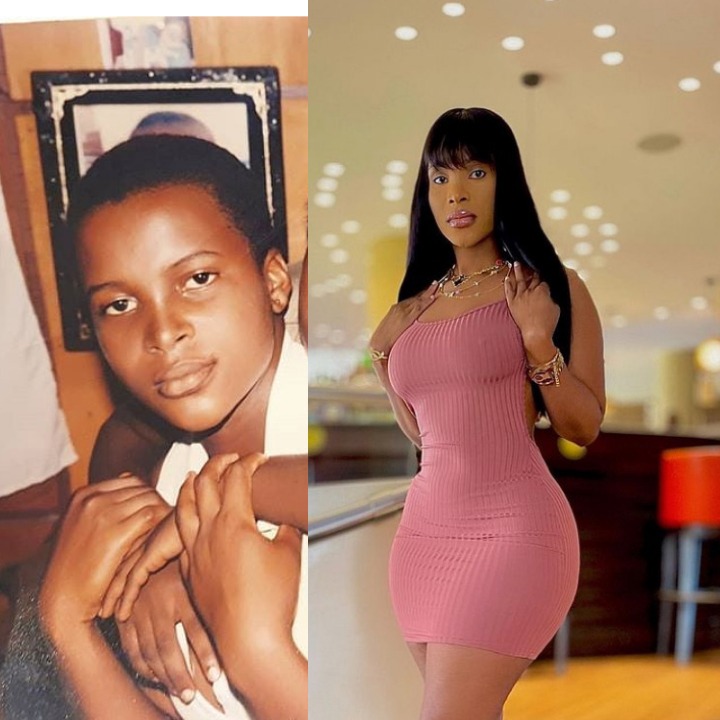 Looking at the pictures above, there is one similar thing which runs in them all. Those on the right are obviously nicer than those on the left. This is the power of money, it grooms you and gives you some sort of confidence. Money really makes you look beautiful.
I doubt they would have made it this far if not for their determination. Never let anything bring you down in this life, if you fall a ninety nine times, rise on the hundredth time. Look at fear straight in the eyes and tell him you're not ready for him. Have a nice evening.
READ ALSO: VIDEO: Chop More Girls But Look For Money Before Love – Afia Schwar Advises Her Sons As They Turn 20