The massive contributions from Stonebwoy into the music industry of Ghana is very fantastic. He is very popular and his fame cannot be questioned. Stonebwoy have won a lot of awards in both Ghana and other parts of the world[Africa].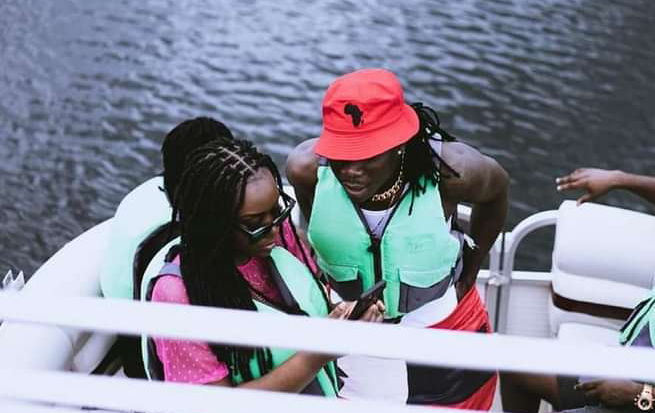 It is Saturday 12 June 2021 and it happens to be a great weekend. This day, we have spotted Stonebwoy and his family together with other friends enjoying on weekends as they free time section.
This is what we locally call Enjoyment levels. It is a good idea to spend time with friends, family and relatives whenever you get the chance to celebrate.
It look as if Stonebwoy got this idea " All work and no play makes jack a dull boy and play and no work makes jack a lazy boy. There is time to play and there is time to work".
Stonebwoy have carefully scheduled his time and he succeeded in having a good time with his friends and family outside at beach as they sail on the river as part of this Enjoyment.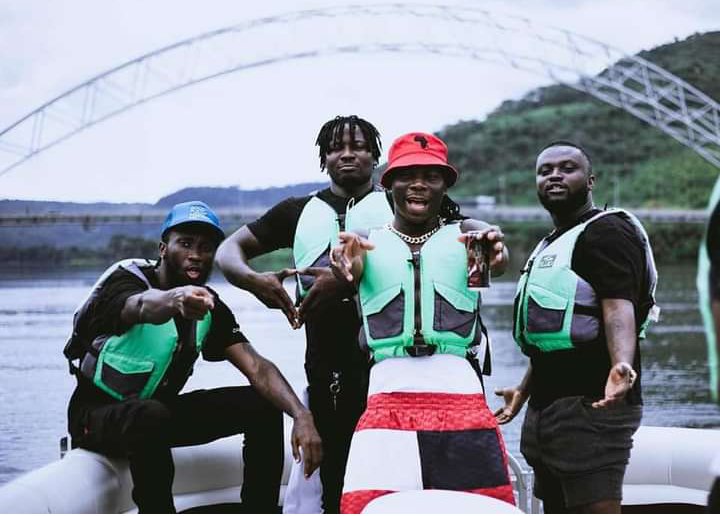 Stonebwoy and his two children in the picture below.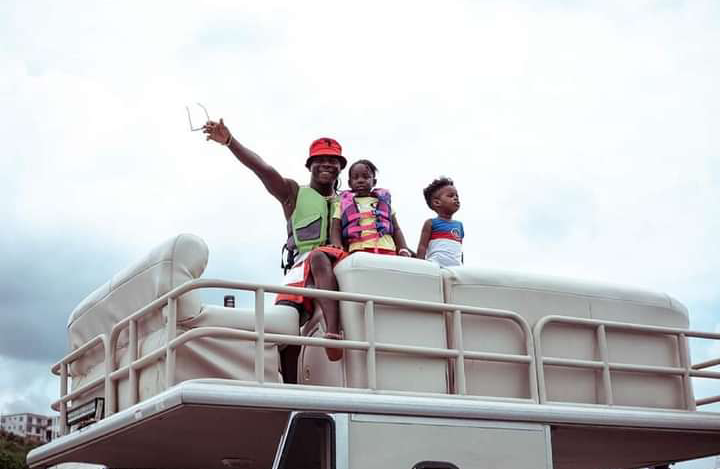 This is very interesting and a good time indeed.