Kenneth Takyi Agyapong updates Ghanaians on the health of his father, Honorable Kennedy Agyapong after numerous messages from Ghanaians suggested he was not well.
Kenendy Agyapong's absence from this country for some time now seems to be getting to people a lot. The controversial states person who was lambasted on all platforms seems missed.
When he left to the United States, he announced on his television station and on the program, the seat. Honorable Kennedy was going to spend some time in the United States but no one knew how long.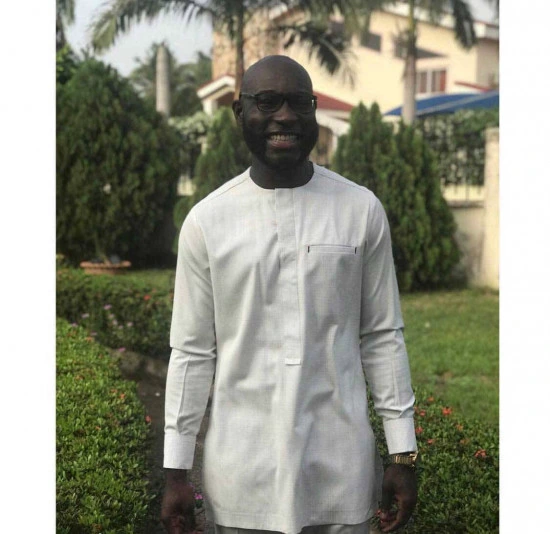 This has led to several messages about his long stay and other rumors suggesting an unstable health condition. The news was shared by celebrities and many other public figures but his son is out to tell us the truth about the matter.
The son of Mr. Kennedy, Kenneth Takyi has revealed that he has spoken with his father like he always does but this time about the rumors.
He replied to these questions on the Oman fm radio station where he announced that his phone has been buzzing with calls from people to find out what is going on.
After a short conversation with his father according to Kenneth, Honorable Kennedy told him not to worry because it is his absence they are missing and that's why they are saying all this.
READ ALSO: WhatsApp limits message-sharing to fight fake news
Kennedy Agyapong told him that he should allow people to miss his presence a little. According to his son, the only truth is that his father is well and kicking.
However, he appreciates the concerns of Ghanaians who are willing to be kept updated on the well being of the Assin central member of parliament.
Kennedy Agyapong according to reports might be spending the Christmas in this country and that is when all who have missed him will prodigally have a feel of his presence.
The comment has received some reactions from Ghanaians who seem happy about the good news from Kenneth stating that his father is as fit as a fiddle.
READ ALSO: Billionaire Kenneth Bordewick react to Afia Schwarzeneger's Smelly mouth while talking with her.