There is a saying that "Where a man sleeps tells you about who he really is". We know our Ghanaian female celebrities and how they go about their daily celebrity lifestyles, but do we know where they stay and how they live?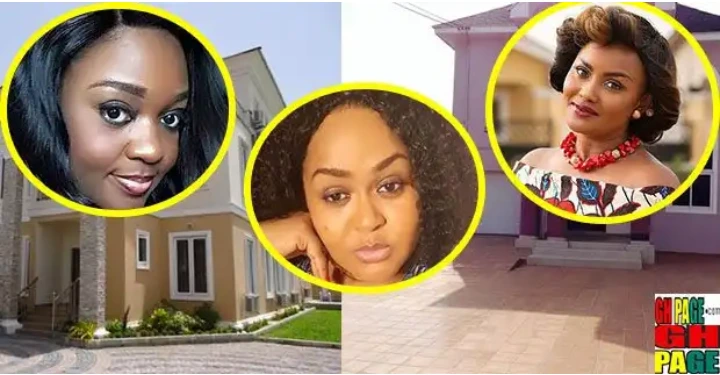 Today I'm going to show to you the lavish houses your favorite Ghanaian female celebrities live in.
Jackie Appiah
Jackie Appiah is a Canadian-born Ghanaian actress. For her work as an actress, she has received several awards and nominations, including the awards for Best Actress in a Leading Role at the 2010 Africa Movie Academy Awards; and Best Actress in a Supporting Role at the Africa Movie Academy Awards in 2007.
READ ALSO: Afia Schwarzenegger breaks internet with half n@ked video; jam's to Nana Acheampong's song in her 7 cedis dross (Video)
She owns a lot of cars and lives in a luxurious house. See photos of her house below;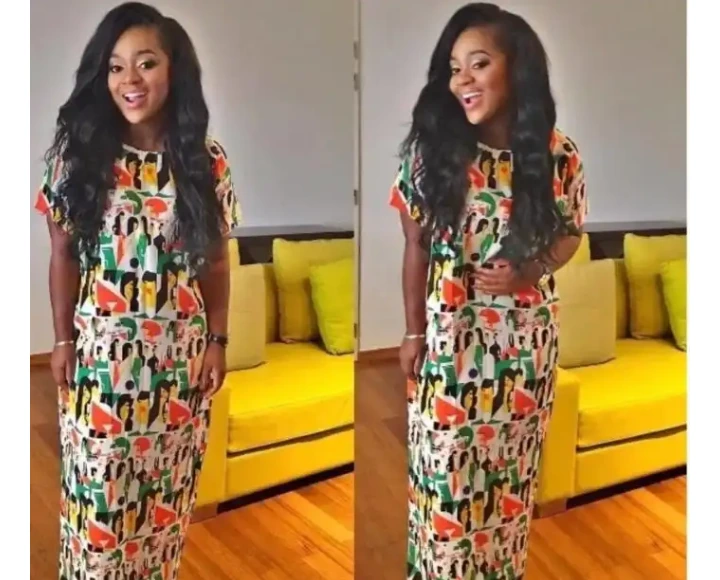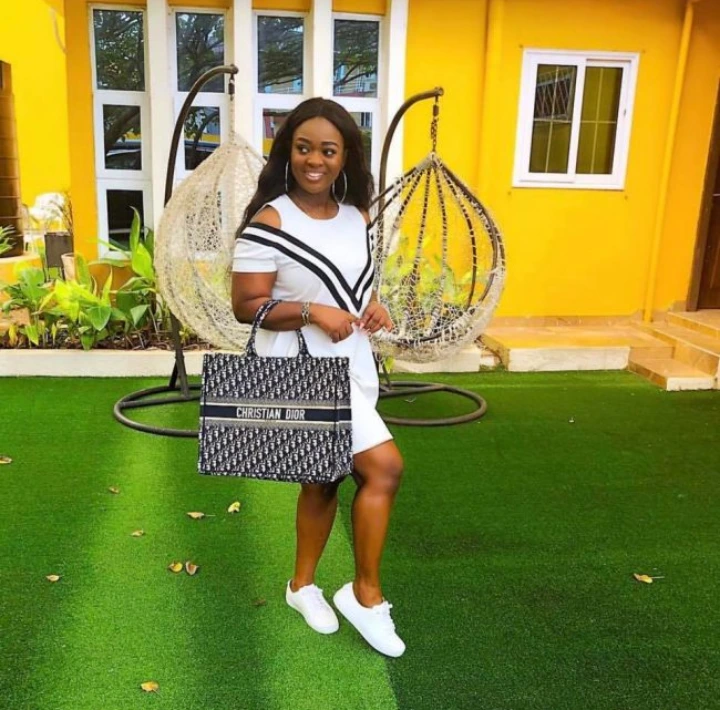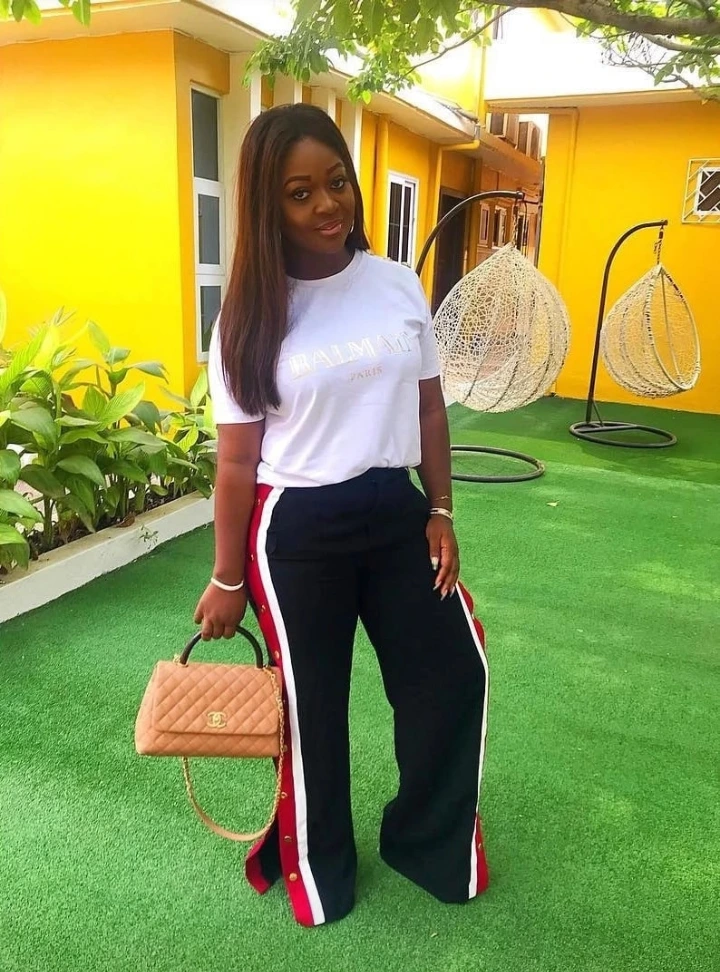 Nana Ama Mcbrown
Empress Nana Ama Mcbrown, the Kumawood queen is married to one of the richest young men in Ghana Maxwell Mensah so its no surprise she lives in a fabulous house. Check Out of some photos of her house.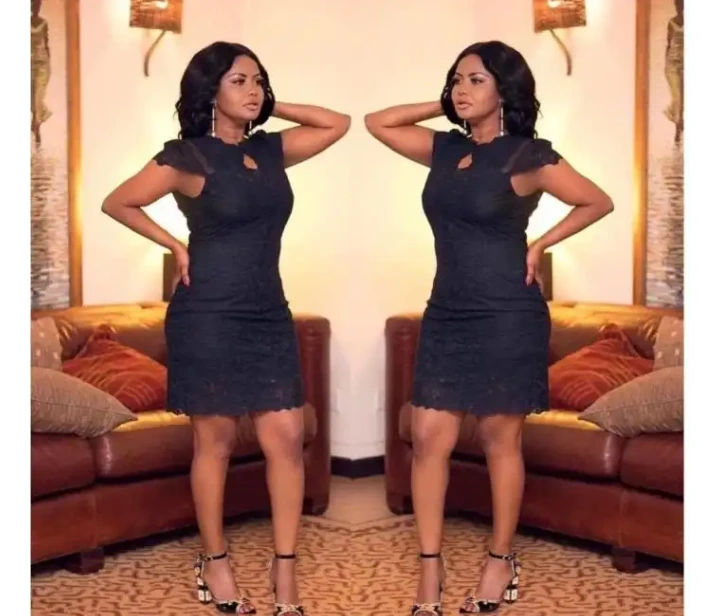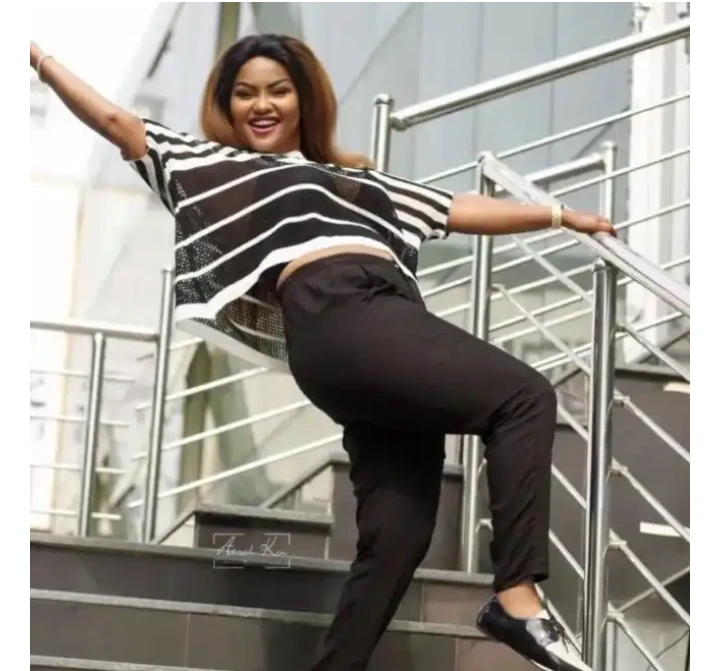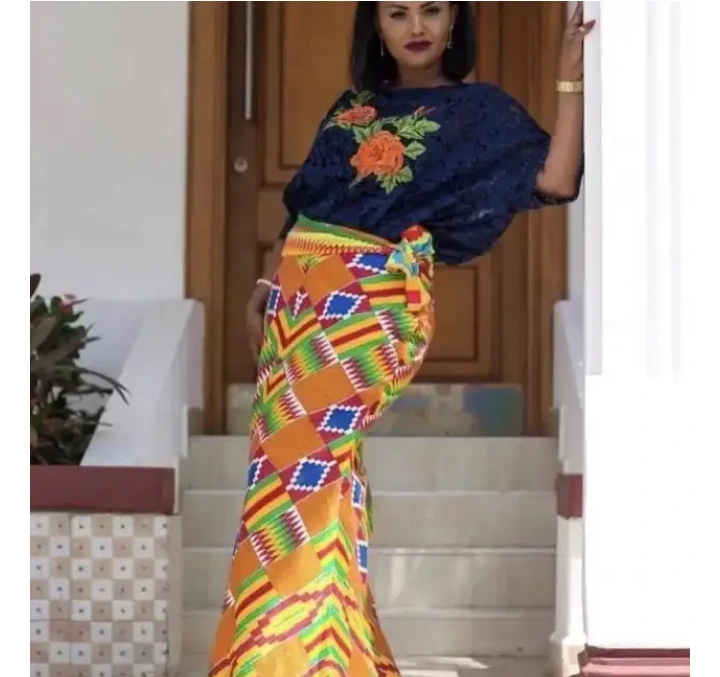 Vivian Jill Lawrence
The award- winning actress is known for movies such as 'Nipa Nni Aye',' Awurade Beko', 'Adom', 'Abusua Bone', 'Ataa Saman', 'Asew Red Card', 'Anidaso Asa' among others.
Obviously she is rich and flaunts her house in these photos.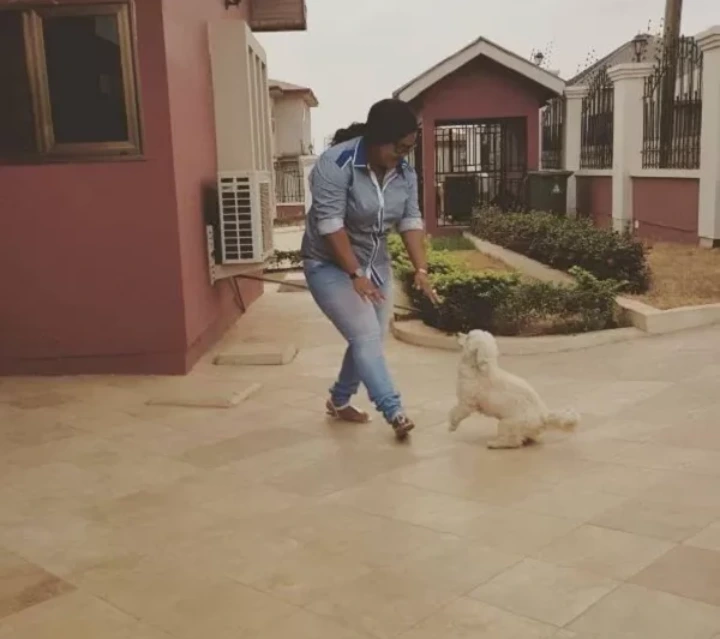 Emelia Brobbey
On a few occasions the actress has shared photos of the house she lives in. Although it's not a full picture of the whole house but its just some parts of it.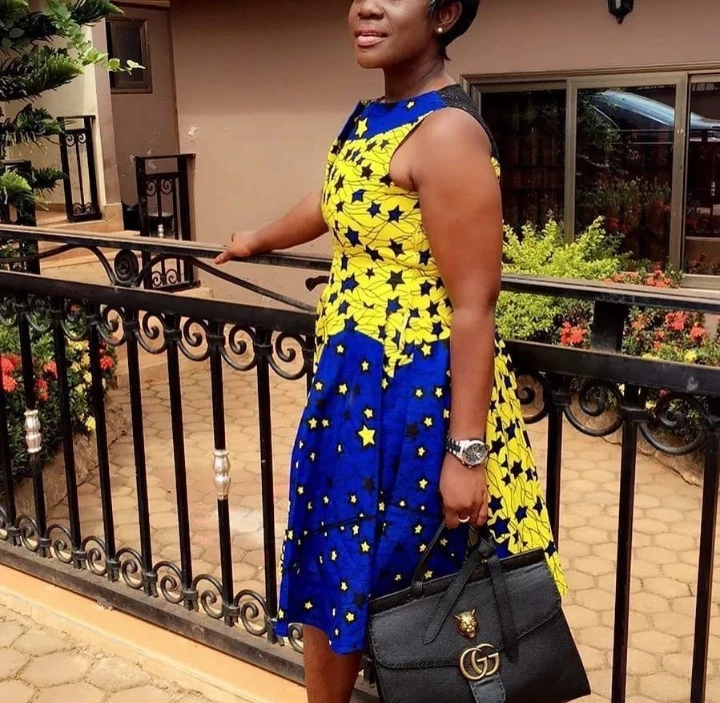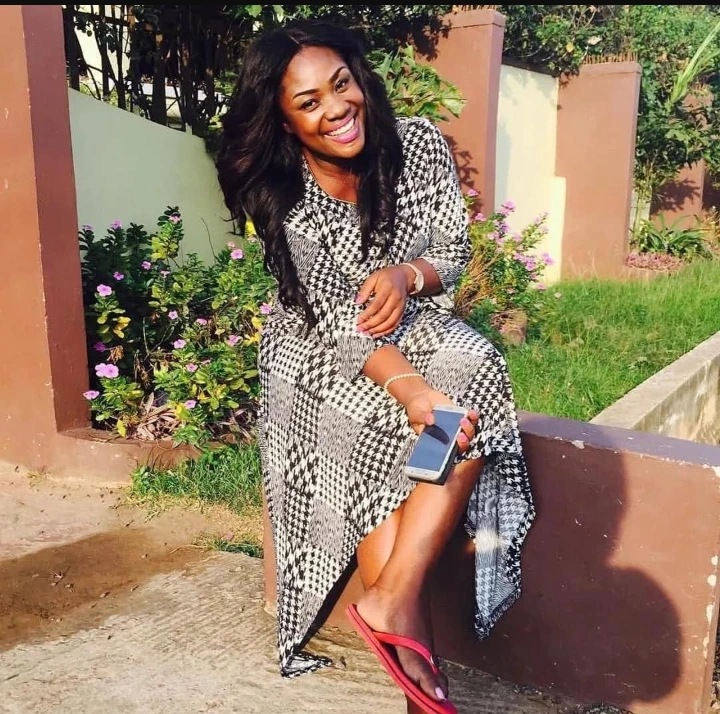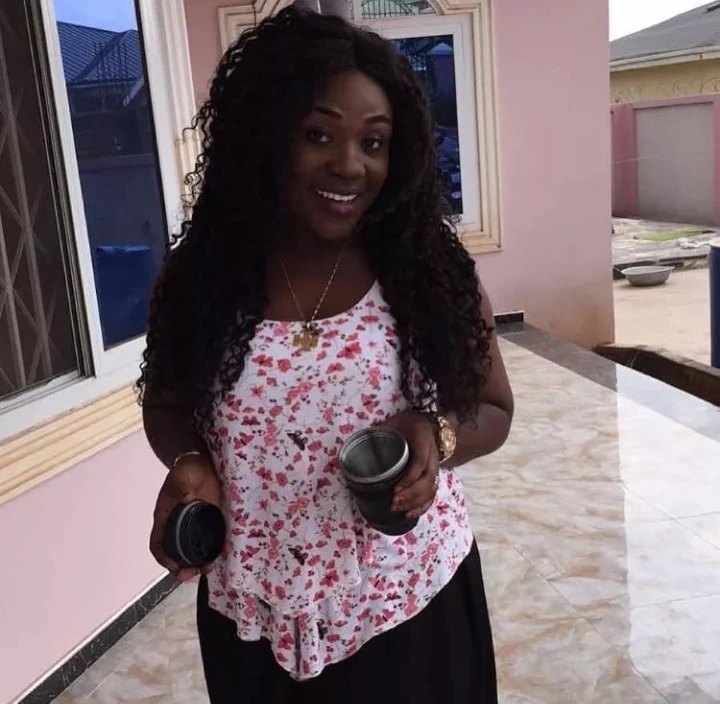 Ellen White
The Kumawood star shares these photos of her house.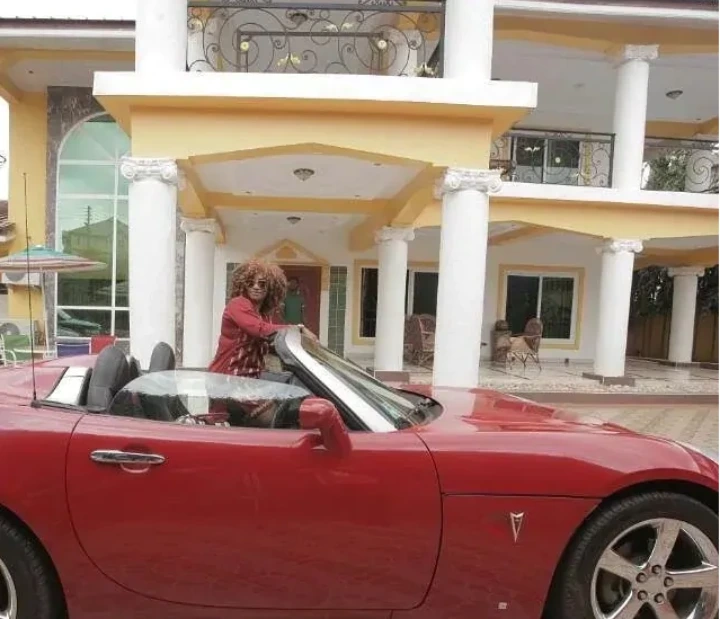 She shows the interior of her house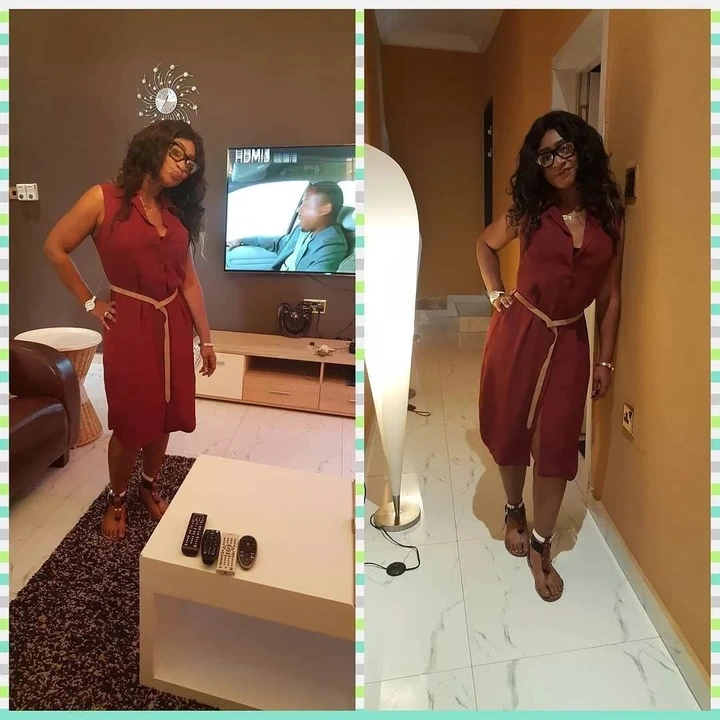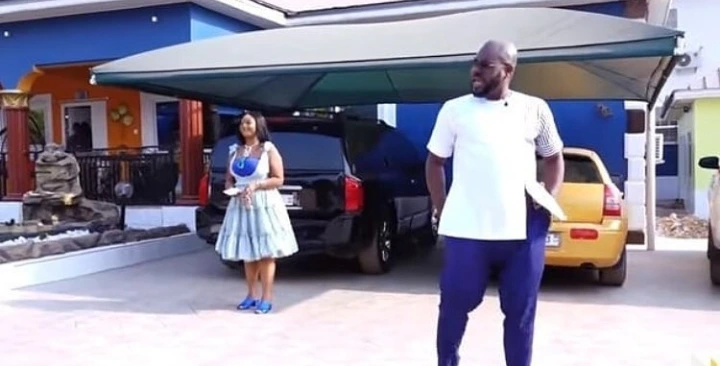 READ ALSO: Nigerian Men Are Caring, Rich And Have Bigger D!cks Than Ghanaian Men – Becca's Marriage To Nigerian Sparks Controversy