'Schools, Churches, Mega meetings, All Of Them Must Be Closed'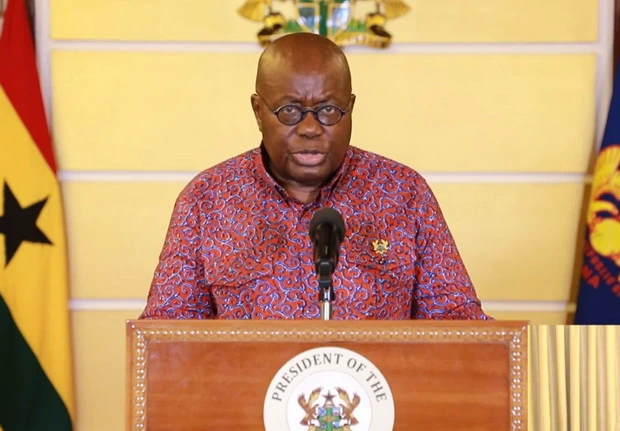 On the 15th March, 2020, the president called for the closure of all schools and other social mass gathering activities, but as time goes on the president started releasing restrictions on our social lives because live must go on, of which it started on schools. There has been a significant increase in the number of cases on the coronavirus, over 200 cases are recorded every day which is abnormal. The current update as at 25th January, 2020, there have been new 679 cases on covid-19 recorded making the total number of confirmed cases 60,794 with 3,286 active cases.
The recent Increase in the cases on coronavirus was identified by the ministry of health as how people are not adhering to the Covid-19 health protocols, especially the wearing of the nose mask. All schools have resume schooling irrespective of the increase in the number of cases on the coronavirus.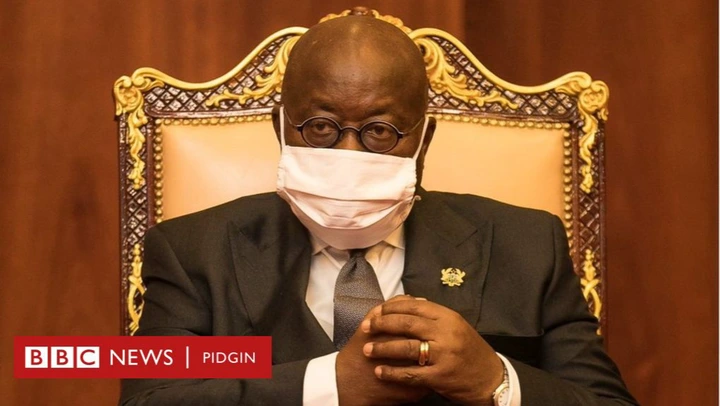 Many health professionals have asked the president to close down all schools and other mass social gathering due to how the new covid-19 variant is spreading across the country despite many people are adhering to the covid-19 protocols.
One of the most prominent people in Ghana has ask the president to impose restrictions on the lives of Ghanaians. Franklin Cudjoe is a Ghanaian author and social political commentator. The Founding President and chief executive officer (CEO) of IMANI Centre for Policy and Education has asked the president to close down all schools, churches, and all social gatherings consisting of many people. Franklin Cudjoe used his official Twitter account to pass that information to the president.
'Charley brothers and sisters, the covid thing no be joke. Schools, Churches, mega meetings; all of them must be closed. TV and Online please until until..no??'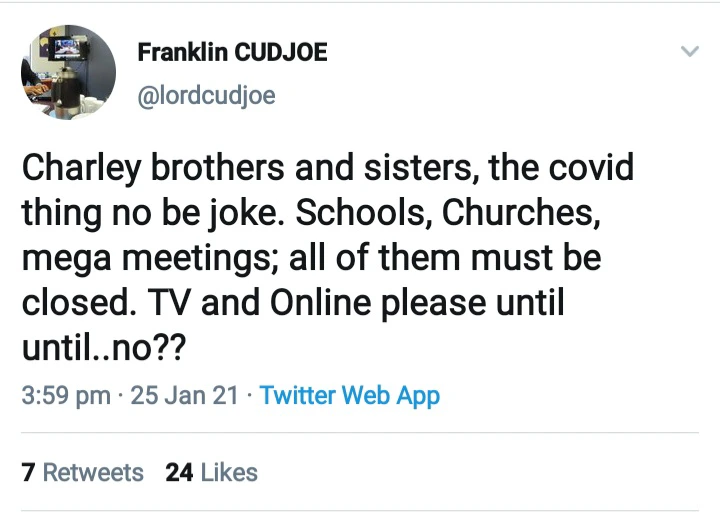 PLEASE DON'T FORGET TO COMMENT AND SHARE THANK YOU.