Please after reading this article, don't forget to click on the follow button to catch up with my upcoming Articles, original contents made up of trends, hot news, entertainment, and other Interesting topics. Lets get down to business then.
There's been trending allegations and rumours for a while now, insisting that Famous kumawood actor and actress, Sandra Ababio and Kwadwo Nkansa Lil Wayne, are in a serious intimate relationship. But just recently in a viral video of an interview she recently took, Sandra has denied ever dating her colleague actor, Lil Win, rubbishing all the dating rumours about them.
She denied all the rumours, stressing on the fact that Lil Win has nothing romantic to do with her, and that Lil Win only liked her due to her acting talent and therefore decided to help her without any strings attached.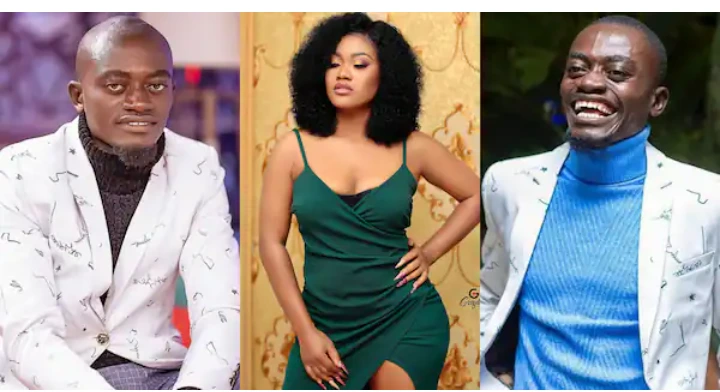 Sandra, giving more details to her story mentioned that Lil Win has never made any such advances towards her and so she sometimes wonders what makes people jump to that conclusion. When asked by the host of the program to swear with eggs and drinks, Sandra declared her willingness to do so to confirm and emphasize her point.
She went on to reveal that she has a boyfriend just as Lil Win has a wife and four children, and that her boyfriend did not take kindly to the rumours that she was dating Lil Win whn it started. However, he is fine as he believes strongly that she has nothing to do with the actor.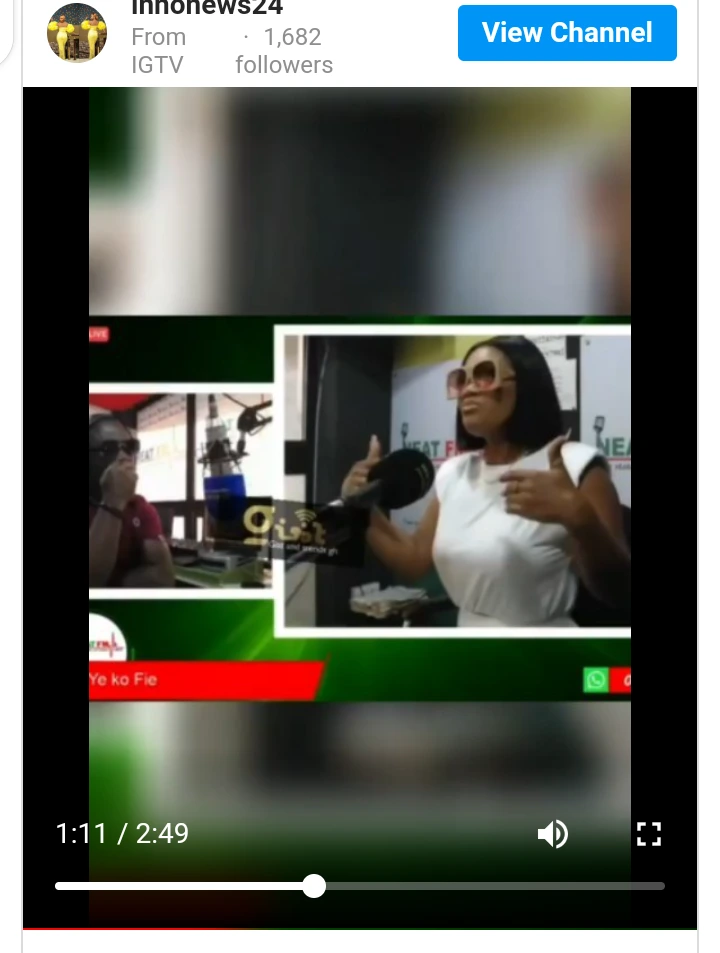 READ ALSO: Big Akwess Angry Over Agradaa Rebranding Into An Evangelist. Agradaa Can Never Be An Evangelist.