Previous day's for the funeral ceremony of Rawlings had been sad but today is the saddest, as the mortal remains of his body is about to be buried today.
Here are photos of the Ex president being conveyed from Accra International Conference Center, where he was laid in state to the Black Star Square where a state funeral for the former president is due to take place this morning.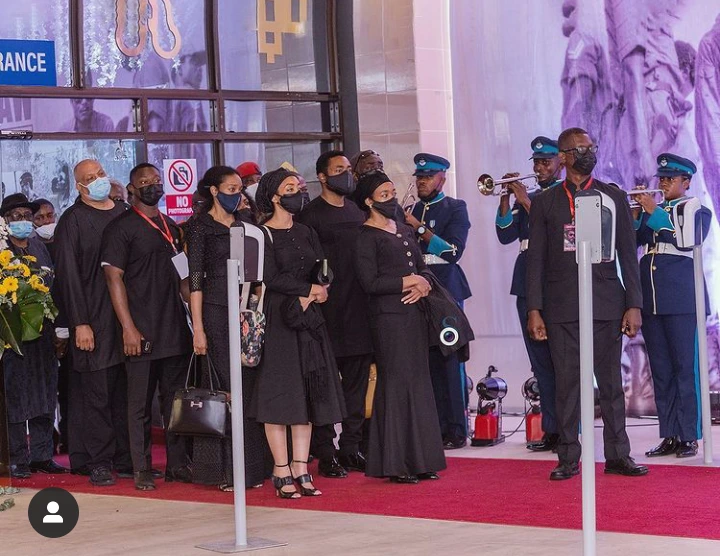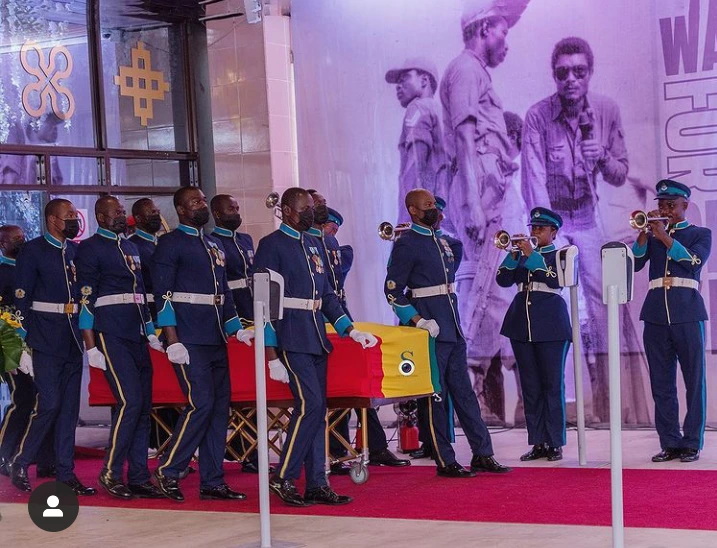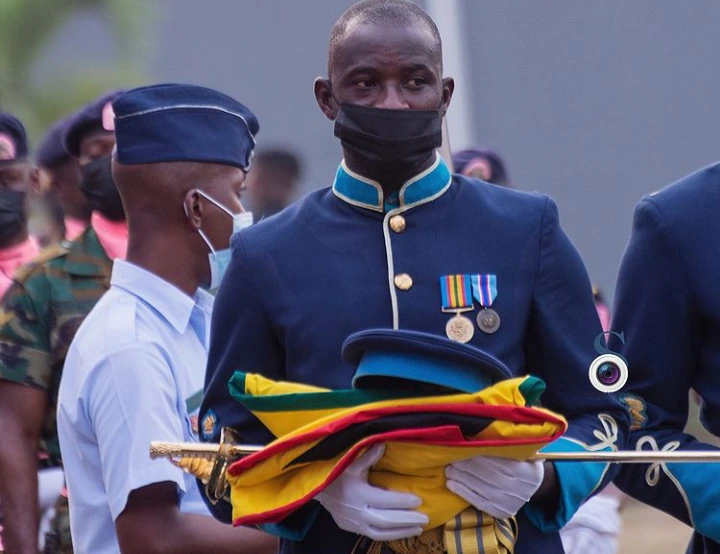 Nana Kunadu Agyeman Rawlings, the wife of the late president has been really strong throughout the ceremony despite her uncontrollable tears. Those of us who have lost love once before knows how painful and heartbreaking it is when it comes to the burial.
It is well Nana Kunadu Agyeman Rawlings, God knows the best and he is in control. Jerry John Rawlings will definitely rest in the bosom of the almighty God. Like the Bible says, in all things let's give thanks to God.
More photos from the scene >>>≥>>>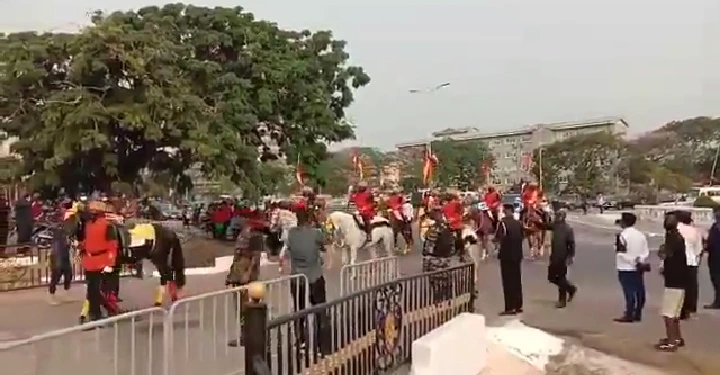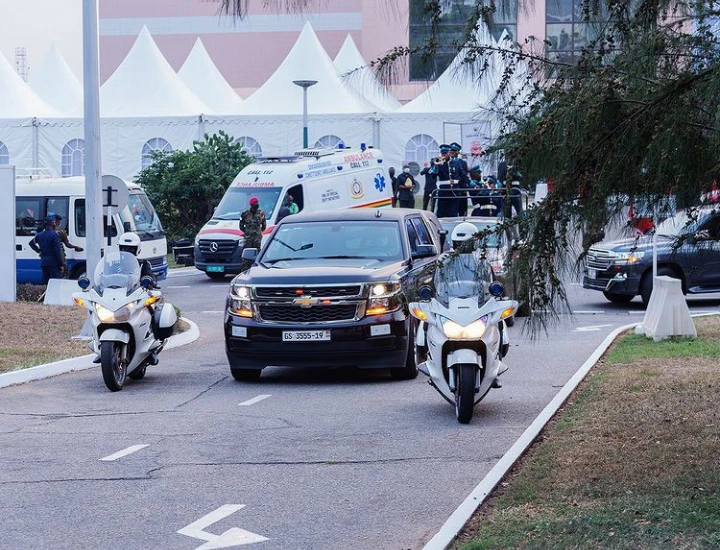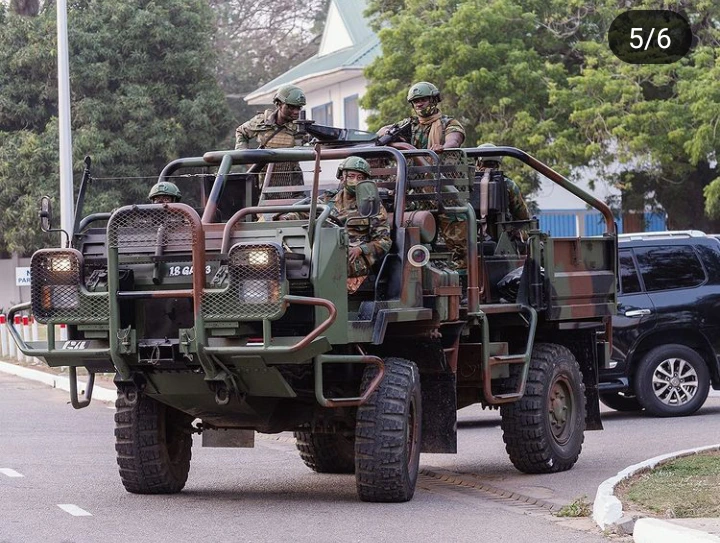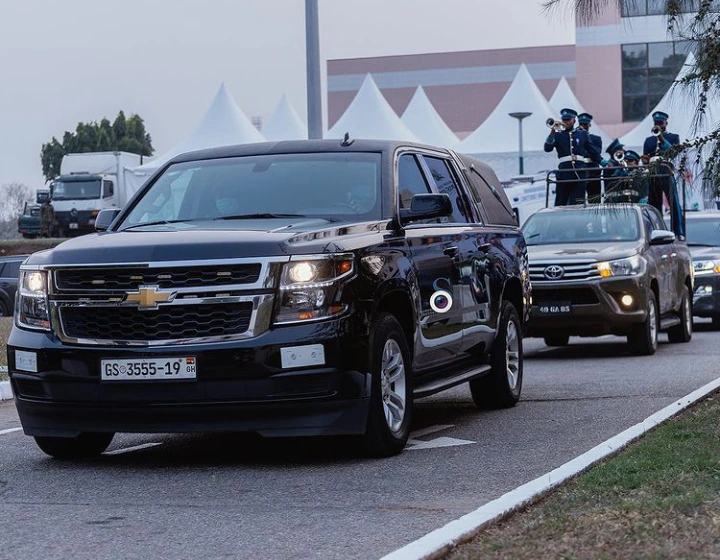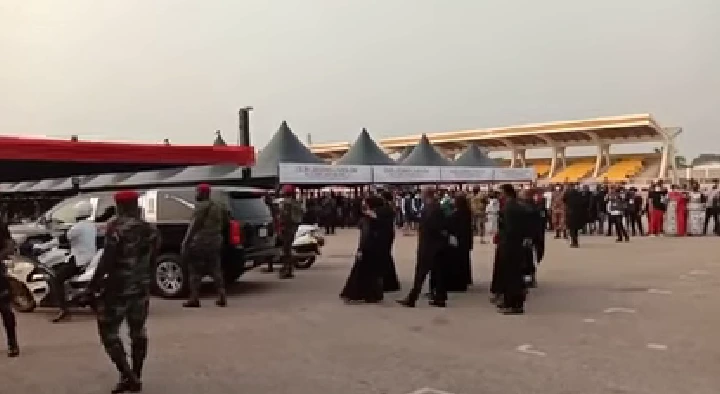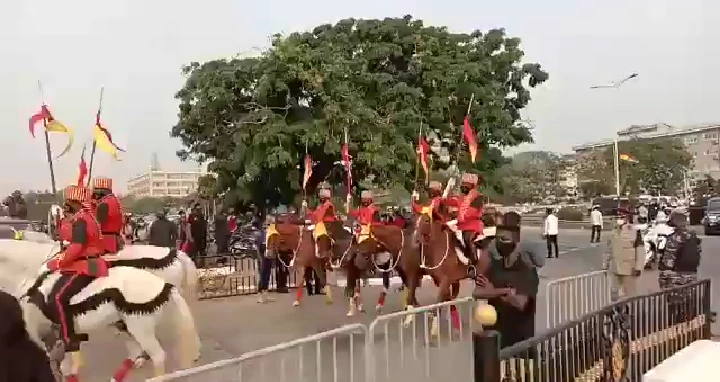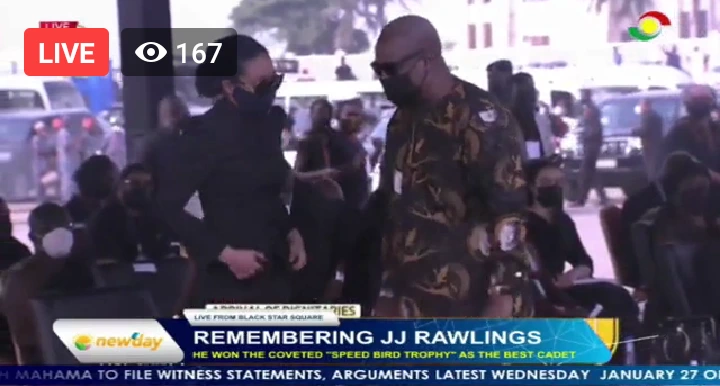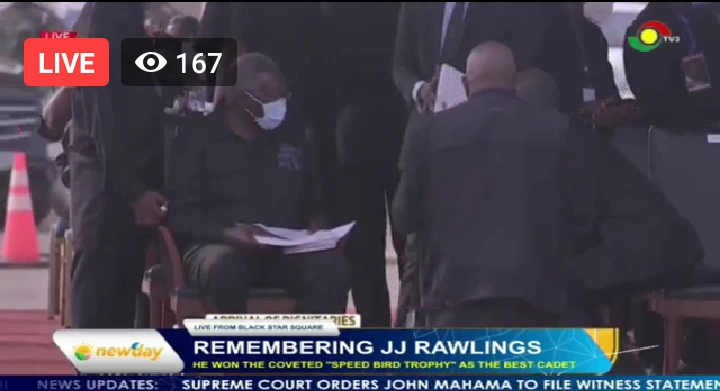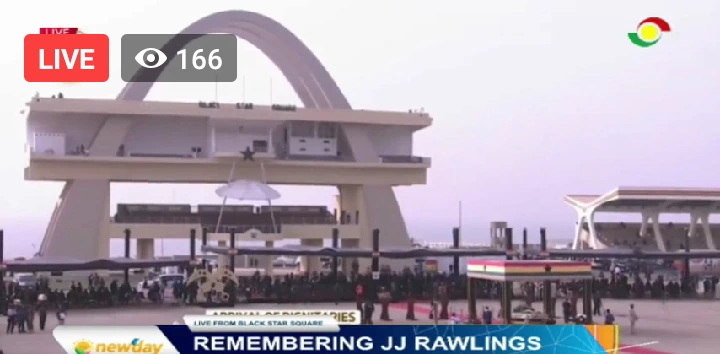 READ ALSO: Rawlings' Death: Angry Konadu Rawlings Boldly Snubs Mahama During Their Visit To JJ Rawlings Family