A sad news reaching the reggae empire is that, the wife of Bob Marley who is known generally as Rita Marley "the lioness of reggae" is allegedly claimed have passed on.
It was allegedly stated that the talented Cuban Jamaiacn singer died yesterday and the cause of her death has not yet been disclosed to the media.
READ ALSO: Video +Photos : Stonebwoy meets legendary Buju Banton, set to do Sacrifice with him
The sad news was announced by the Children of Zimbabwe War Veteran Association in a short tweet on twitter.
Fans of reggae music mourn the lioness of reggae today as she passes on.Populaly recognised as Mama Africa Rita Marley, it was alleged that, she died January 8 2021 which was friday yesterday. The 74 year old reggae songstress was known to have been a member of the I threes, alongs side Marcia Griffiths and Judy Mowart".
She became famous when she backed her husband Bob Marley in vocals when he sang his songs with the wailers.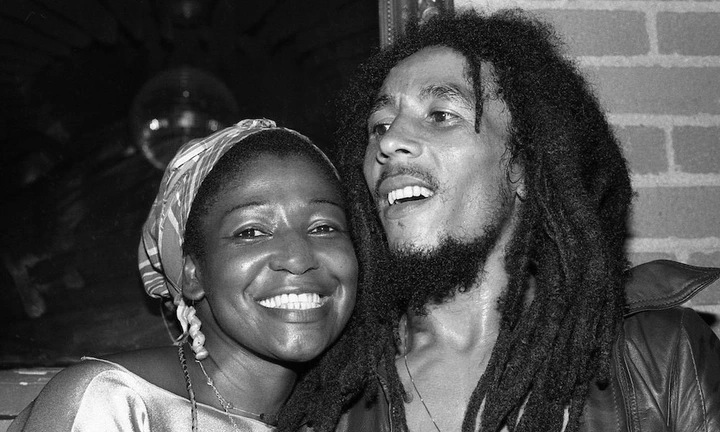 They had six children together in their marriage until death took her husband away.She took on the legacy but sadly enough, she is no more.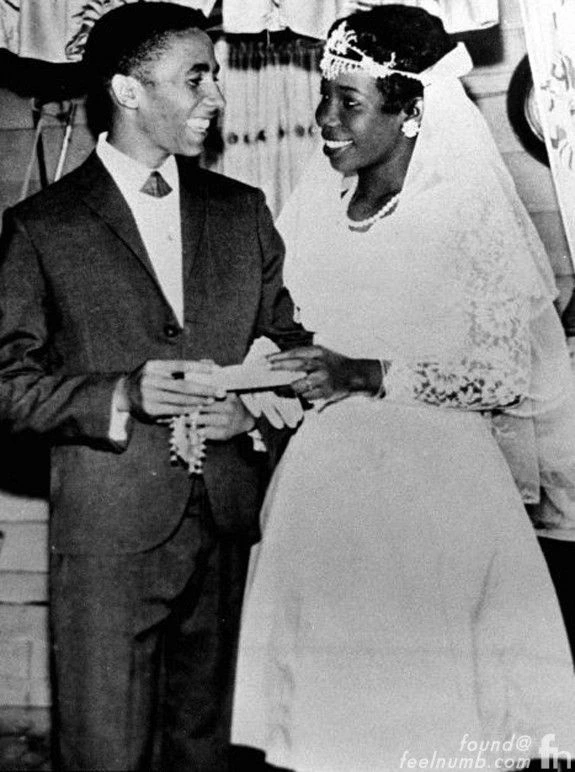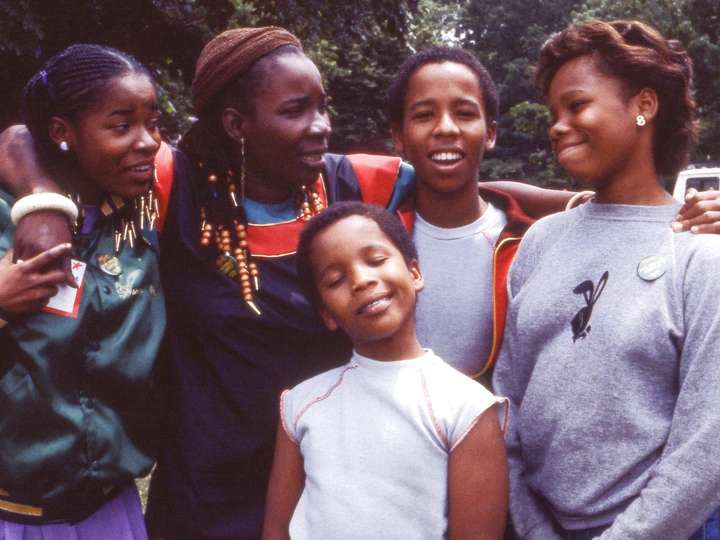 Rita Marley also had her own foundation that was working towards, alleviating poverty from people in developing countries and under developed countries.
IF THIS IS TRUE, THEN MAY HER SOUL REST IN PERFECT PEACE.
READ ALSO: Jerry John Rawlings allegedly died of COVID-19 – GhOne reports