You may be thinking that things are not going in the right direction for you, it could be that you are having business failure, financial issues or even unemployment. Have you thanked God for your life?
There is a popular saying I believe in and it helps me to sail through hard situations. The saying goes this way, " The Living Has Hope". It is to tell you that so far as you are alive, then you have hope.
No matter how tough things may appear to you, just be grateful that you're not lying critically on a hospital bed and you're not even dead. It should give you hope that there will be brighter days ahead.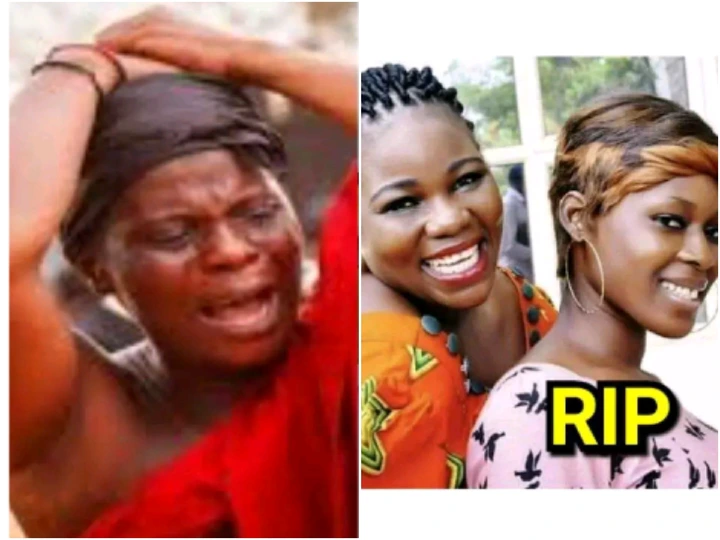 It is so sad to mention that a Nollywood Actress has lost her one and only child, just yesterday. Sometime in April, Actress Adah Ameh celebrated her daughter Aladi God's gift Ameh, who clocked a new age, and now her daughter has been reported dead.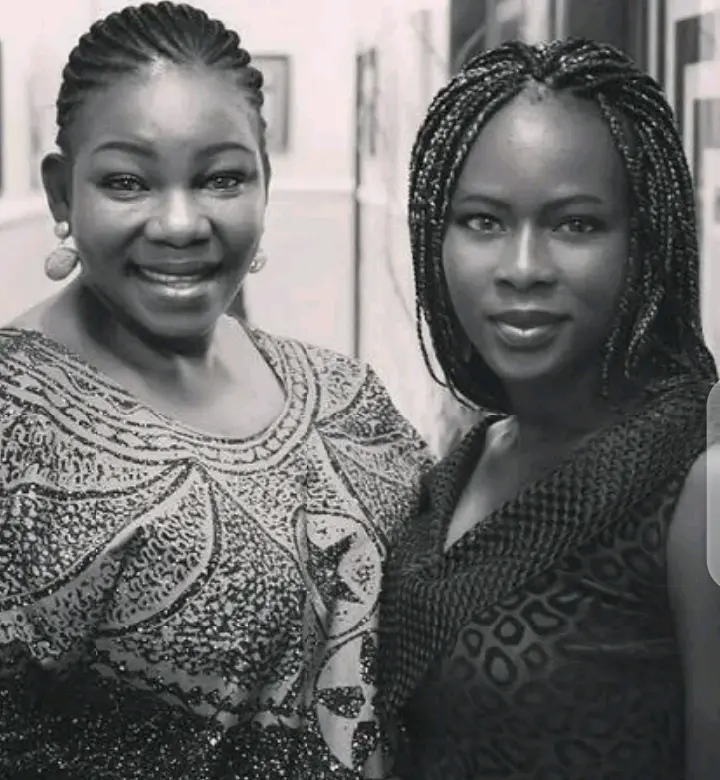 This was her statement during the birthday of her lovely daughter who had grown up to be a successful cosmetologist:
"All my family and friends. Join me in saying Hapi birthday 2 my daughter!!d gift of my youth,My best friend!God I say a big thank u 4 everything ur indeed a good God!!! HBD ALADI GODSGIFT!! Love u plenty my dear!"
It is quite heartbreaking that Aladi died just 6 months after her birthday. May her soul rest in peace!
Take a look at beautiful Aladi below: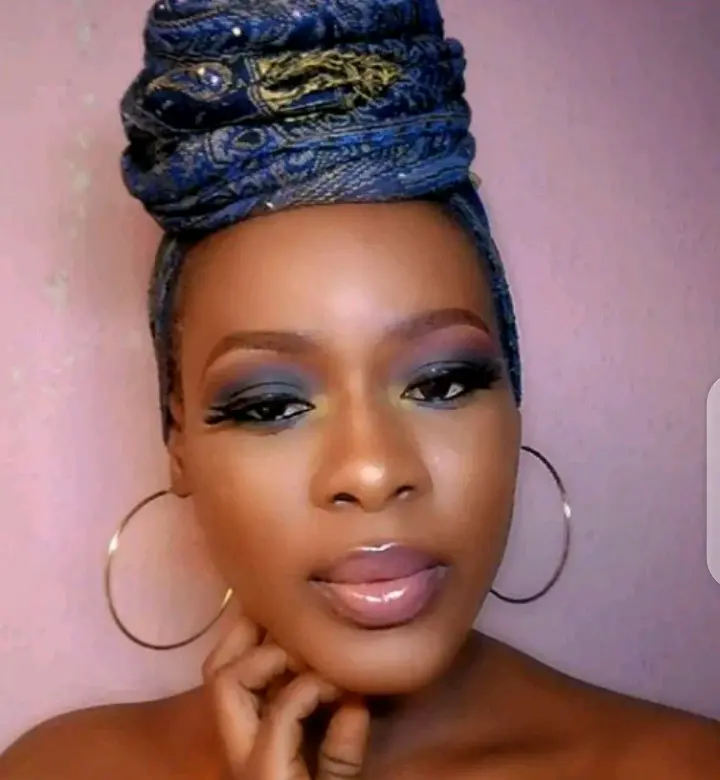 Our prayers are with Ada Ameh and we hope that she gets over this painful reality.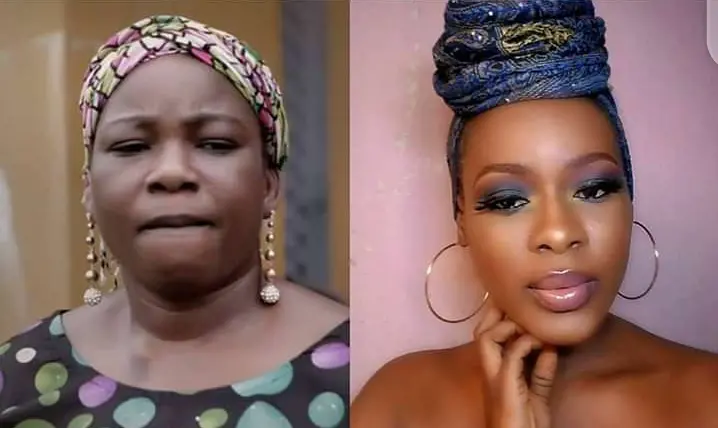 Please say a word of prayer or consolation to her…