This afternoon, news reporting from Angel FM has it that, a a Hotel Security Guard has been mistakenly shot dead by a Police officer whose name hasn't been unfolded yet.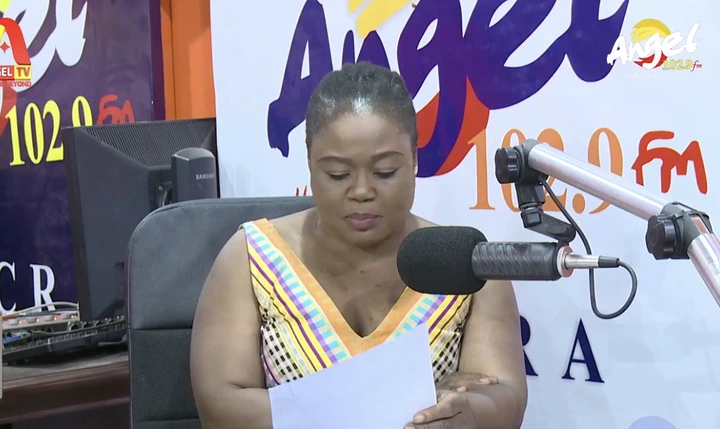 The deceased who has been identified as Kwabena Adu is a Security Guard at the Aqua Safari Hotel which is located at Adukrom on the Koforidua stretch.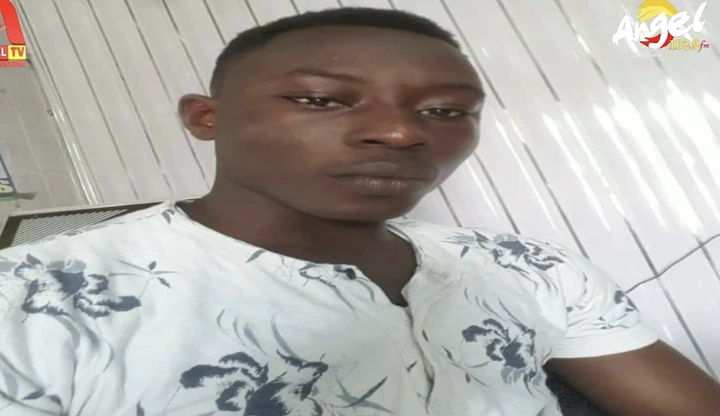 According to the late Kwabena Adu's mother who is known as Maame Charlotte, her son normally goes on morning shift but unfortunately he was ordered to start evening shift this very week.
So on his first day on his evening shift, he never returned home but after three days, a Lindquist and some Elders of Adukrom surprisingly paid the family house of Kwabena Adu a visit with schnapp just to announce the that, her son has been shot and has been admitted at the Mampong Hospital.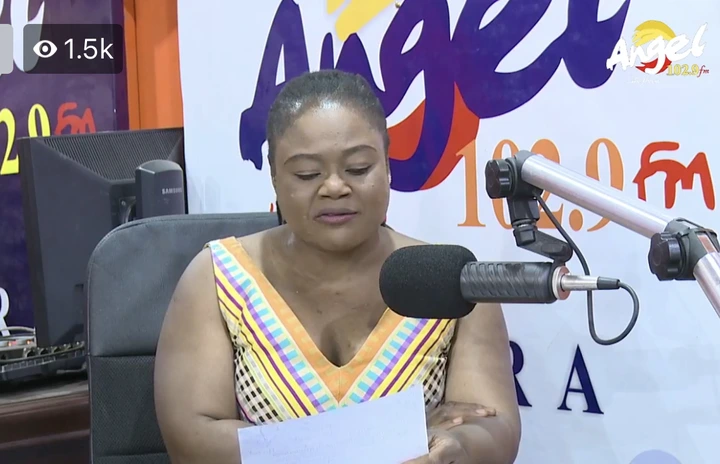 They didn't opened up to her after they visited but her gut instincts told her that something bad might have happened to her son because of the schnapp they offered.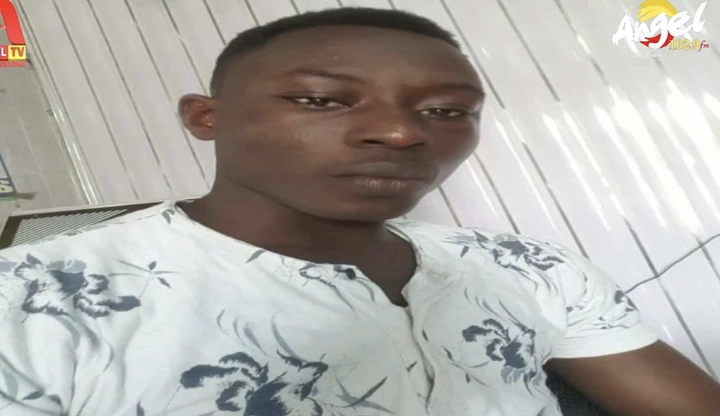 So when she finally arrived at the Hospital, She called them to know the ward in which her son is receiving treatment and she was told to go and check on him at the Pathology (Mortuary) and after getting there, disheartening, she identified her son, Kwabena Adu death and she could see he bleed profusely from his back
Maame Charlottethen revealed that, the CID officer in charge of the case hasn't opened up on the specific Police Officer who shot her son, instead he told her it is a very sensitive case so he can't disclose the identity for now .
Investigation is till in progress But she can go and find out more about his son's demise at the Aqua Safari Hotel staffs.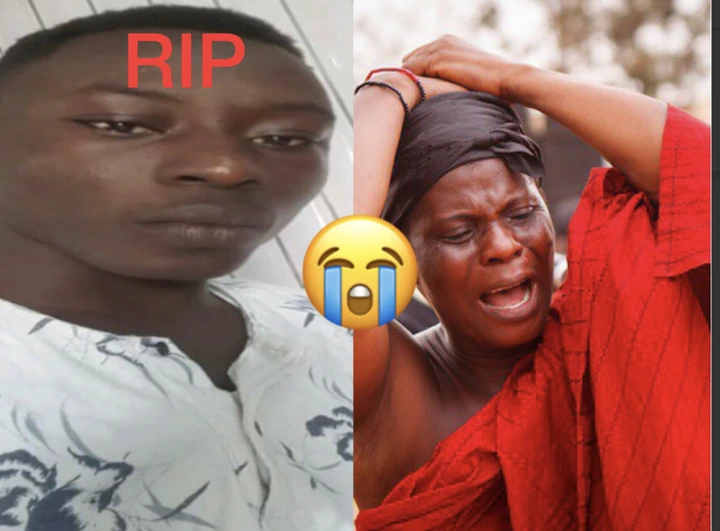 May his sound rest in perfect peace as we hope for justice