Death has been hard on Ghana since the year 2021 begun. It is true people die almost every day but some deaths are heartbreaking to the family, loved ones, and sometimes the entire nation. The circumstances through which these people, unfortunately, lost their lives is a sad one indeed. There have been more deaths in 2021, which some have not been reported, others came naturally which is normal, but those we are discussing today died under bizarre situations.
Armed robbers have taken some of these lives through their operations. Serial killers have as well carried out several activities which have ended many to their early graves. Romance which begun happily turned bloody and ended in tears whilst others have had reasons to take their own lives. Among the many who have died under sad situations include five police officers. Two of them, Chief inspector Donnie Ahiable and Chief inspector Kaakyire Abednego died recently through road accidents on the Tema motorway and Konongo respectively.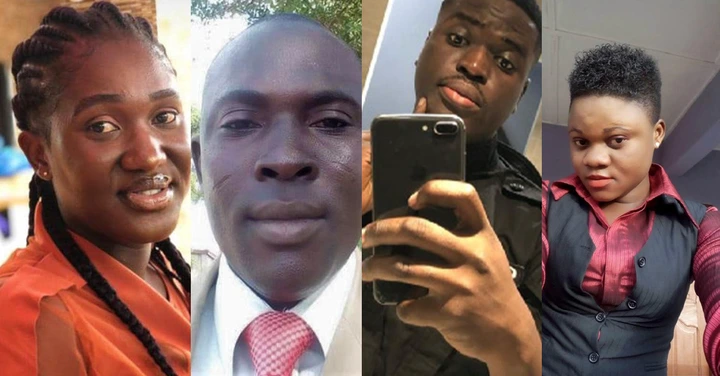 Armed robbers killed Constable Emmanuel Osei whilst Constable Sandra Asiedu allegedly died because of a love story that ended on a sad note. Lance Corporal Sara Adjei was found dead in a hotel in what many have since considered as suicide. Others include Leticia Pinamang, a Junior High School student who was found dead in the dining hall of her school whilst another love story ended in tears when Elizabeth Yesutor was allegedly murdered by her boyfriend in the Volta Region.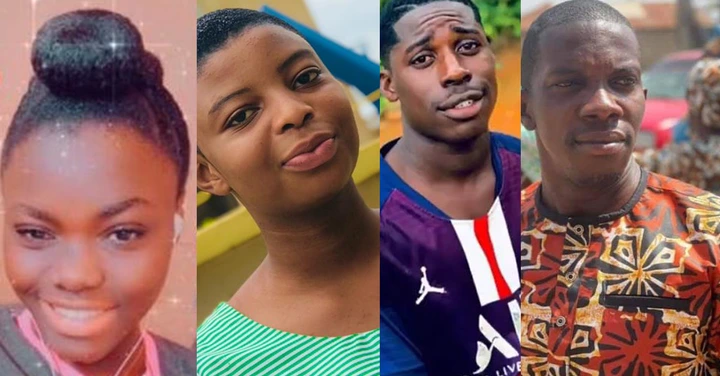 Nancy Adjei was also killed by her boyfriend at Obuasi recently. Jessica Affi was also allegedly killed by her husband at Sefwi Bibiani Degede, Joshua Kofi Adu, who was an Okada rider at Akyem Abomosu met his untimely death when his body was found murdered in a bush in the area. Angela Jumor was also killed by armed robbers at the Maxima Junction in the Ashanti Region and just recently, a Germany returnee, Emmanuel Kwofie killed his girlfriend's mother and later murdered himself in Takoradi.
The list is tall and our eyes could not capture all but it is strange how all these persons have died in this shortest possible period. Some of the killers are currently facing the laws but others have not been even arrested. Some of the armed robbers who took the lives of some innocent persons only picked their phones, a situation that beat imaginations.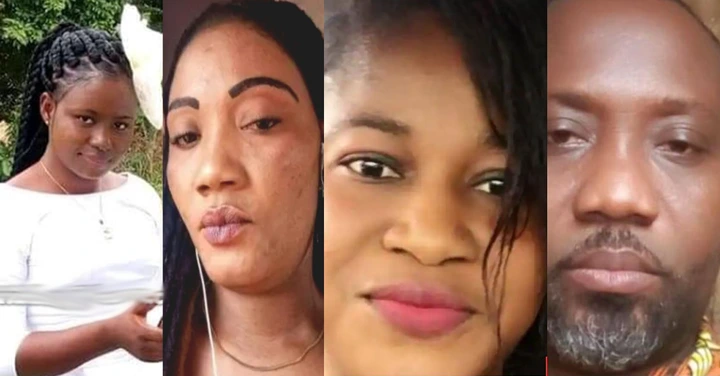 We cannot continue to live in a country with armed robbers, murderers, serial killers, and the rest. The security agencies must up their game in ensuring such deaths are reduced in the country. Residents must also assist the police by raising red flags when they see the danger signals. We cannot continue to lose our future leaders in the hands of killers.