Nigeria is currently in chaos as the once peaceful protests has now become violent across various states in the country.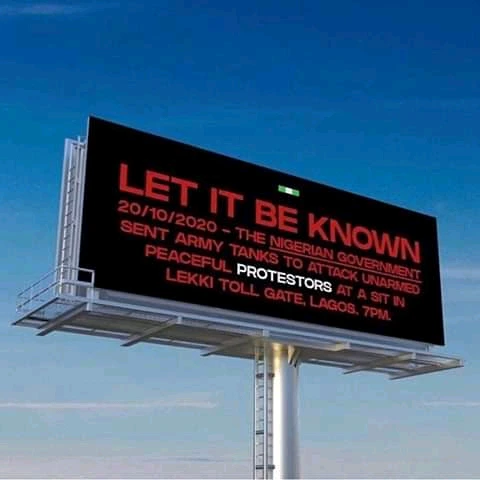 We all witnessed the Lekki massacre, with various reports having it that CCTV Cameras were removed, coupled with the billboard light before soldiers allegedly opened fire on unarmed citizens.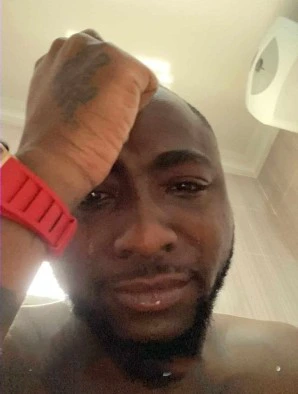 Amidst the heat of all these, popular music artiste David Adeleke (Davido) has now mourned the death of a young Nigerian that goes by the name, OKE.
Well, if you have no idea who we are talking about, let's brief you a little on it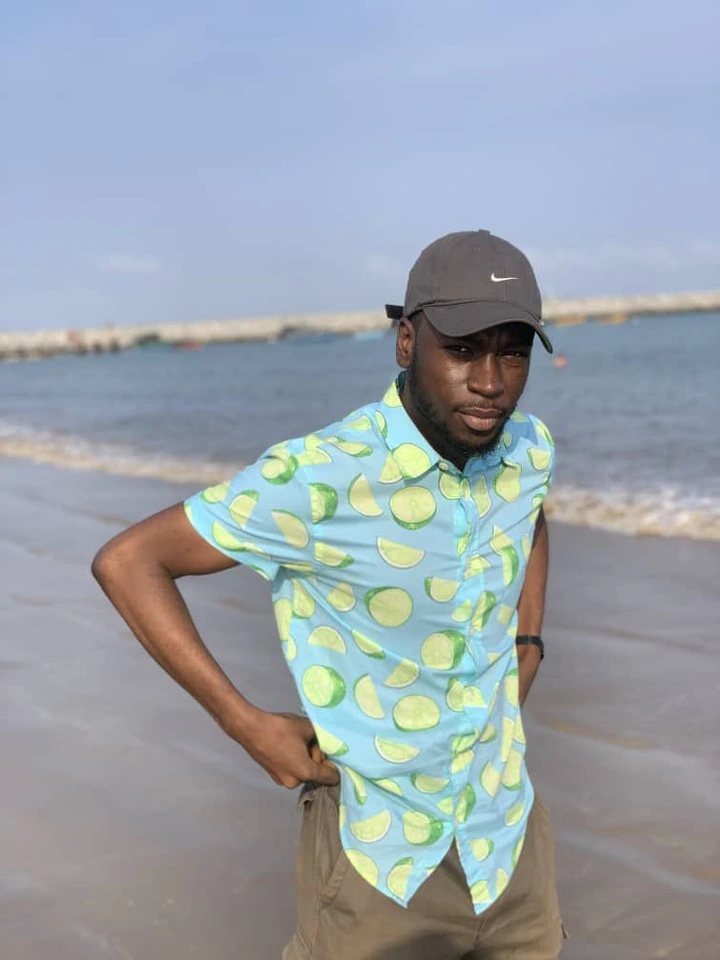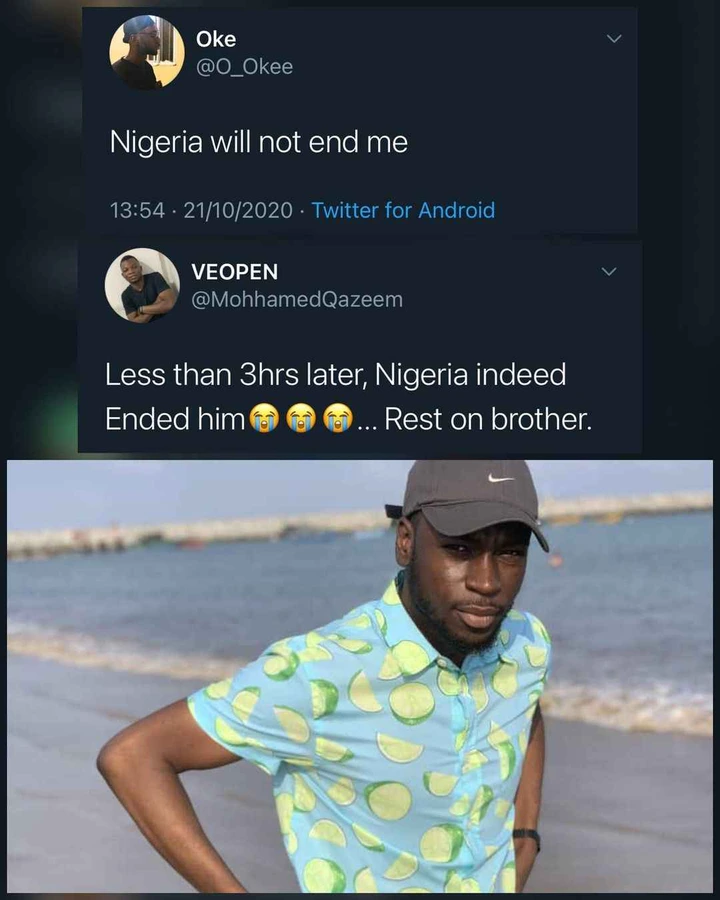 According to reports, Oke last tweeted with the statement "Nigeria will not end me" but hours after posting this, he's now dead.
Davido has now posted on his Twitter handle to mourn the death of Oke whose last tweet clearly backfired.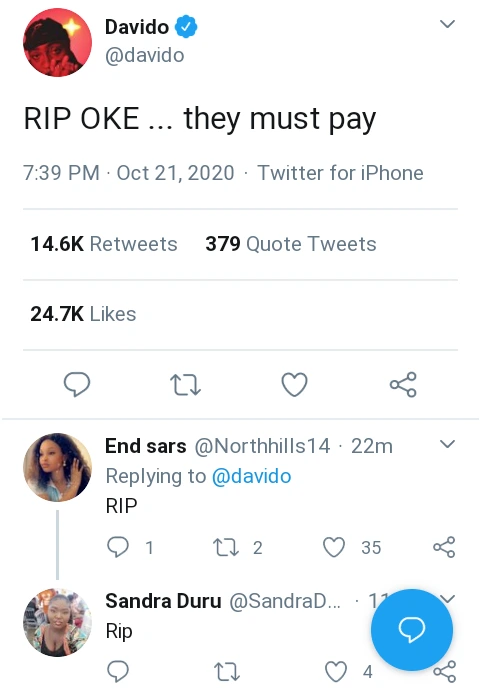 For everyone out there, where ever you are reading this, please stay safe.
We live to fight another day. It's not over yet. Think about your loved ones, how they will feel if anything happens.
Be Safe.
We can only but say RIP to OKE, won't you?