The coronavirus is the most deadly virus that has ever rocked the world. Wrecking havoc, it has taken millions of lives and livelihoods. It brought the closure of shopping marts, churches, businesses and schools. It also brought Lockdown where no one was allowed roaming unless his/her mission is necessary.
The president of Ghana- Nana Addo Dankwa Akuffo-Addo, through an executive instrument, declared the closure of schools and locked down the country for some weeks. This exercise was done in some regions in Ghana. Mainly the regions that recorded surges in the Covid-19 virus.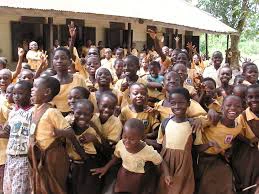 After the temporal release from the Lockdown, schools were still closed because the virus was still at work with no vaccine or remedy. The president- Nana Addo Dankwa later allowed final year students of junior high school and senior high school to finally prepare and sit for their exams.
READ ALSO: BREAKING! Just A Day After Assuming Office… GOVERNOR FAYEMI Restores FREE EDUCATION In EKITI!!!
He further allowed the remaining pupils and students to continue their education, knowing how important education is and having hope nothing will happen to them.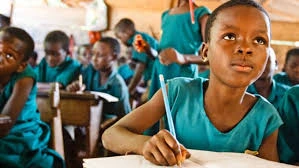 Fortunately, the final year students didn't record any Covid-19 case, but the remaining students didn't enjoy a similar fate because there is a new variant that is taking the lives of children too. The first variant was very mild on children but this new one is hard on them.
The statistics have it that, more than 2,100 children in Ghana have contracted COVID-19 since March, according to a report by a rights group.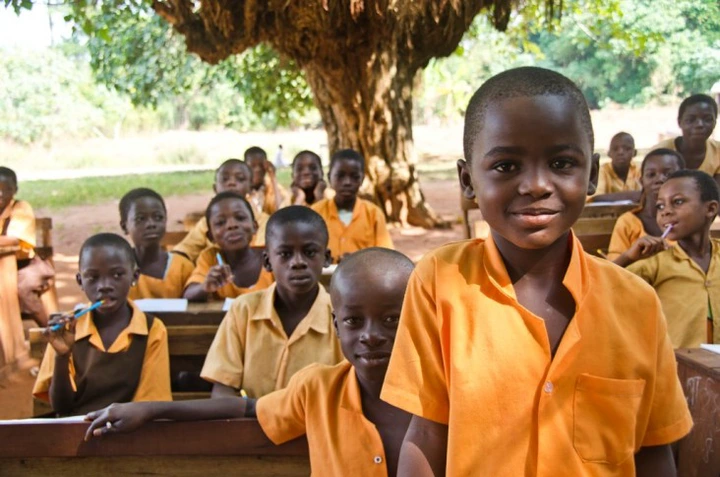 Some, 2,180 children – 1,161 girls and 1,019 boys – in 589 regions of Ghana were found to be infected with the coronavirus from March until Nov. 9, said the report by Child Rights International (CRI) released on Tuesday.
A majority of the children – 1, 284 – were aged 14 or under, while 896 were between the ages of 15 and 17.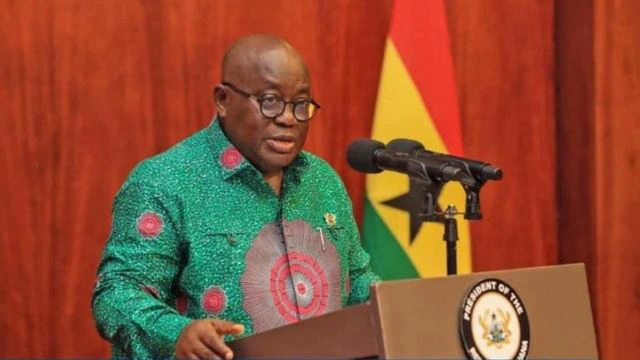 Having recorded increases in death and childhood infections, I beseech the president to close down schools in the next address to the nation and fight the new variant well before calling the kids back to schools.
READ ALSO: Africa will soon have dead bodies lying on the streets – Melinda Gates.