Today photos of a young lady was posted on a popular group on Facebook and so many people reacted and some admired because it was beautiful. 
The photos of this young lady who pose on different styles. She wore a beautiful dress.
What people really love in her is that she don't keep long hairs or wigs, she just keep her hair low, and not only that she shaved it in the popular afor hair style and looks so beautiful and quite.
You know most ladys love plating their hairs every week and once you talk about them cutting their hair they will say a big No to your face, but this young lady here look so beautiful on her afor hair cut and many people are admiring her beauty. Because it seems like it made her to look more beautiful and neat.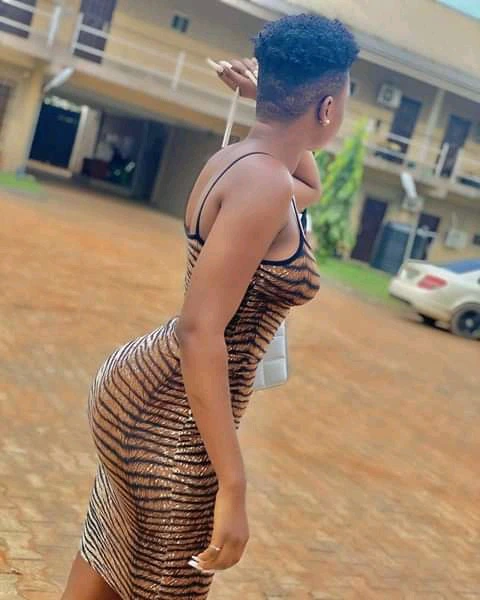 Her pictures was shared into the group by a guy with caption saying women with short hair are different species.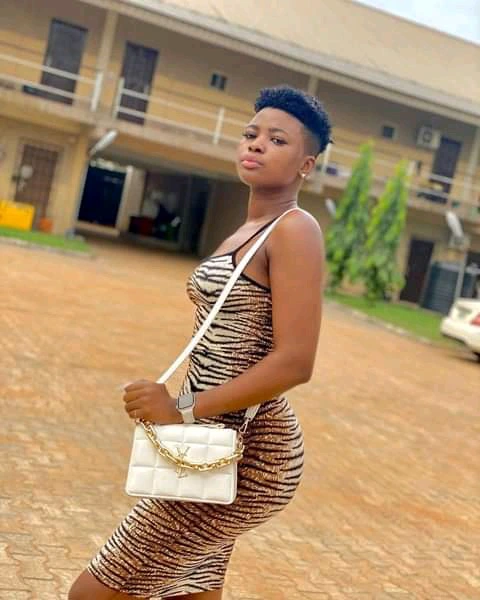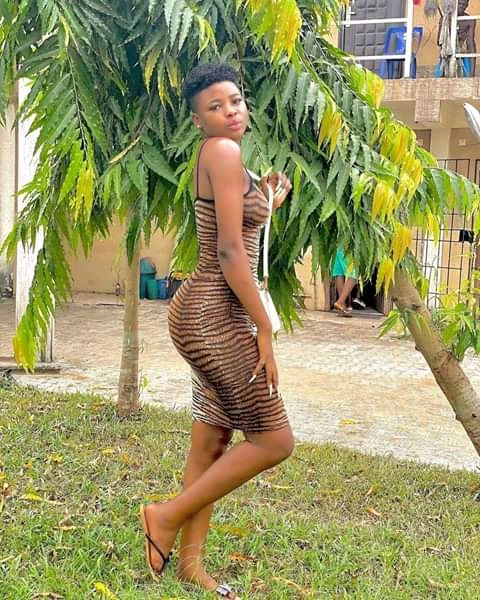 Take a look at the photos and comments below.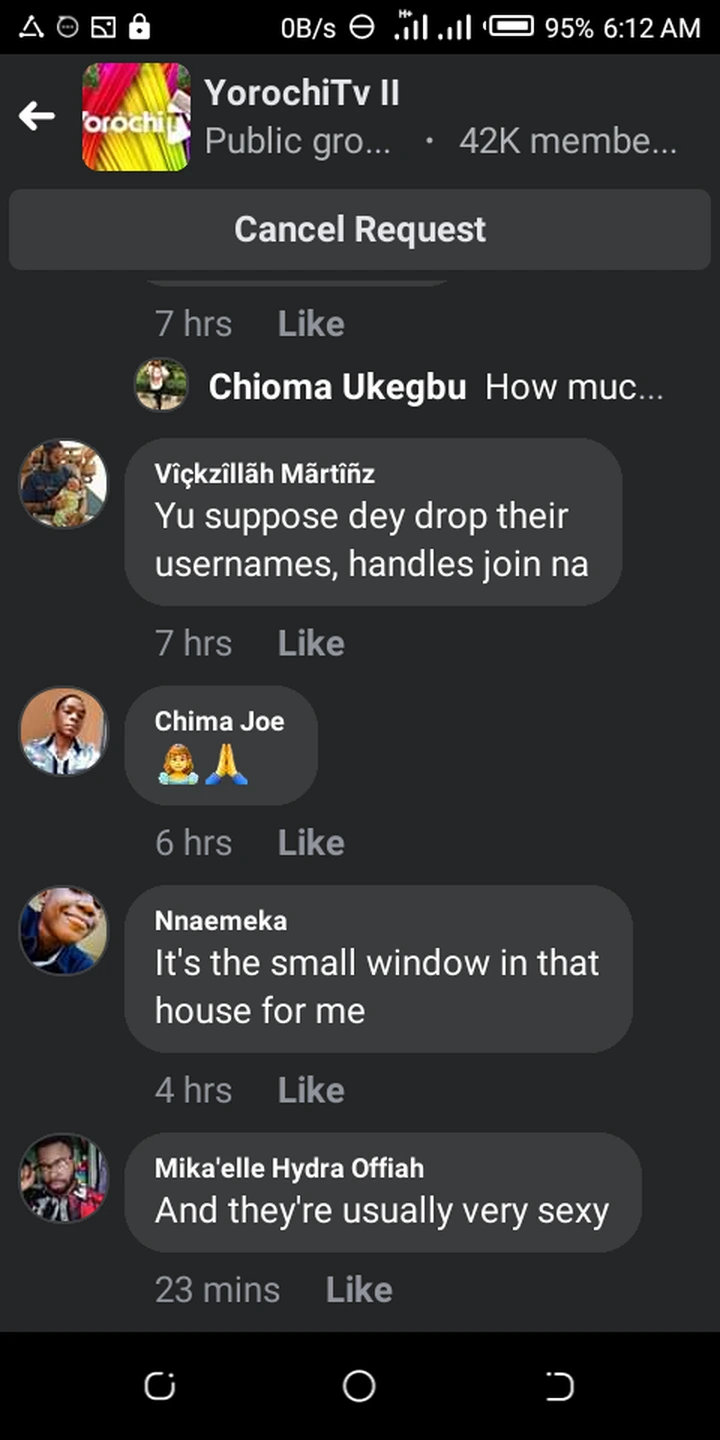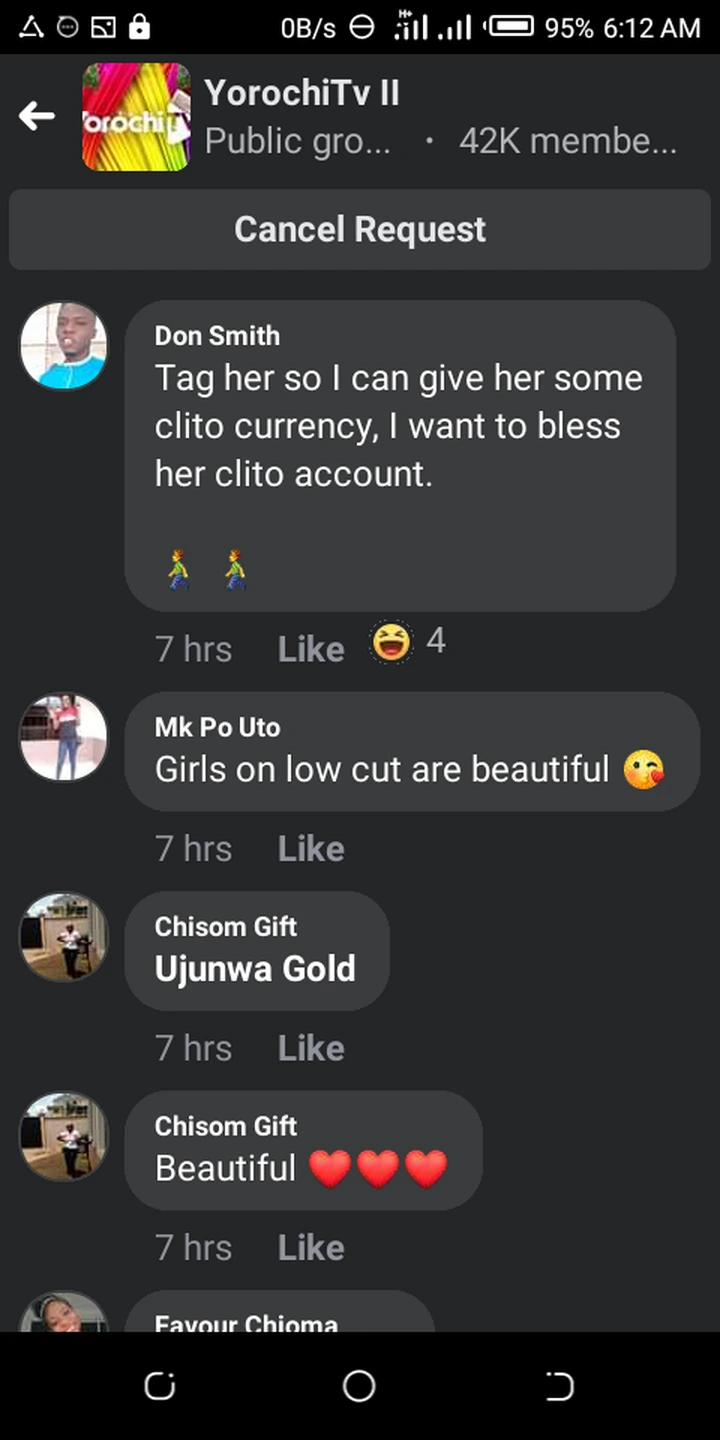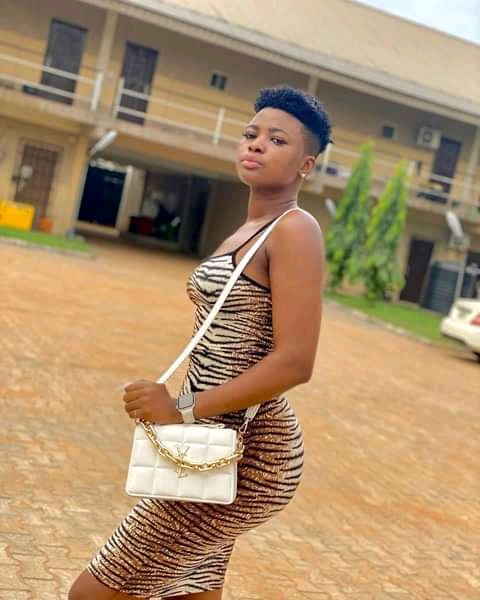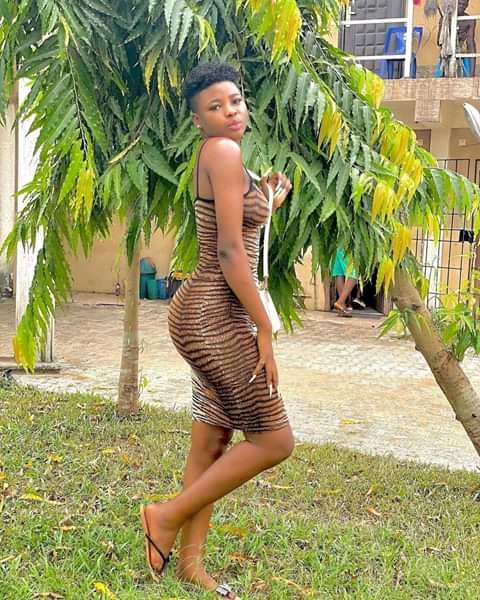 Comment your views on this, share the article and follow me for more updates