Two greatest men of our time known as Otumfuo Osei Tutu II, the Asantehene and the founder of the Kristo Asafo Mission of Ghana known as Apostle Dr Ing Kwadwo Safo, has made Ghana and the world proud once again.
In a video already trending on Social Media monitored by Ebo Safo, the reigning king of the Asante Kingdom of Ghana, widely known as Otumfuo Osei Tutu II, in his plan of honoring Apostle Safo for his consistency and hardwork in the making of his proud Technological works, invited Apostle Dr Ing Kwadwo Safo, and his entire workers to witness and also join him in the celebration of his well known Akwasidae festival.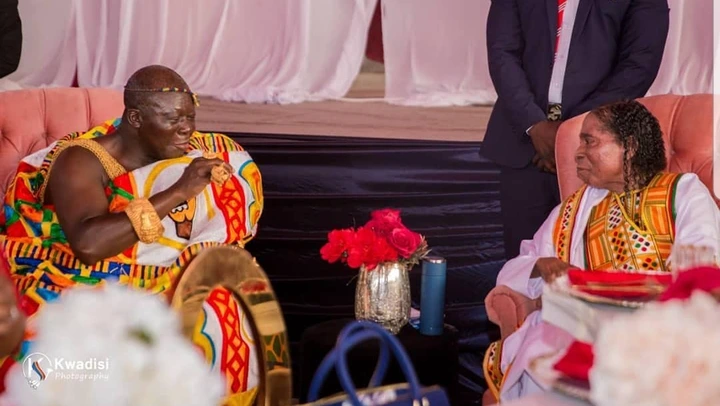 READ ALSO: 10 Stunning photos of the daughter of Otumfour Osei Tutu II who is set to replace Berla Mundi
It was full of joy and fun as all of the great technological made in Ghana products, by Kantanka was all put at display at the Manhyia Palace in Kumasi in the Ashanti Region.
The Akwasidae Festival is celebrated by the Ashanti people and chiefs in Ashanti, as well as the Ashanti diaspora every 40 days from the start of the year . The festival is celebrated on a Sunday, once every six weeks.
In the video which is featured on Ebo Safo TV on YouTube Channel, Apostle Safo and his entire workers at his Suaye Technological Centre used the occasion to exhibit all the great technological works of Kantanka ranging from the proud made in Ghana Kantanka vehicles, electrical appliances, organic agricultural food, and host of other great products made by Apostle Safo.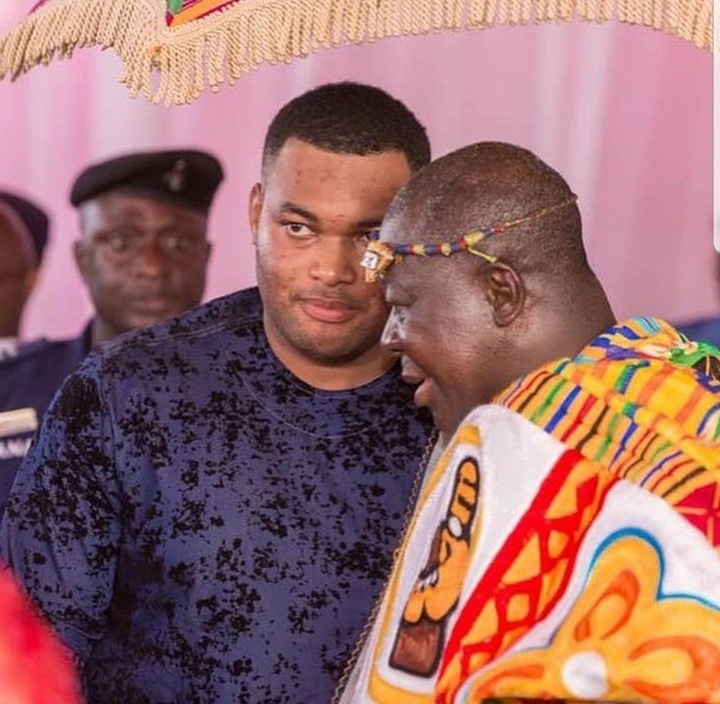 The delegation sent by Apostle Safo included his son CEO Kwadwo Safo Jnr, his daughter Hon. Adwoa Safo (Minister of State for Procurement at the Presidency) , and another Yaw Safo, together with the entire Kantanka Group workers.
Watch Video below:

READ ALSO: Student of Apostles Safo School brutally assaulted by Teacher for keeping a bushy hair