In Isaiah 45:22 to Cyrus the chosen and anointed one that he will go before him to subdue nations, lose the loins of kings and Open doors before him so that the gate will not be shut.
My fellow people I know you believe as we have gates and doors physically there are gate and doors also at the spiritual realm. As we all understand before you will be blessed doors and windows of heaven must open.
The supreme being saw before the one he's anointed can prosper, doors must opened. When it comes to life it is same. Sometimes when talking we say something like some particular doors must open in our life. The Apostle Paul was talking about a great door that was opened for him which was attacked by his adversaries.
To be prosperous in this life some doors must open for you, talk of marriage, money, job and other opportunities you can name. But in life we always don't get what we want because door to what we want is closed by those enemies who wants our downfall always. When that happens, you will be experiencing promise and fail in your life. What ever someone promise you will be a failure.
If you are encounter difficulties in life do this and it will help you. It will terminate all the works of those who are making life harder for you. And you will encounter with favour and no promise and failing.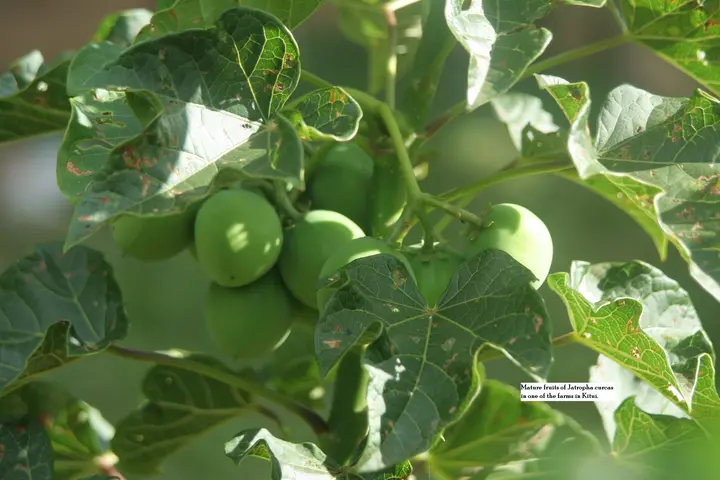 Herbal plants needed are White and Red Jatropha leaves. Jatropha plant locally known as NKRAN DEDUA is very powerful in driving away evil spirits and also used as spiritual protection against witchcraft.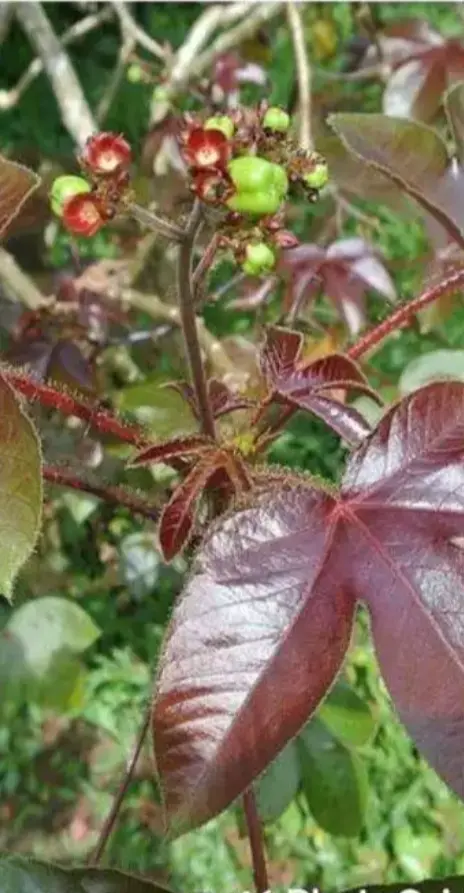 Sida Acuta plant which is locally known as ɔbrane atu ata is a powerful plant used for fighting witchcraft and its also used in remedies which are for protection. Our ancestors were using it for charms which will make their warriors unconquerable.
After bringing together these three Mystic herbal plants put all in a bucket of water and squeeze the herbs very well until the water becomes greenish . Filter the water and read Psalm 21 onto the water 7 times after that you shower with it with any soap of your choice. This must be done 7 days continuously and preferably in the morning for the best results as you are bathing you make your intentions well known to God and surely doors will start opening. Thank you.
READ ALSO: How to use Mimosa Pudica leaves to overcome bad dreams, spiritual attacks and win favour.