Nana Addo Dankwa Akufo-Addo is a Ghanaian politician who is the incumbent president of Ghana. He has been in office since 7 January 2017. He previously served as Attorney General from 2001 to 2003 and as Minister for Foreign Affairs from 2003 to 2007 under the Kufuor-led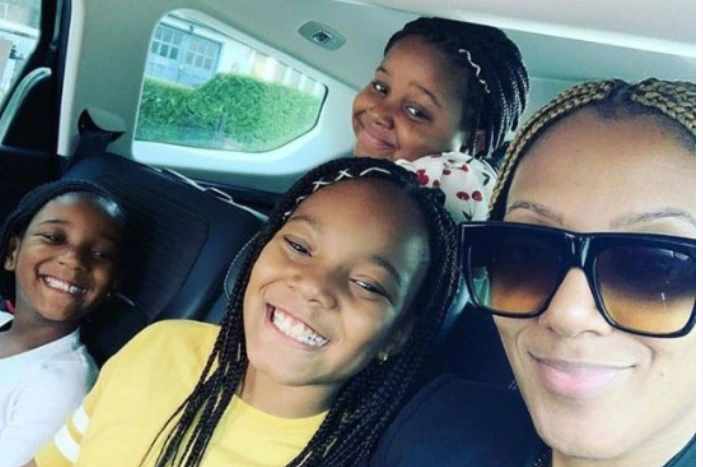 the joy of every father is to see their children and be proud of them.President NanaAddo is indeed a happy father who has raised his children well to reach higher height in life.
Do you know President Nana Addo has five beautiful and Intelligent daughters ?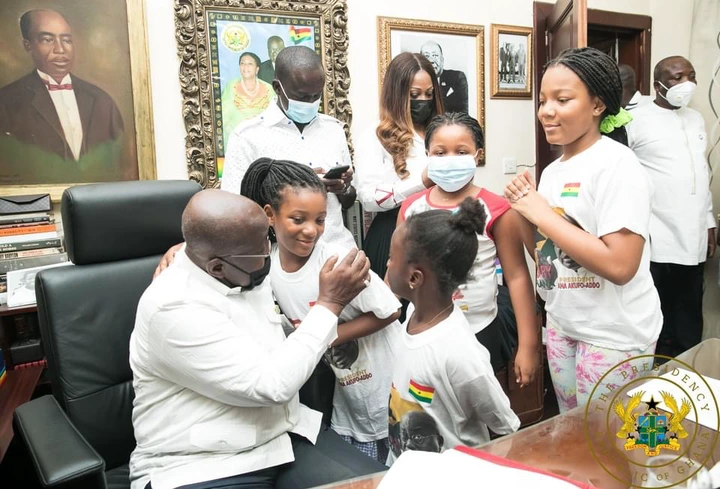 After the Ec declared NanaAddo as the winner of the presidential general election some family members, well wishers and party executives were seen at his residence to congratulates him on his second term in office.
pictures of the president and granddaughters were also seen .Indeed he is blessed to have all these support from his family
I had goosebumps when I saw lovely pictures of the president together with his grand children.