Hello Ladies and gentlemen, greetings to you all thank God for the gift of life and thank you for clicking on my article I appreciate your time and today's topic is about the dwarf girl narrating how she help Sarkodie in the music industry caused a massive stir online.
There is a video trending about a short girl which I can classify her as a dwarf speaking out boldly that she is the one who chopped Sarkodie and helped him.

According to my source GhanaNews12 YouTube channel and GhanaNews12.Blogspot.com the name of the dwarf is "Atopa Hemaa" and "Atopa Hemaa" said she chopped Sarkodie which his eyes got blurred and from there Sarkodie started improving with the "Haa" he shouts in his music.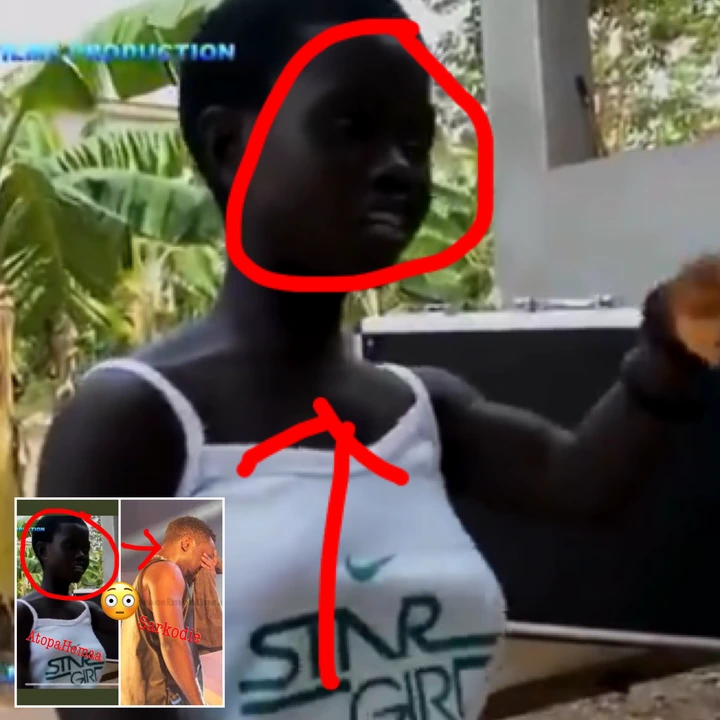 Thank you for reading my article may God bless you and don't forget to perform the Covid protocols stay safe and mask up.