Here are some celebrities who died due to one disease or the other in recent years. It was indeed a sad news to their family and friends. We pray that God give them the fortitude to bear the loss.
Muna Obiekwe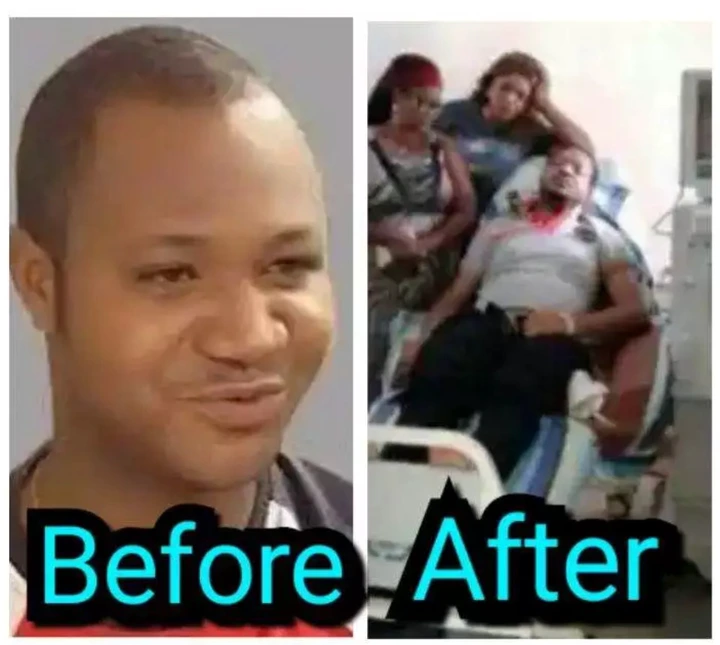 Nigerian actor 
Date : January 18, 2015
Cause of death : kidney disease.
Chadwick Boseman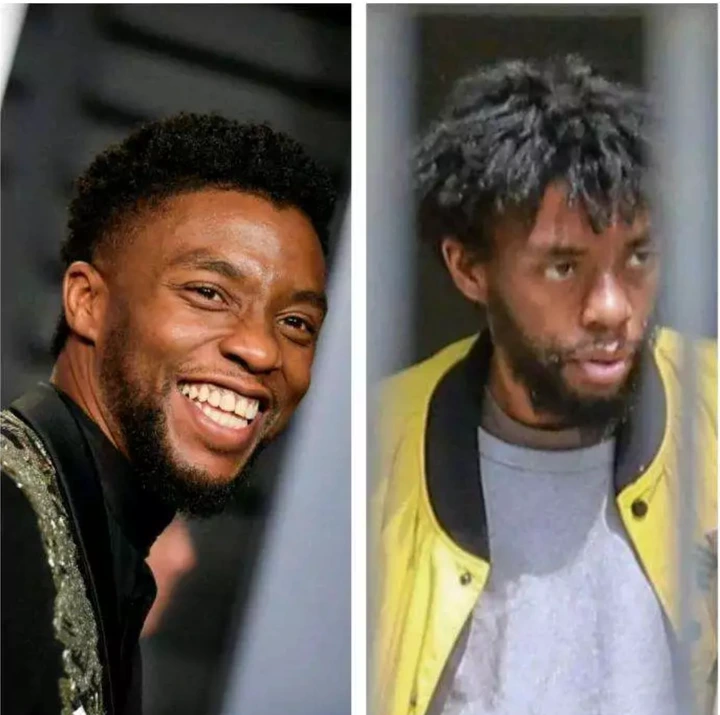 Hollywood actor
Age :43 
Cause of death :Colon cancer.
Bob Marley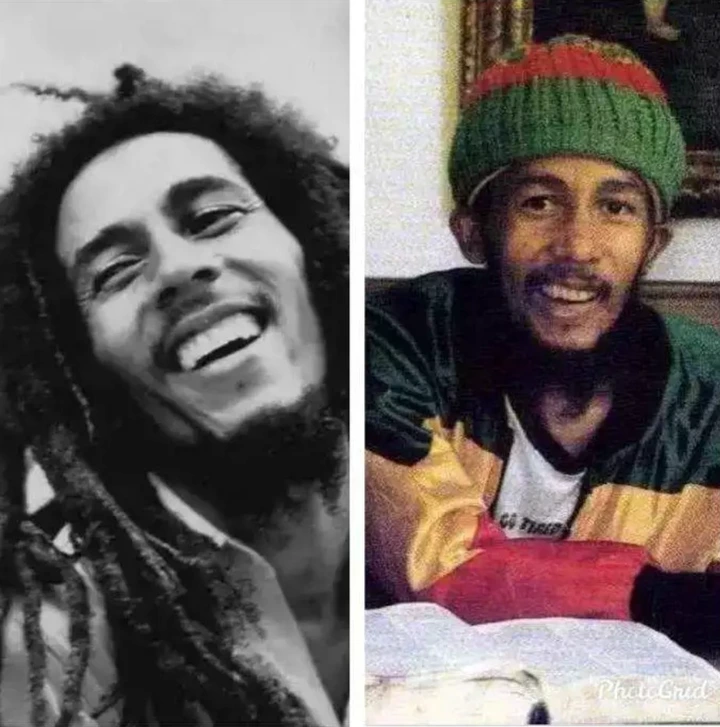 Reggae artist and Legend
Cause and place of death : cancer in a Miami hospital on May11, 1981 
Age :36
His last words to his son Ziggy were "Money can't buy life."
Steve Jobs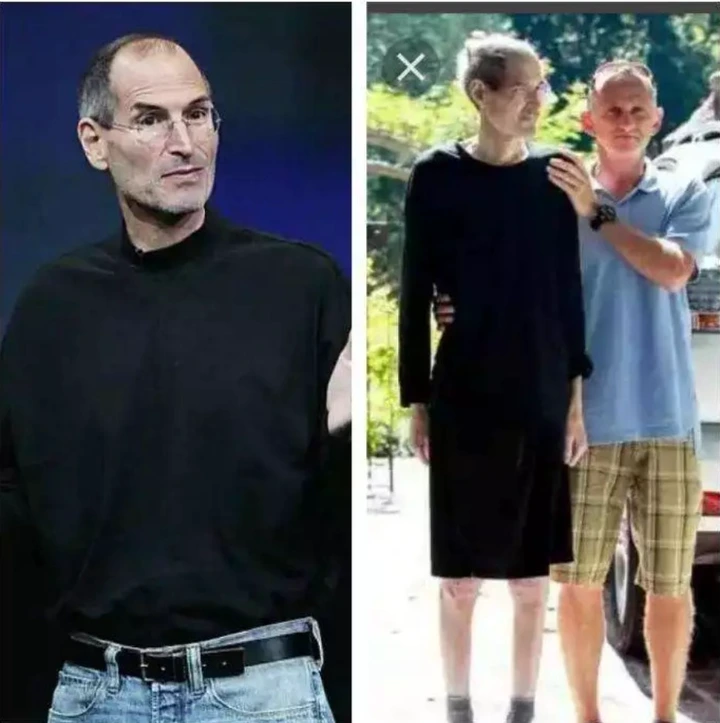 Apple co- founder 
Age: 56. 
Cause of death : pancreatic cancer.
Irrfan Khan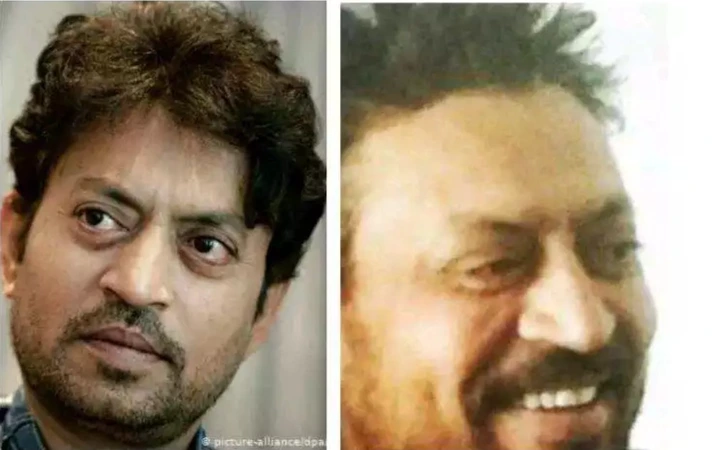 Bollywood Actor
Cause of death :Colon cancer.
Age :53
Peter Eneh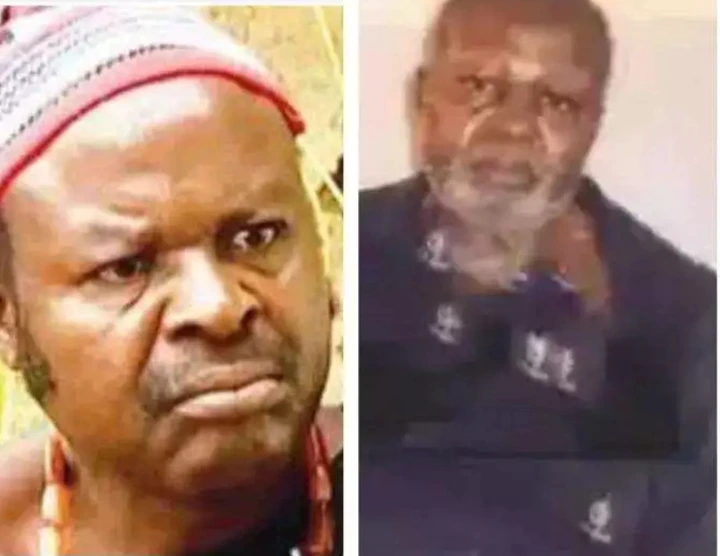 Veteran actor 
Time :15th of November in the year 2012 at the age of 68. 
Cause of death : severe pains in his leg and died after the leg was amputated.
Prince James Uche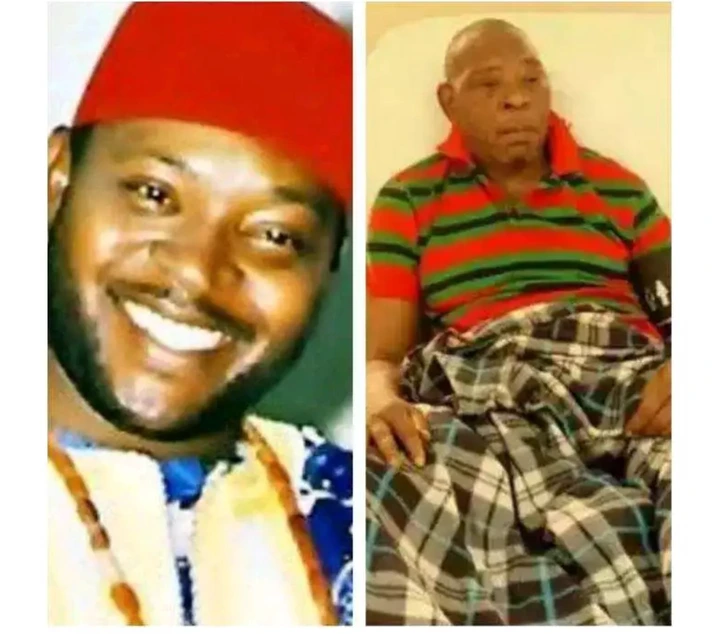 Nollywood actor,
Time :8th of March, 2017, 
Cause of death : High blood pressure, diabetes, blindness and Kidney disease.
Bukola Iyabo Oshadare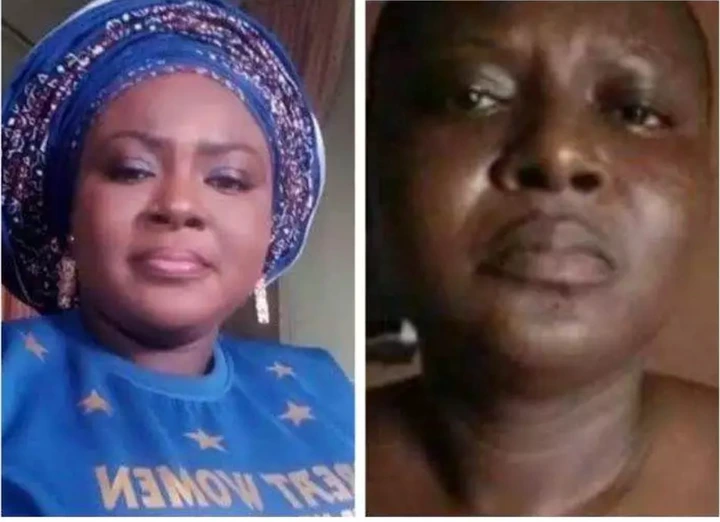 Time of death: Wednesday, November 27, 2019
Cause of death :breast cancer
Pa Kasumu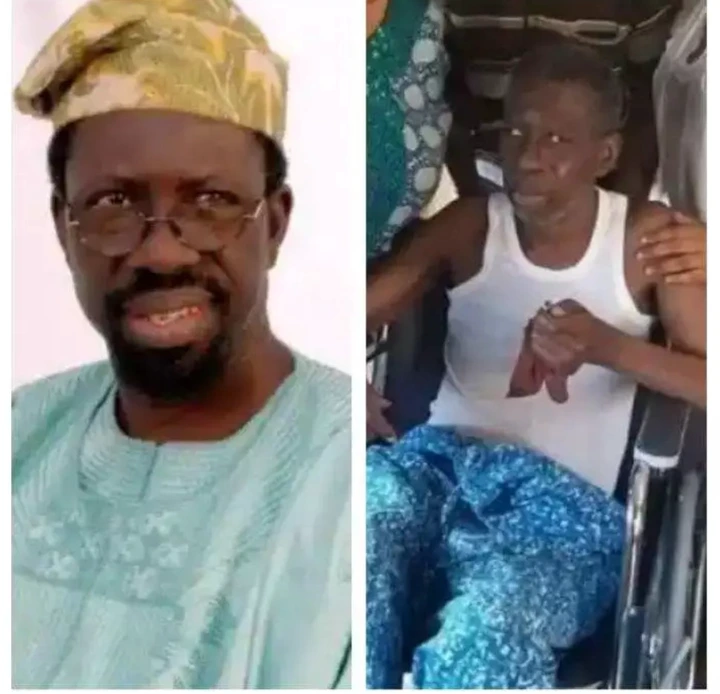 Cause of death : Illness 
Place : Lagos on March 1, 2020
Age : 67 
Name :Enebeli Elebuwa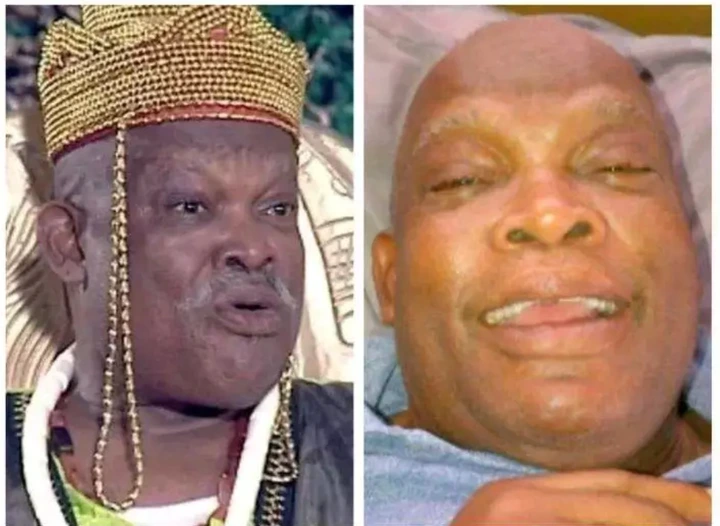 Actor
Cause of death : Stroke, 
Place: Indian hospital 
A good look at these pictures will tell you that money and fame can not buy good health.
Only God is able and capable of keeping us safe and healthy.
Health is wealth.
If you're alive this day, in good health and sound mind, I see no reason why you find it difficult to thank almighty God who has kept you safe till this moment.
It is not by your power, it is not by your strength, it is not that you're righteous enough, but his grace has kept you this far.
Appreciate God for his loving kindness over you, your family, your friends, relatives and even neighbours.