Unlike in the past, when twins were considered bad luck, they are now often adored in our culture. Some sets of twins are working hard to make a difference in the country and in culture. Identical twins are the most common twin set. Ghana is also home to a number of hardworking and attractive twin celebrities.
Jaimelan Geiling Heerdegen And Irvin Geiling Heerdegen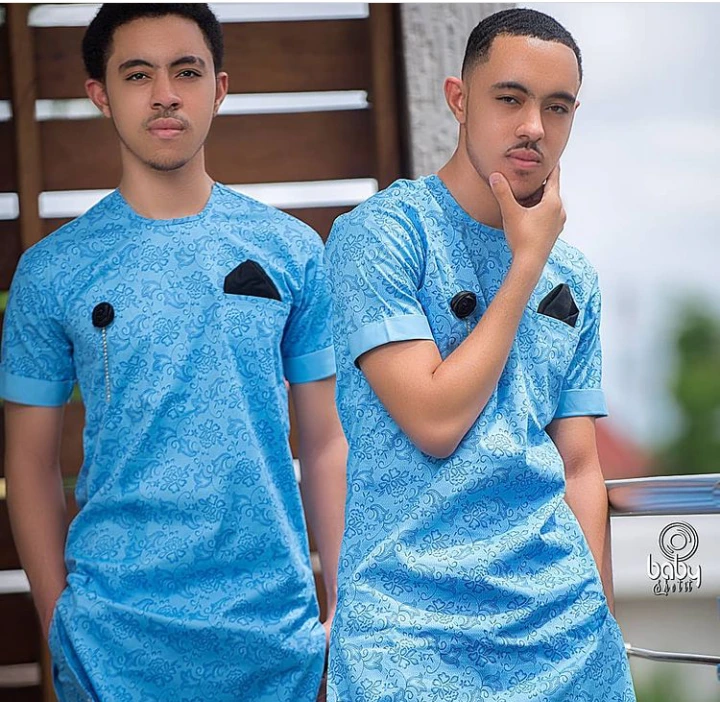 Afia Schwarzenegger has two children, Jaimelan and Geiling. They are now in their senior year of high school. Pinnamang cosmetics is a brand that the twins are endorsing.
Chantelle Dwomoh-Piper and Danielle Dwomoh-Piper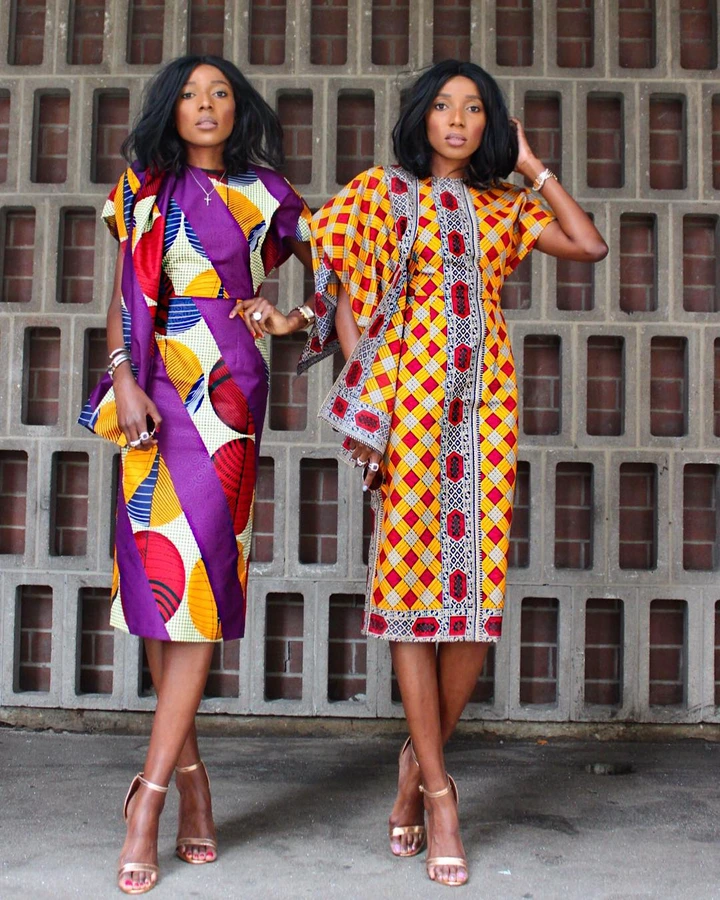 Chantelle and Danielle are Ghanaian models, bloggers, and fashion designers based in the United Kingdom. They are the twin daughters of a Caribbean mother and a Ghanaian father. They grew up in Ghana but later moved to the United Kingdom to further their education.
Tagoe Sisters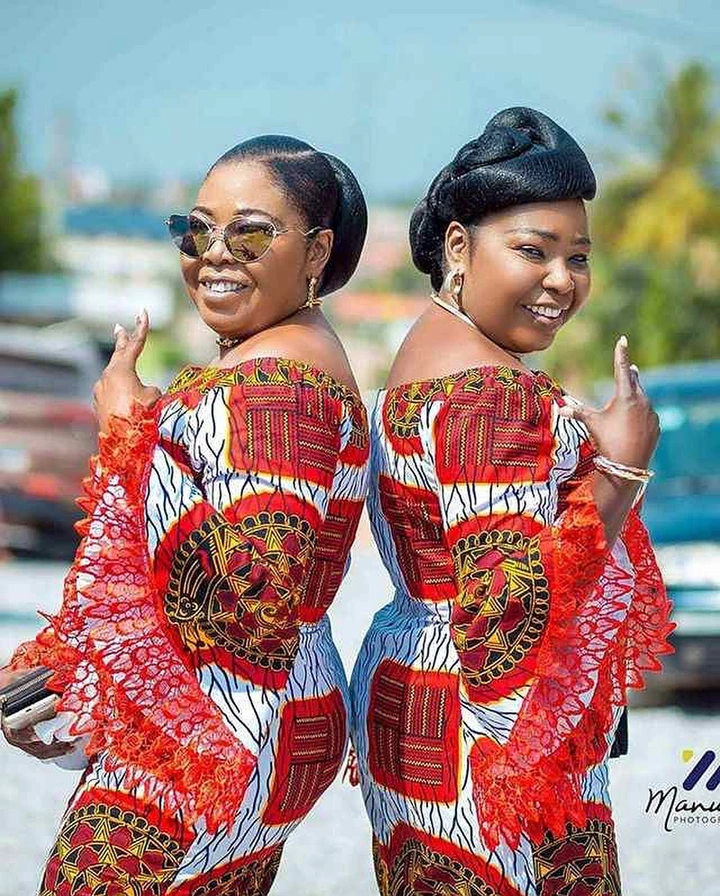 The Tagoe Sisters are a gospel singing duo. Dedei Yawson Nee Tagoe and Elizabeth Korkoi Tagoe are their names. For their songs, they earned several nominations and awards."Anka Matete" and "Nyame Ye Kese" are two of their tracks.
2iice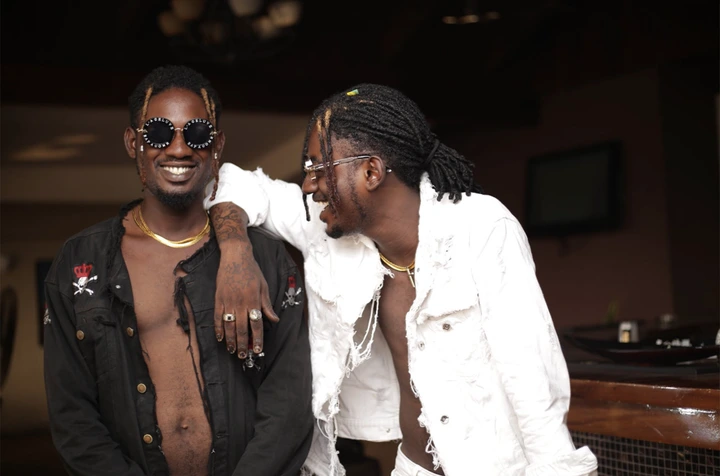 They're a pair of dancehall twins who compete against each other. On the same day, Joel and Jesse Sarpong were born. 2iice got their start in the music industry by auditioning for the music reality show Stars of the Future. Mix Master Garzy's 2MG Music label has them signed. Eno Barony was signed to the same record label as her before she left.