Jackie Appiah is one of Ghana's finest and most successful Actress. Ever since she stepped into the movie industry, she has brought luck and blessings to them. Jackie has not only made a good reputation in Ghana, but also across the shores of Ghana.
The title of this article is "Meet The Woman Who Is Behind Jackie Appiah's Success". It simply means that when a woman trains her children up in the right way, she'll be held responsible and commended for their success.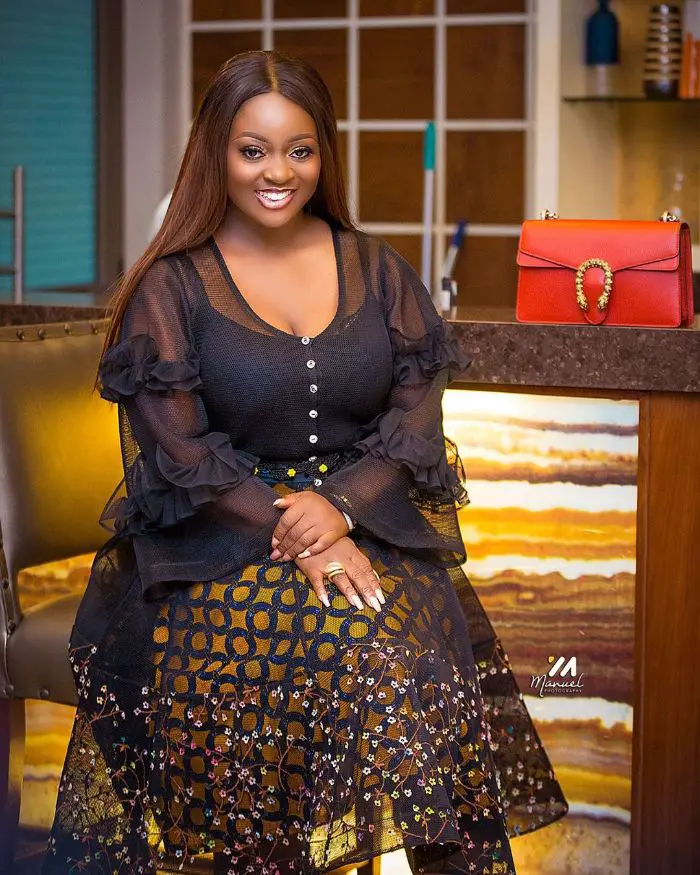 This beautiful woman put in a lot of effort in training up Jackie, and leading her in the right part. Jackie loves keeping her family life private, but some photos she took with her mother was spotted.
Meet the beautiful woman who's behind Jackie's success: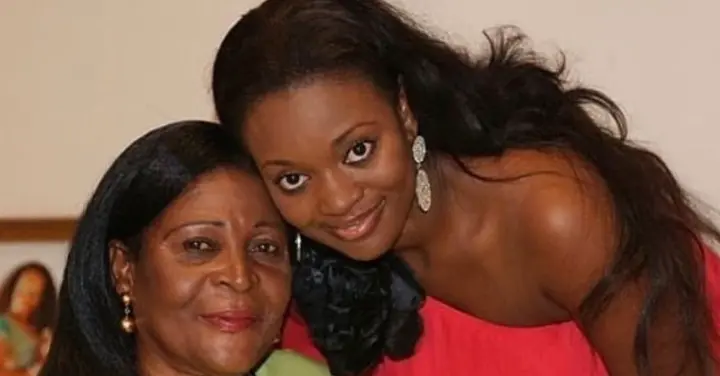 She looks so much like her mother, and I'm sure that her mum is proud of the woman she has grown up to become. Do a good job in the life of your children today, then you will see them excel and shine like a star.
READ ALSO: Keche No Dulling Hit Makers Put Their House At East Legon On Display: Check It Out