Ghana Black star Defender, Harrison Afful is, without doubt, one of the key players in the Team. He does his best to make sure his position is secured whenever the ball gets to his territory.
READ ALSO: Living the life of class: Cars that some musicians drive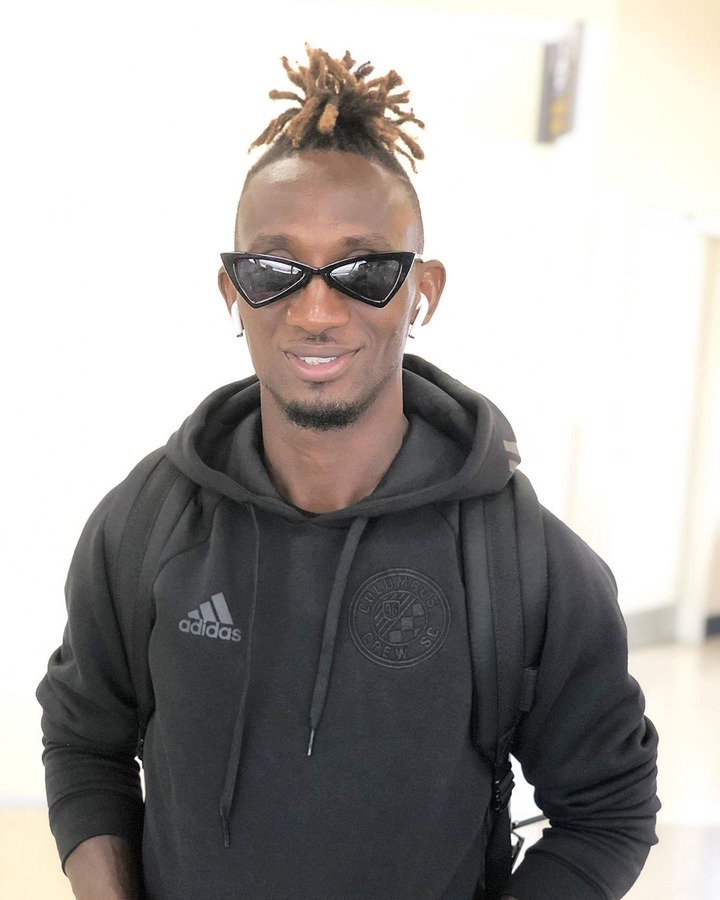 His presence gives assurance that it'll be difficult for the opponents of the Blackstars to score because he's always fit as a fiddle.
Harrison Afful aside football is a dedicated family man who don't play with his family. He's a responsible Father, Husband, a Friend and an Optimist just as his profiles says.
The Blackstar Player is married to Roberta Afful, a beautician and a stylist who is very dedicated to the family whiles the husband is on the pitch playing.
Mrs Afful is reported to be extremely humble and an ideal partner for the US-based defender.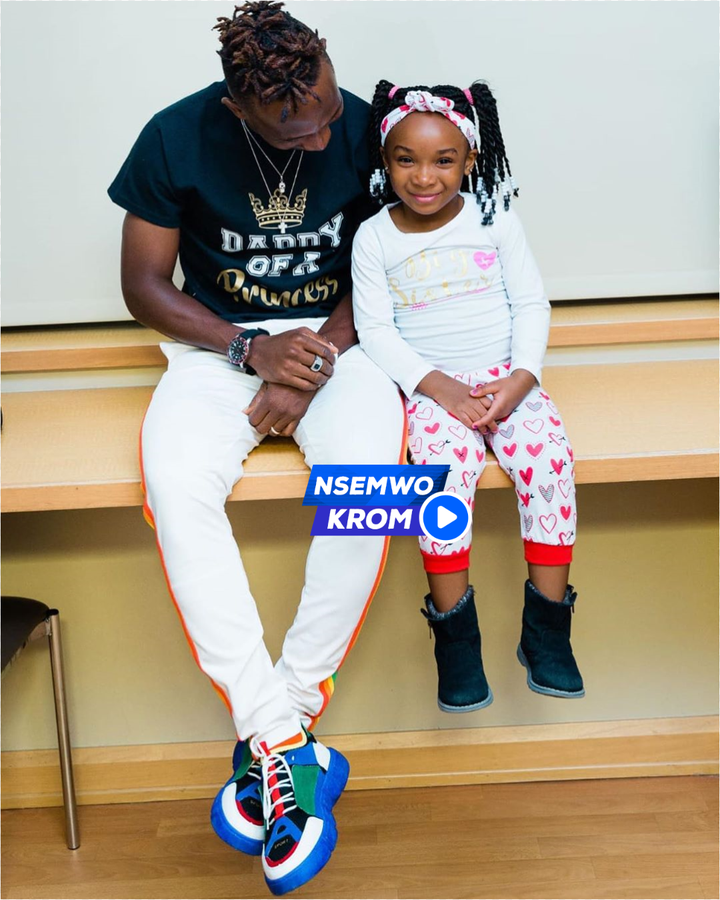 Harrison Afful was recently seen braiding his daughter hair and that was one of the beautiful thing to see on the internet.
While footballers all over the world are juggling rolls of toilet paper as part of the 'Stay At Home Challenge', Black Stars defender Harrison Afful has his own version of the challenge.
READ ALSO: Boyfriend who planned a surprise birthday party for girlfriend at a hotel, catches her in bed with another man at the same hotel (video)
On his wall, one can find photos of his wife, Roberta Afful and children. Kimmy Afful is a lovely beautiful girl and whenever Harrison posts her on his Instagram. Fans go haywire.
See her photos below and testify yourself.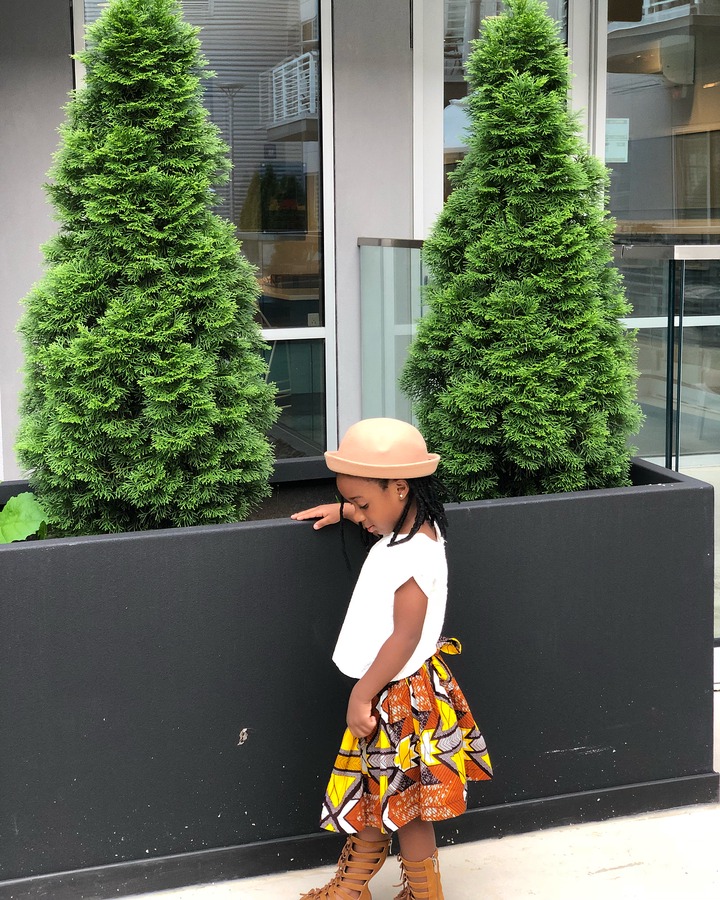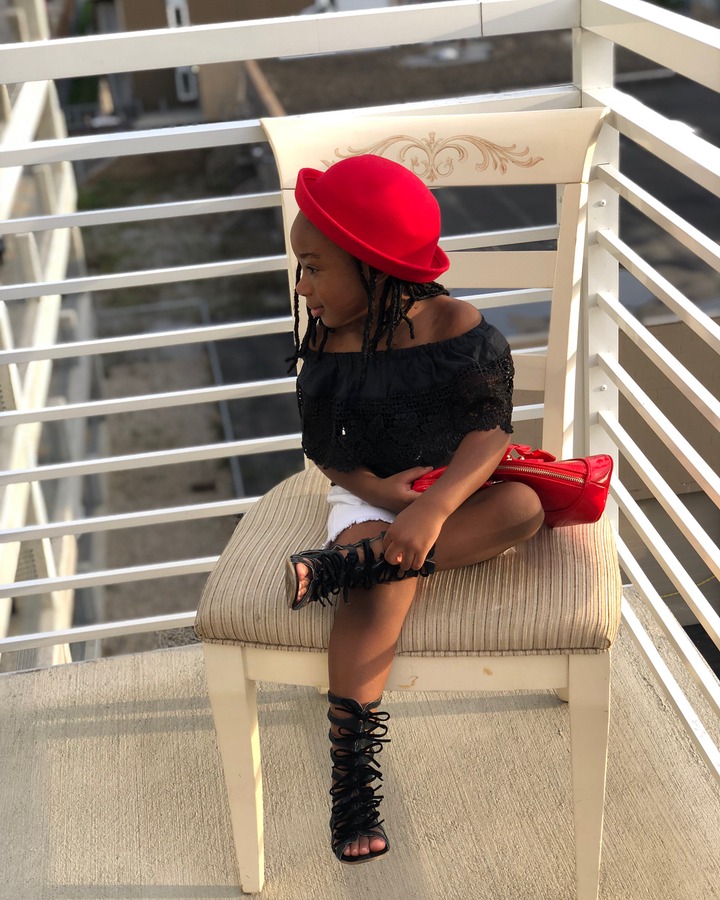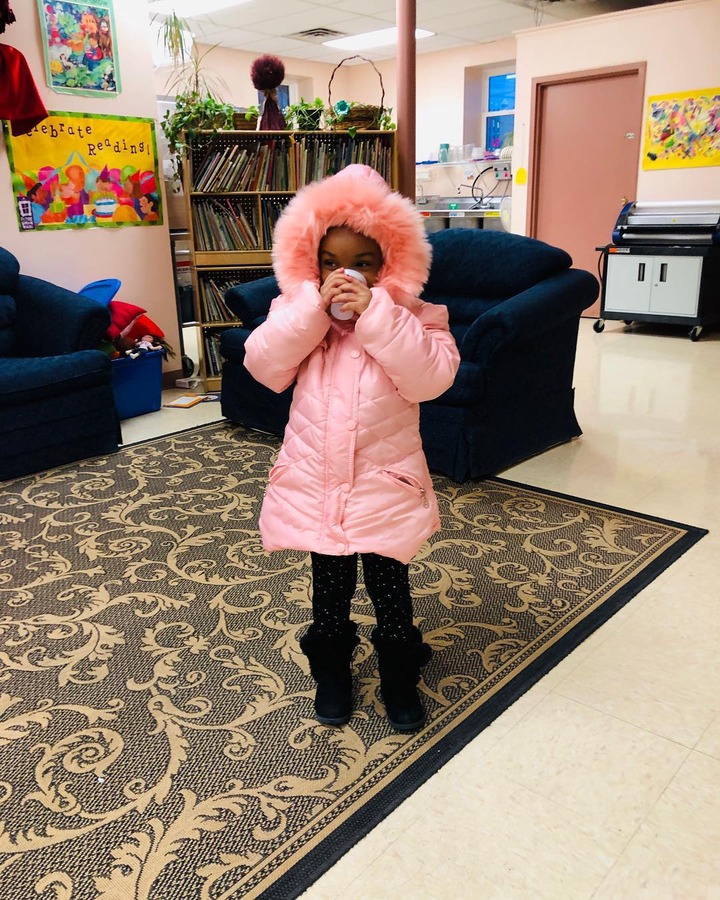 READ ALSO: Asamoah Gyan shares photos of his handsome father as he celebrates his birthday