There are many little ways to enlarge your world by clicking on the follow button at the top right corner of the screen to follow me for more exciting articles. Thank you.

Is this really Hajia Bintu's mum? Yeah She is. How well do you know Naomi Asiamoah? Well let's have look at some facts about her you didn't know.
Naomi Asiamah, popularly known to be Hajia Bintu, is a young beautiful Tiktok star mostly known for her huge backside and her alluring twerking videos. She is a young make-up artist in Ghana who is known to be selling waist trainers for women online.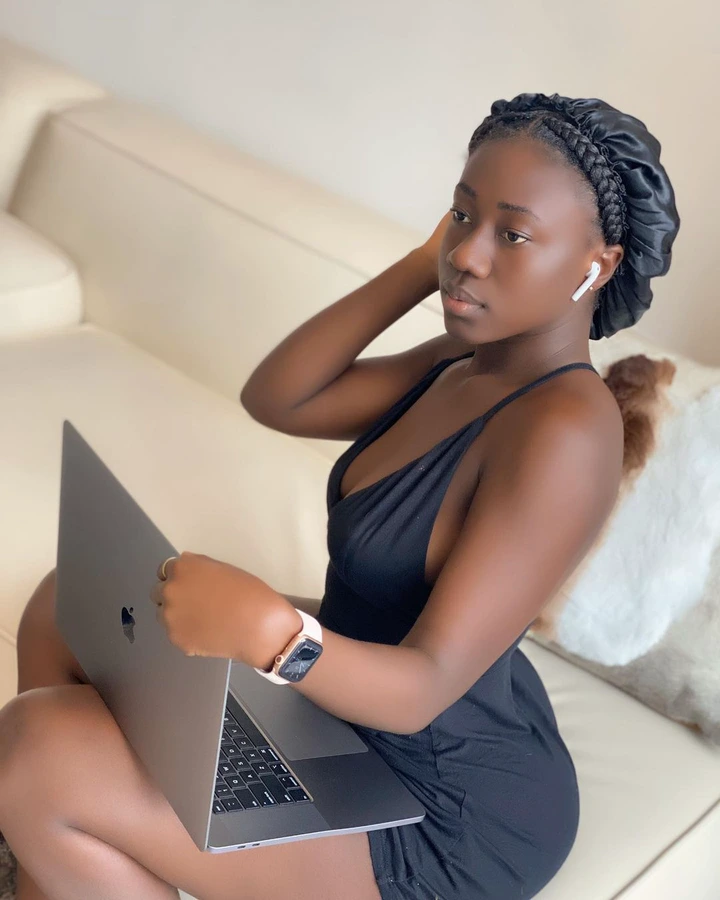 However, aside Bintu making videos for TikTok, she is also an entrepreneur, model, and a Social media influencer with over 500k followers on Instagram and over 650,000 followers on TikTok. She likes to stay away from the Media as she's a very shy person, although her posts on Social media suggests otherwise. She has been active less than two years and she has manage to grab many followers on her her social media accounts more than some famous celebrities in Ghana today.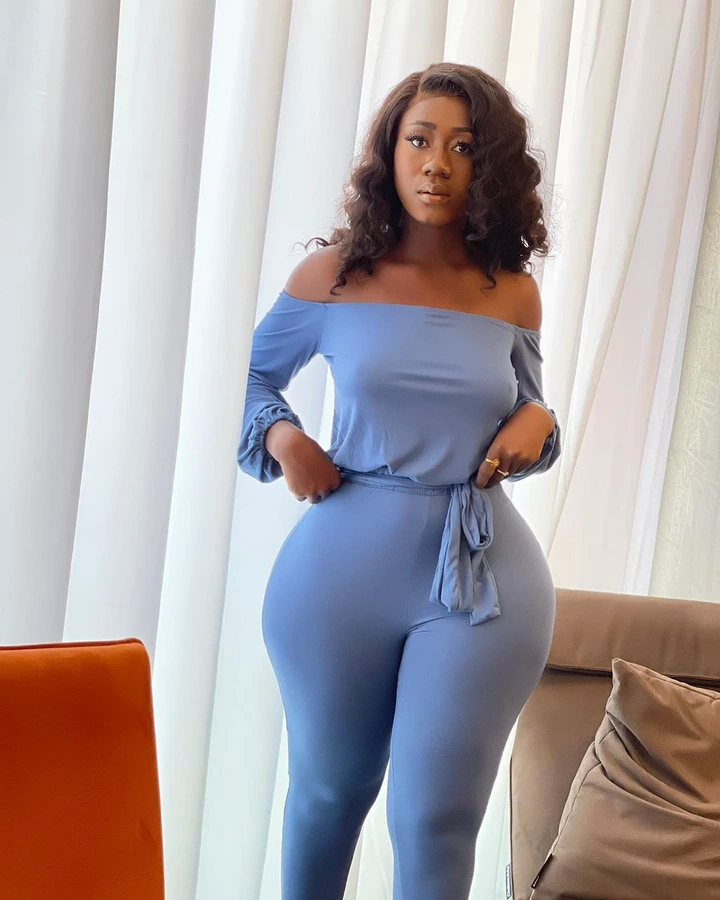 Hajia Bintu took a nice picture with her mum and posted it on Facebook with caption; "Hello guys, say Hi to my beautiful mother😍❤️" On Friday, 16th October 2020. Let's have look at this beautiful picture of the Ghanaian Tiktok star and her Pretty mum below;