Have you ever wonder how it would look like, life without face, this a story of a poor woman, found leaving alone in one of the isolated villages, has no face, eyes and nose, hmmmm she breaths from the mouth, as she says, she went to hell and came back. Meet our Grandma, Anima who shocked the world.
It requires maximum attention when listening to her, due to the disabilities she was born with, she was born before the second World War that's 1944, which means she is 76-year-old now.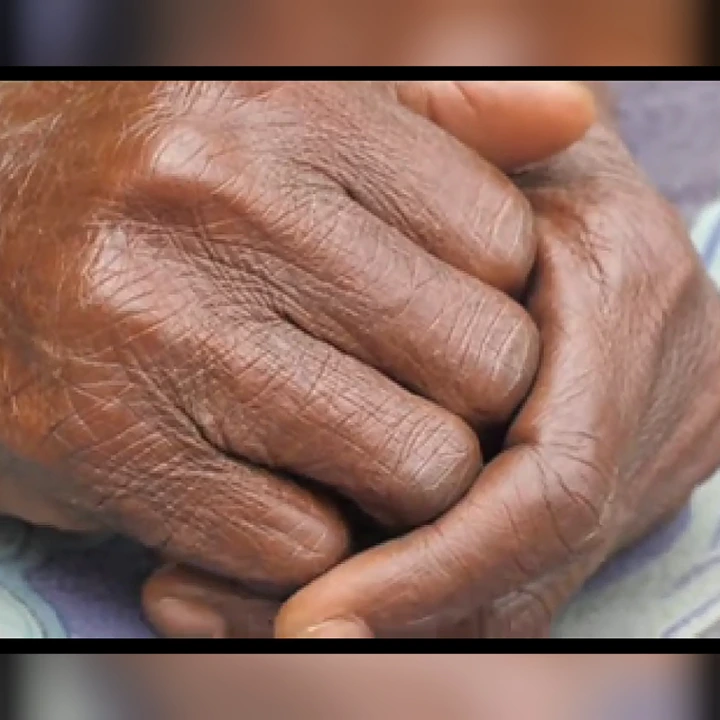 According to her, when she was a baby her parents tried to have done something to help, but they couldn't change anything, turmoils keep growing and covering her face and doctors have to cut them off but the face remains the same.
When she walks on the street, people make mockery and get scared of her, such a human being who has no face as some think she is a beasts.
She was baptized as a Catholic, on the baptism day, moment the Priest sets eyes on her, this was the the remarks given,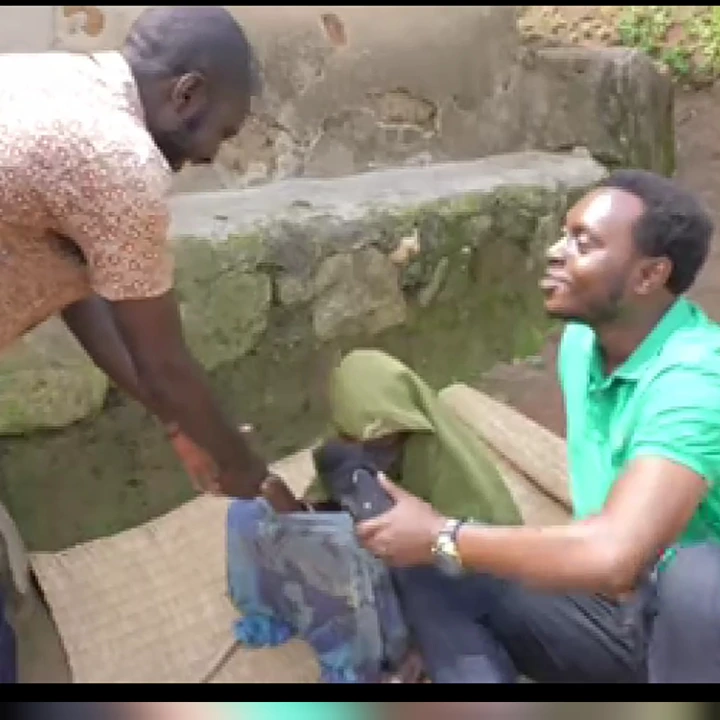 "Oh my God!, what is this? Let your will be done", before she was later baptized.
It was a difficult life this old woman experiences since the day she stepped into this world up-to-date.
She later realized, there's nothing she can change about her life and learned to cope with it, during her life, it was like a miracle unfolding, she got married because she had in mind, that she was different towards other people and never had marriage project behind.
Her husband came from nowhere and they got married blessed with 2 children, that was when she converted to Islam seems her husband was a Muslim.
Unfortunately they got divorced and partways, thereafter she was attacked by a terrible disease that almost took her life.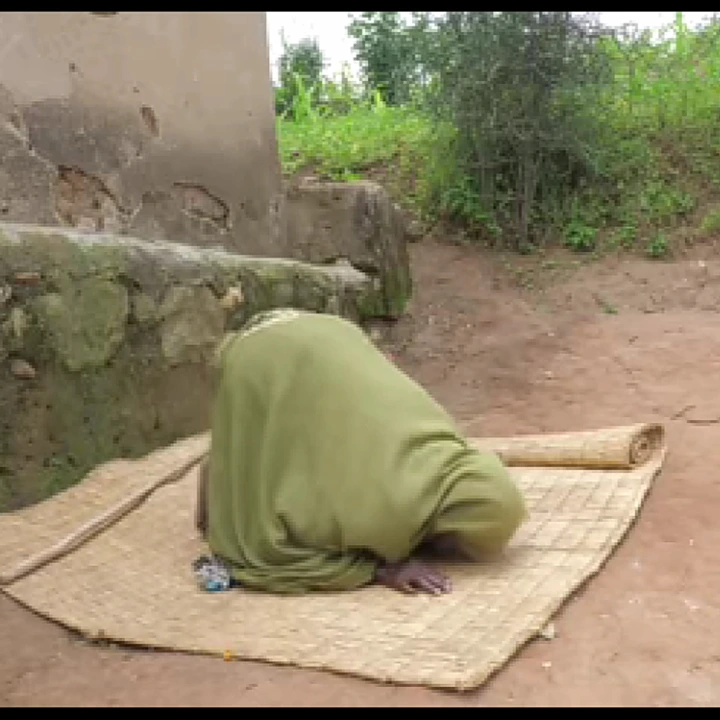 She believes in Allah and of course follows all the Pillars of Islam and one of them is praying five times a day which she can't resists to do but when going to the mosque, it isn't easy for her, she needs someone to assist, because she doesn't see.
Sincerely she barely afford her daily meals due to old age, disability, loneliness and has no job. She sometimes spend days without food.
When you think you see it all, I applaud this woman she is 13 years older than Ghana, a truly brave soul I have never seen anyone looking like her before, she's unique and above all has strong faith in Allah.
I became speechless upon my encounter with her, never seen such people come to this world with different disabilities and really felt for her.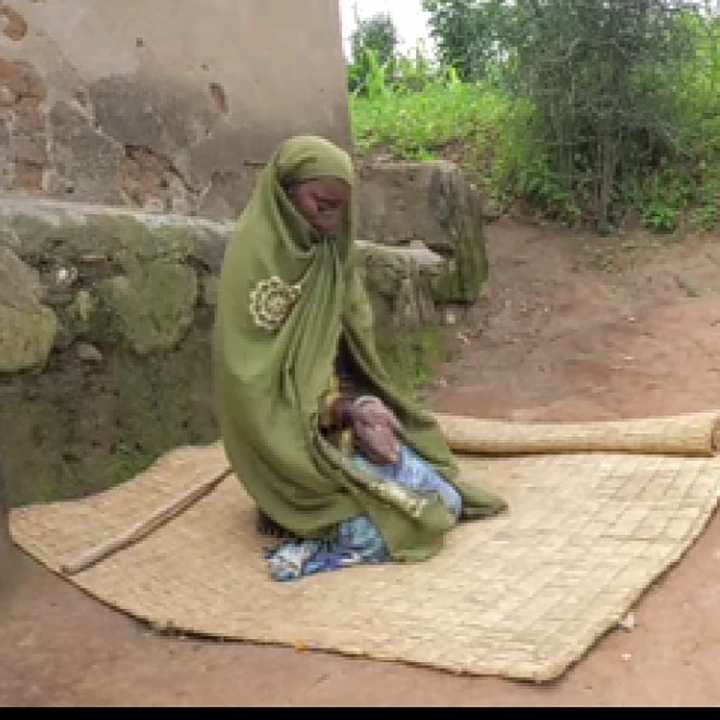 Awesome, mighty and mervelous you are my God, which other names should I use to describe your mighty works? May your name be bless, for I can see, talk, smell, hear, walk, breath properly, have no any chronicle disease, i get what to eat, I work and get some money but i still complain to God about my skin colour, height, beauty, hair, nails to mention but a few forgive me God and grant my humble request that, you continue to console and bless every area of her life, for the purpose of life is to be happy, it's to be useful, honourable, compassionate and have to make some difference and live well.
This document was conducted by afrimaxenglish monitor by this portal.