Ibrahim Dauda also known as Ibrah One has come out to say that the Supreme Court will rule in favor of John Mahama and when that happens, Nana Addo and all the NPPs won't accept defeat and this will lead to chaos in the country.
READ ALSO: We create problems for ourselves by befriending people we should just greet and pass – Stephen Appiah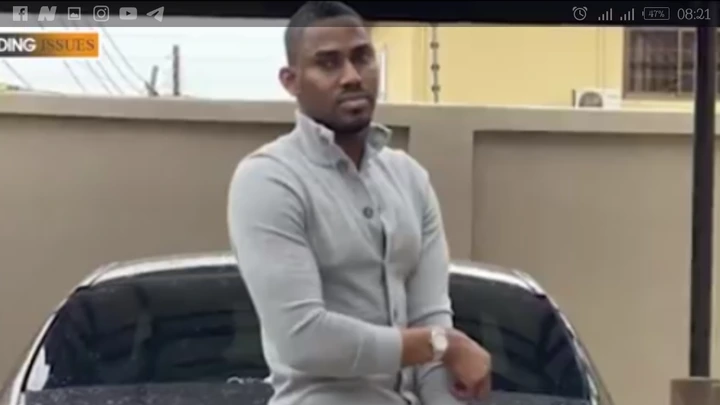 This man has brought lots of allegations and prophesies of which some come to pass and others too don't come true. He added that no judge will ever take bribe from Nana Addo and this will lead to war.
He continued that, all the prophesies he has given concerning Kennedy Agyapong and some other people will surely come to pass. He said some delayed due to certain things but they will all come to pass.
With this, some people were saying that he shouldn't say such things because he has never heard Akuffo Addo doing anything bad so he shouldn't say anything bad about him. Others too were wondering whether he is sane or not. This is what is trending.
READ ALSO: Nana Agradaa Flaunts Her Husband, Children In Beautiful Family Photos For Christmas In Her Heavy Mansion