Hello Ladies and gentlemen, greetings to you all thank God for the gift of life and thank you for clicking on my article I appreciate your time and todays topic talk about the comparison of riches between Osei Kwame Despite and Kweku Oteng which will shock you.
I will first start with One of them which is Kweku Oteng.
Dr. Kwaku Oteng Business Career
In 2001, he made his mark on the business world with Angel Herbal Products Industry, which started a transformation in the herbal medicine sector.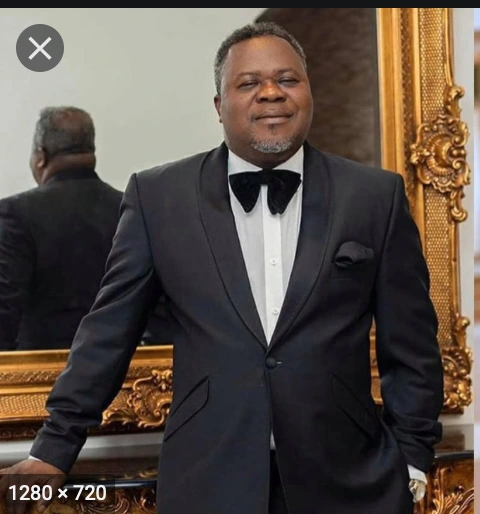 Following the success with Angel Herbal Products, he went on to establish Angel Group of Companies.
The group has under its umbrella Angel Broadcasting Services Limited, Angel Transport and Trading Limited, Angel Estate and Construction Limited, Angel Natural Mineral Water and Adonko Bitters Limited.
He also have expensive cars which are rated millions of Dollars
READ ALSO: Kennedy Agyapong: All Properties The Business Mogul Owns – Luxury Cars, Mansions, Children And More | Video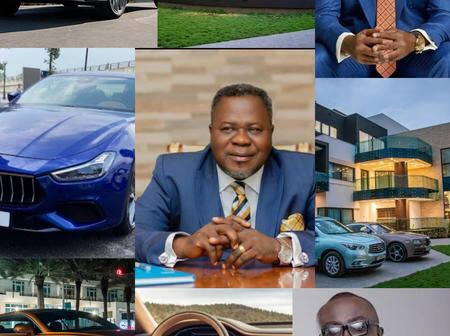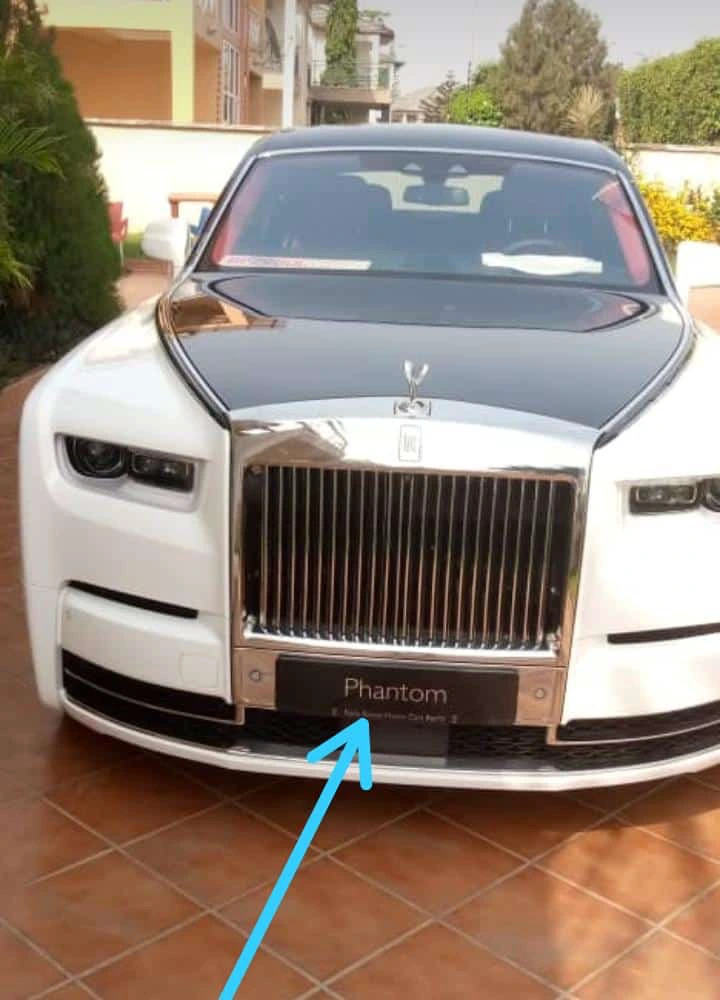 Now let's go to the businesses of Dr Osei Kwame Despite.
Businesses
Other members of the Despite Group of Companies (DGC) incorporated include U2 Company Limited (Iodated Salt Production), Neat Foods Company Limited (which produces and markets NEAT Fufu, NEAT Banku, NEAT Abenkwan, NEAT Hausa Koko, NEAT Diary Products) and more. The latest addition to the family is the digital television station, United Television.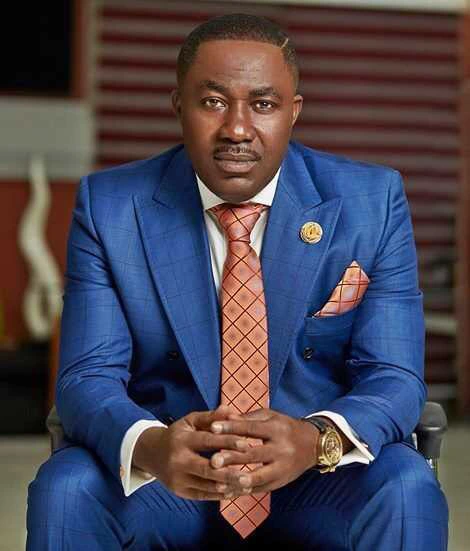 Dr Osei Kwame Despite owns radio stations across the country, top radios like Okay FM, Neat FM, Peace FM among others. He also owns the most-watched TV station in Ghana, UTV.
He also owns businesses like real estate, importation, and exportation of commodities etc. With all these businesses, this is how he allay's his soul.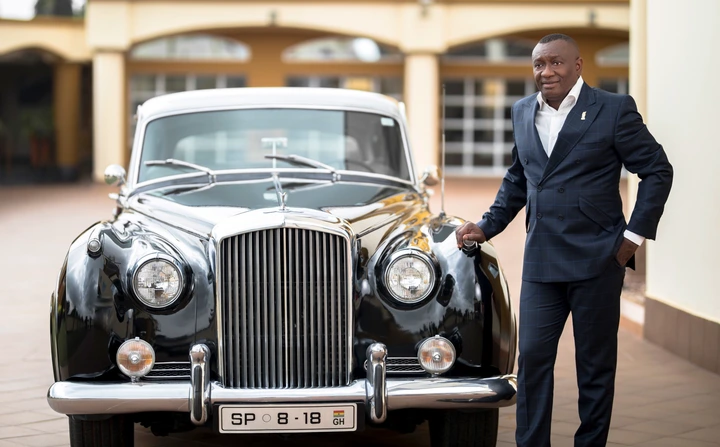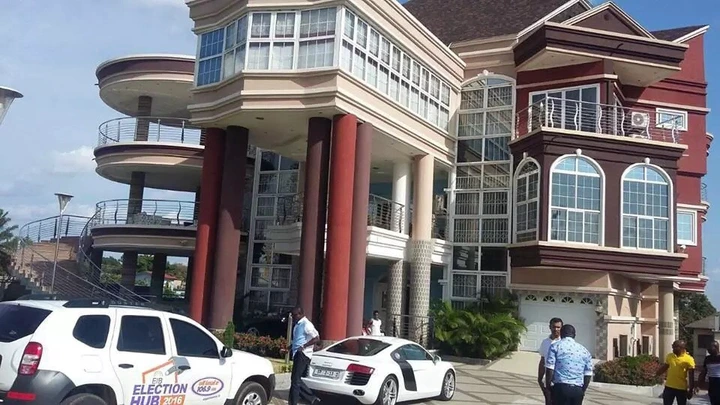 By the look of all this please leave your comment in the box below this article .
Thanks for reading my article may God bless you and don't forget to perform the Covid protocols stay safe and mask up.
#Wear Mask#Safe lives
READ ALSO: BUSTED: Prince David Osei Caught Sm00ching A Beautiful Lady – WATCH