Born as Clara Amoateng Benson but popularly known in showbiz circles as Maame Serwaa started her acting career at age 6 and has never looked back.
So far, she has featured in School Girl,Me ba, Sekina, Tumi, Ntaafo) Tumi , Otan Ne Bayie and several other movies. She is well known to be playing "mpaninsem" or "witchery" roles and due to that people seems she is that old but is only 16 years going to 17.
According to Ghana vibes research and as to how much she earns per a movie role. A movie producer who has employed her services before told Ghana vibes that he paid her as much as Gh¢2,500 for a role in 2014.And that is not her fixed charge for a role and for how much she charges depend on her relationship with the producer.
Fast forward 2017, the charges might go up and really, the former OKESS and now Serwaa Nyarko Senior High school student has done well for herself as an actress and her life in general.
Having been nominated and won several awards, Ghana vibes today takes you through 20 unseen photos from the Kumawood Child actress;
Young Kumawood actress Clara Benson who is stereotypically known as Maame Serwaa has revealed the circumstances that led her into acting.
Speaking in an interview in on Utv's 'atuu' the Kumawood actress indicated that through her mother she steered into acting at the age of 6.
Clare Benson aka Maame Serwaa
According to her, even at such a tender age, she will be practicing on some acting skills in front of a mirror until one day she went on set with her mother who was then a welfare manageress of the movie production,Efie Mponi.
The young actress continued to narrate that, whiles at the hotel,the producers of the movie were waiting for the cast who was supposed to play a role of a child in the movie,failed to turn up.
The director(Jones Agyemang) then advised the producer (Joseph Mensah) that they use Maame Serwaa as a quick fix for the child cast who had failed to show up.
Upon deliberations, they agreed to use her as a replacement. She was cast in the movie and originally was supposed to play only two scenes —but she stated, her sterling performance in those two compelled the producers to add three other scenes, making it five.
It was after that,other movie producers got to know about her and started using her in several other productions. On relationship, the actress indicated that she is indeed dating and the one she is dating is God. Maame Serwaa hails from the western region,Nzema.She is the only daughter among other two siblings (boys).She is a graduate of Serwaa Nyarko Senior High School.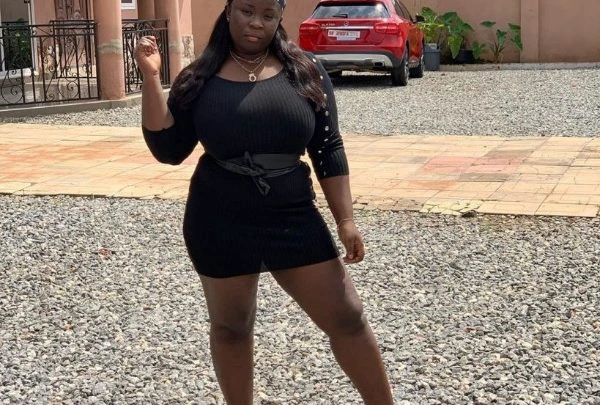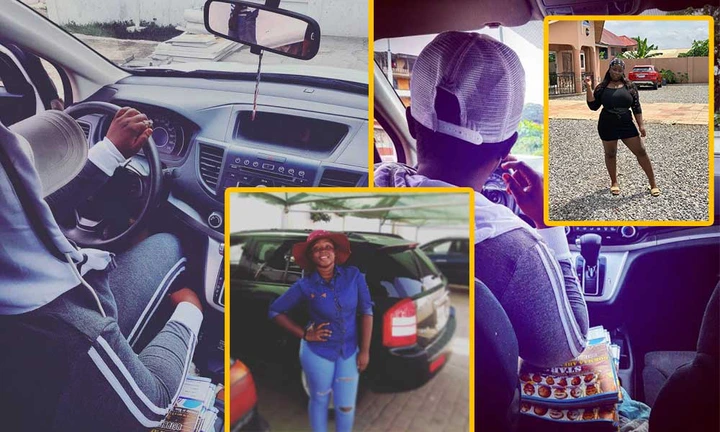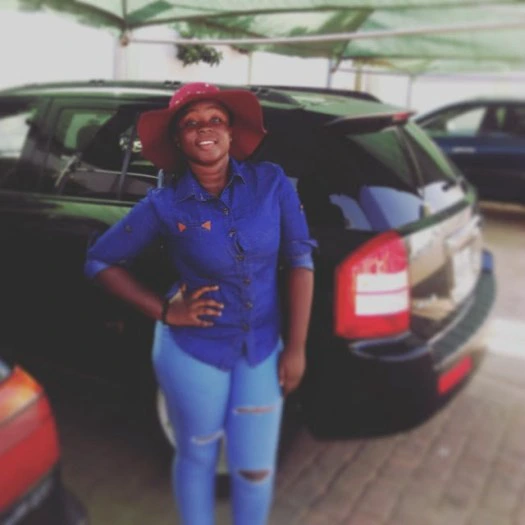 REA DALSO: Kwadwo Nkansah Lilwin's Lavish Girlfriend Sandra Sarfo Displays Her Huge Shape In New Pictures