This is actress Emelia Brobbey

She is One of Kumawood's finest and of course the richest actresses in kumawood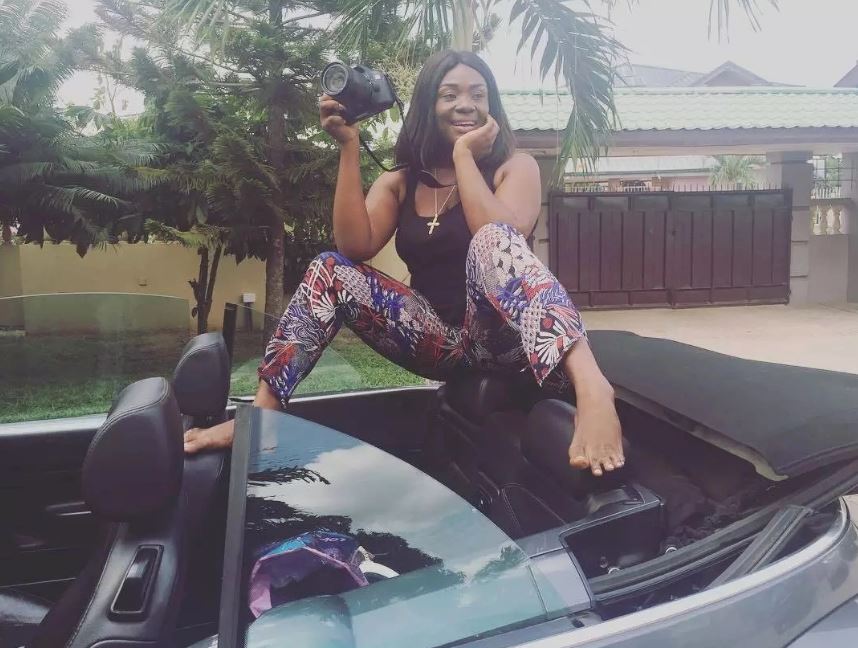 Emelia is one of the actresses who has been through a lot – She was accused of theft in the UK, a couple of years ago.
READ ALSO:'Lilwin and Sandra Ababio go lovey-dovey; set to party together
And she is a mother of two — with two different men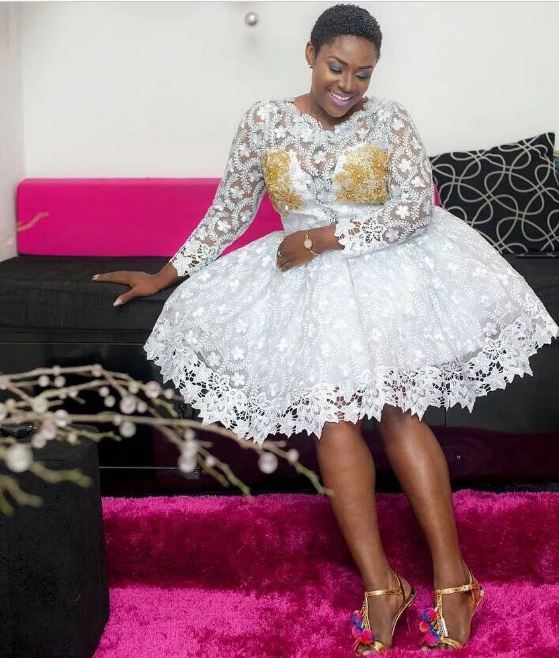 According to her, this is how they came about, …
Emelia Speaking on Ultimate FM and as monitored by Ghpage.com, revealed that curiosity brought about her first child.
READ ALSO: ""No Marriage Is Perfect", Actors Guild Warns Tonto Dikeh, Threaten To Sanction Her

She stated that, in her quest to taste how lovemaking was while at the Kibi Teachers College of Education pursuing her 'Cert A' in the Eastern Region, she got pregnant with her first son.
"I just wanted to experience how it was like but unfortunately got pregnant while at the college", she said.
for fear of death and other related issues, I refused to commit an abortion leading to the birth of her first son who is almost in his teens now."She said
READ ALSO: Fantana subtly accuse Wendy Shay of jealousy in her new song 'Girls Hate On Girls'
And to how her second son came about….She revealed that her second son was from a failed marriageEMELIA BROBBEY
READ ALSODangote gains $5.8bn in one day, now world's 64th richest person
But Emelia Brobbey keeps smiling through it allEMELIA BROBBEY
…more grease to your elbow Emelia!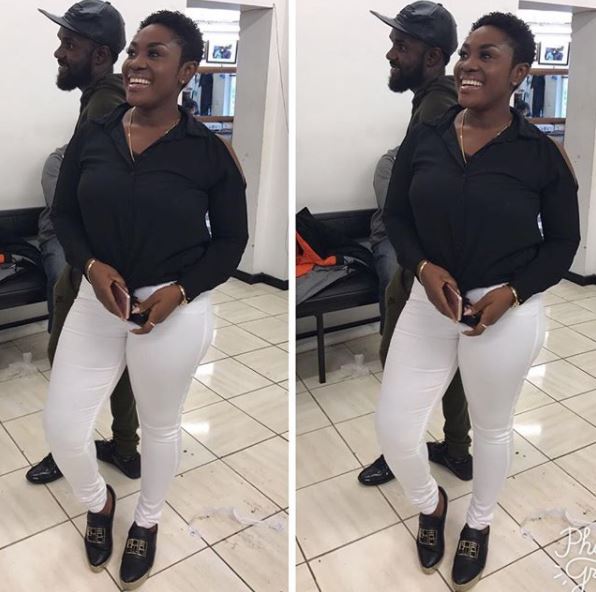 Emelia Brobbey: When you cry, be sure to dry your eyes. Cause better days are sure to come ????
All the best in all your endeavors
READ ALSO:Kumawood Actress Emelia Brobbey Now Into Sachet water production
Also see kid approaches Emelia Brobbey at funeral with an interesting question; Watch her reply