Dr. Fadda Dickson Narh needs no introduction as a highly-motivated media personality with experience in media Marketing strategies that has over the years, detected and capitalized opportunities in the growing media, advertising and branding marketplace.
In 1999, he was handed the Finance and Administration position of Peace FM (Radio) and subsequently grew it into a media behemoth under his direction. He has steadily climbed the corporate ladder and currently serves as the Managing Director of the Despite Media Group comprising Peace FM, HELLO FM, Okay FM, Neat FM, Peacefmonline with the latest addition being United Television (UTV).
Fadda Dickson Narh is blessed with two beautiful children with her beloved wife. Fadda Dickson is very respectful man, he hardly speak, He is a man of his words.
GM as he is popularly called oversees Okay FM, Neat FM, Peace FM, Hello FM, UTV and the very popular Peacefmonline.com portal.
As the eldest son of Dr Osei Kwame Despite, CEO of the Despite Group of Companies, he has been an outstanding director of the team and his professionalism and admirable personal qualities in handling the businesses under one of the biggest conglomerate in Ghana is impressive and undoubted.
Apart from that, Ken has been in the REAL ESTATES business for almost a decade, master minding the building of lots of properties and renting some within the Greater Accra and Ashanti Region.
Kennedy Osei is currently married to his beautiful wife Tracy, the couple had Thier lavish wedding early 2020. It was the most talk about wedding in town, they young is blessed with two beautiful kids. They couple named Thier twins girl early this year 13th March 2020 in Osei Keane despite house.
Fadda Dickson Narh and Kennedy Osei desplay on social and enjoying.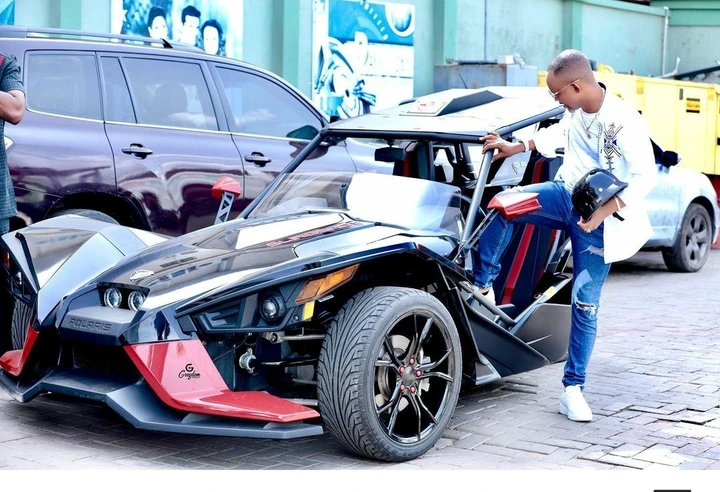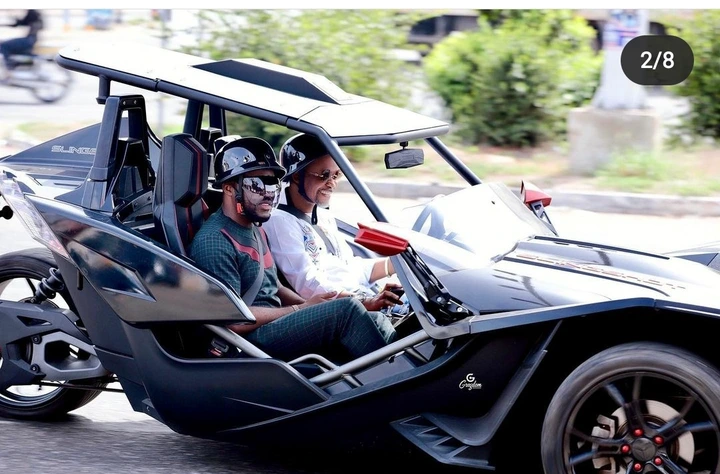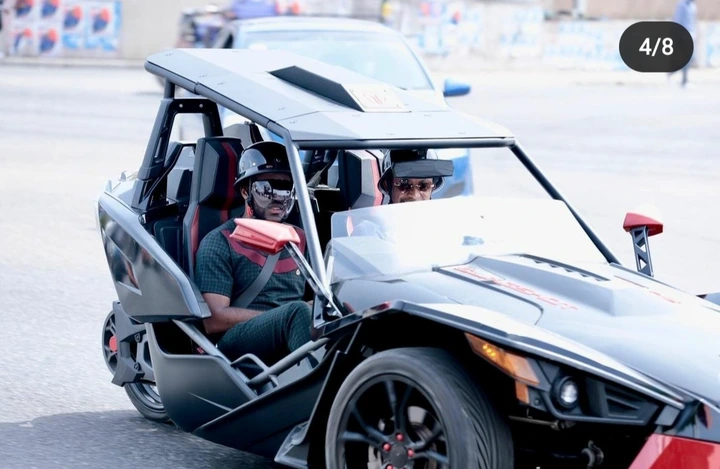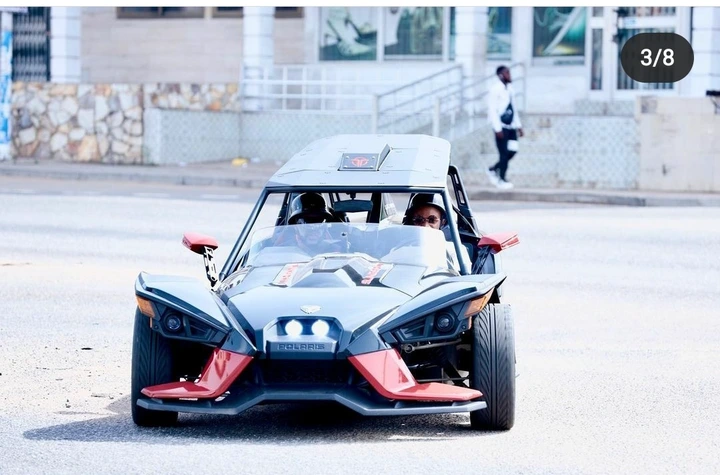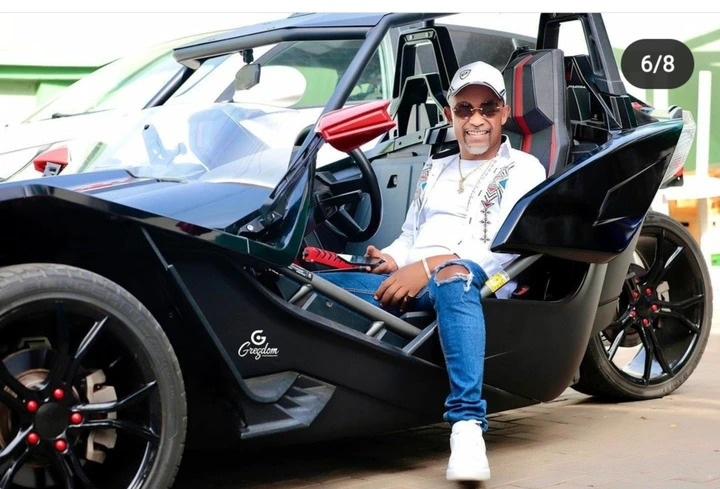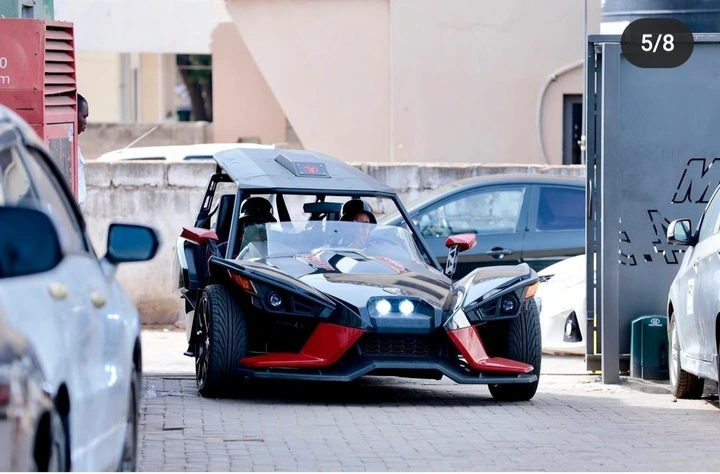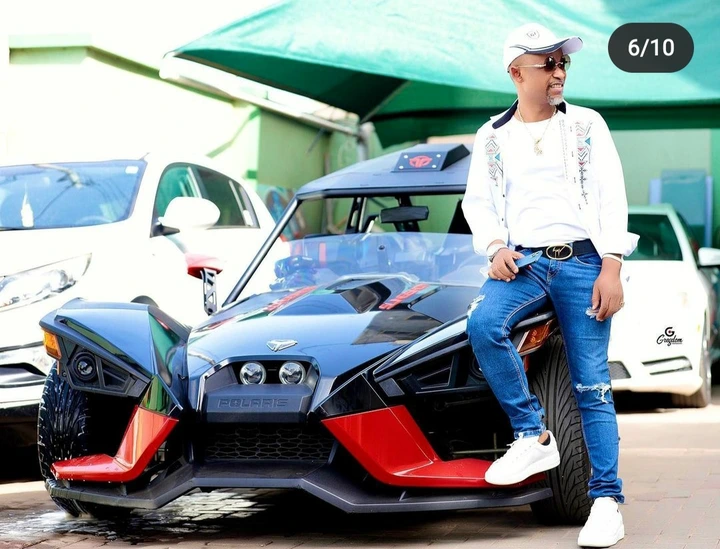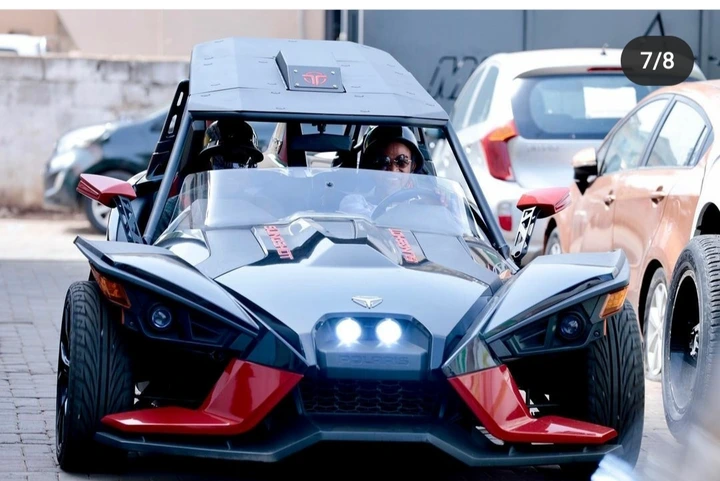 READ ALSO: Kelvin Taylor Blãst Stonebwoy And His Team For Criticizing The NDC And John Mahama