Twene Jonas is back again with a video for haters who thinks he is living a fake life after he posted a video of himself chilling in a $1.5 million Bentley five days ago. In today's video, he dubbed it "My followers loves me because of the truth and not my money or cars. The truth will defeat lies"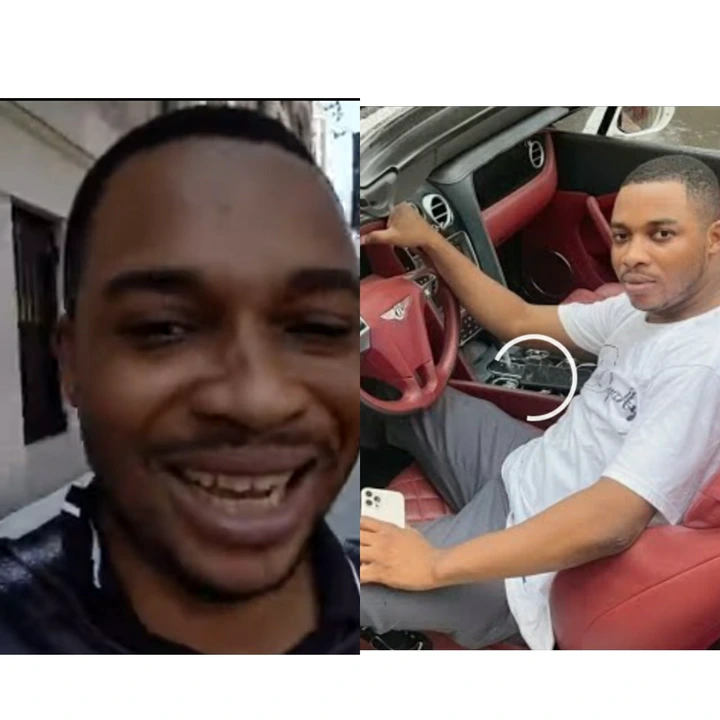 According to the USA based Ghanaian campaigner against corruption and how bad our leaders are running the affairs of the country, someone met him in town after he released the $1.5 million Bentley video and asked him to show him where he leaves. He also touched on the fact that bloggers have written so many articles about him painting a picture of him living a fake life.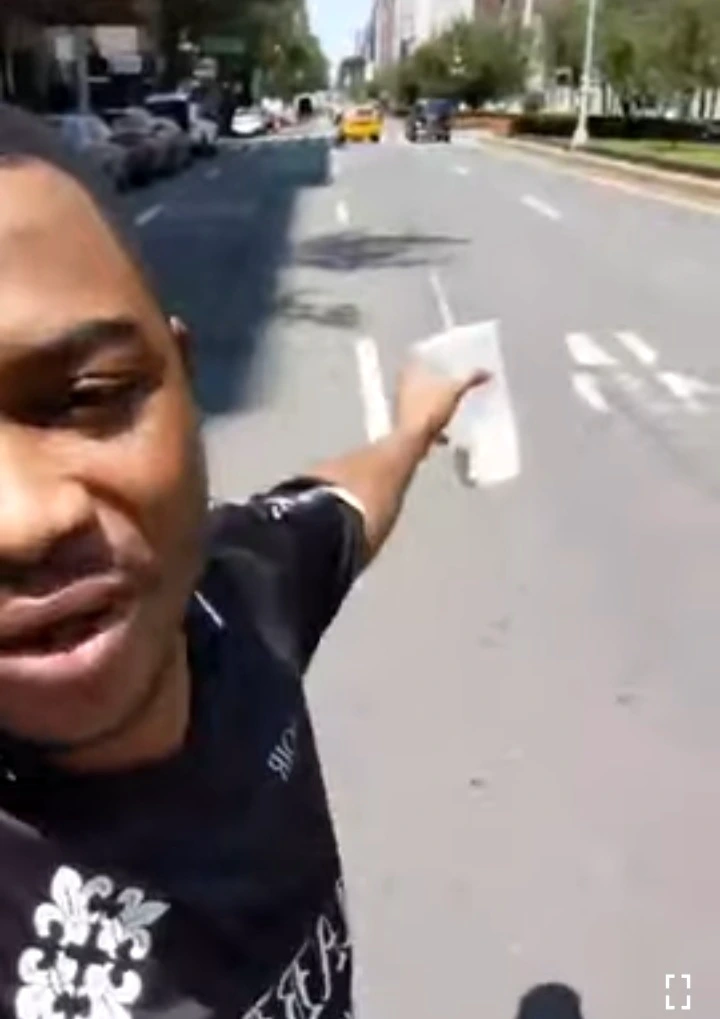 Twene Yeboah has tagged them as enemies of the truth, because he believes his fans are not there or people are not following him because of his wealth, being it his mansion, cars among others but rather the truth. His followers follow him because of the truth, because they love the truth and nothing else.
According to him he said some even said he borrowed the car from a friend, some said he hired the car just for the video, but he says it is not the case and if anyone thinks he's living a fake life then he is sorry to say that they should just relax. Now he throws a challenge that if you think he just borrowed someone's car for the video then this is what you have to do as well;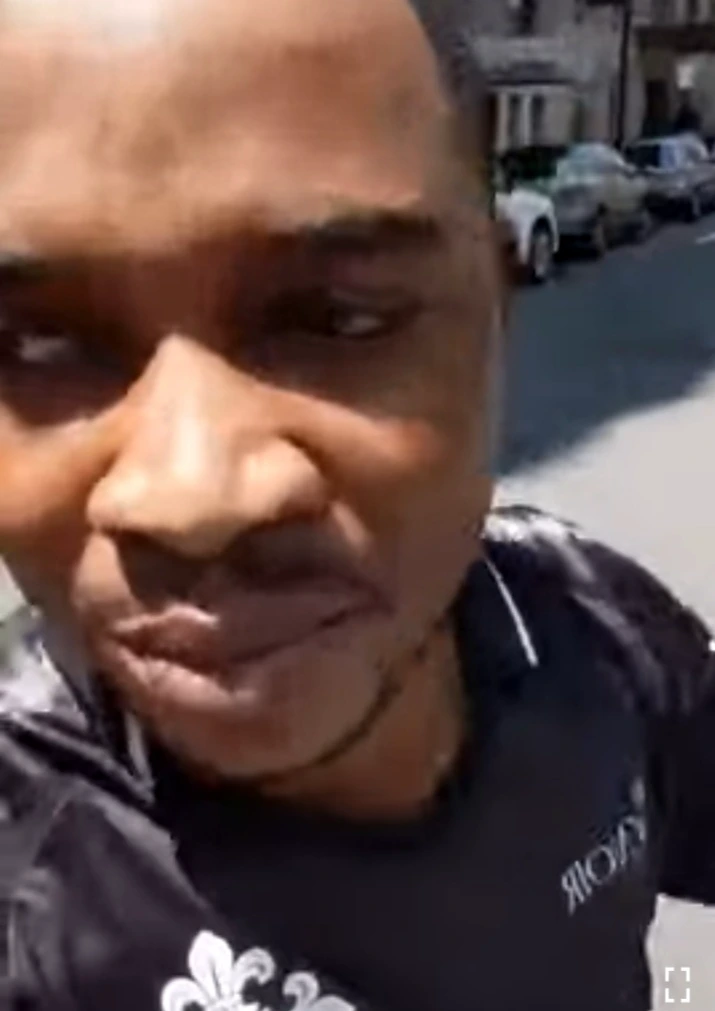 He is giving everyone with such thought just a week to sit in someone's $1 million car and make just an hour video for a reward of $5000. He said it can be any car but it should be worth $1 million over and an hour video. And you will get the money for free.
READ ALSO: Zionfelix, His Family Went To Seek Erica's Hand In Marriage With Their Introduction – Brother Exposes Zion