Controversial Emil Gerald Wood popularly known as Nana Tarnado who is a Ghanaian actor who has been causing massive reactions online and Most famous to fans.
In an interview, Nana Tornado Boldly Revealed that, He will worship Dr. Apostle Kwadwo Safo Kantanka than to worship Jesus Christ. "He boldly Revealed"
Emil Gereald Wood bold made this Declaration on okay FM.According to him, How can i believe in the Bible and the Qu'ran because they contain fake prophecies. Nana Tornado said both the Bible and the Qur'an contain fake and and untrue prophecies.
I'm a Christian and will forever remain who i am and do whatever is good but don't believe in Jesus Christ and will continue to Worship Apostle Kwadwo Safo Kantanka
It's better Ghanaians are to start adoring and worship Dr.Apostle Kwadeo Safo Kantanka.Nana Tornado Boldly sends a message to all Ghanaians.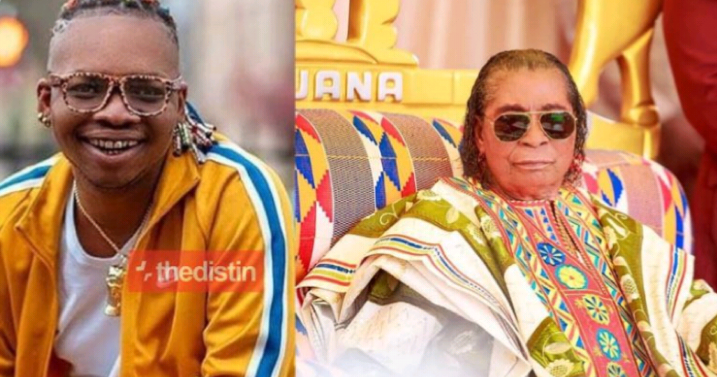 Please what's are your thoughts on this?
Please kindly keep following for more updates