Today we goanna be talk about things you should not say no to once your husband wakes you up in the midnight.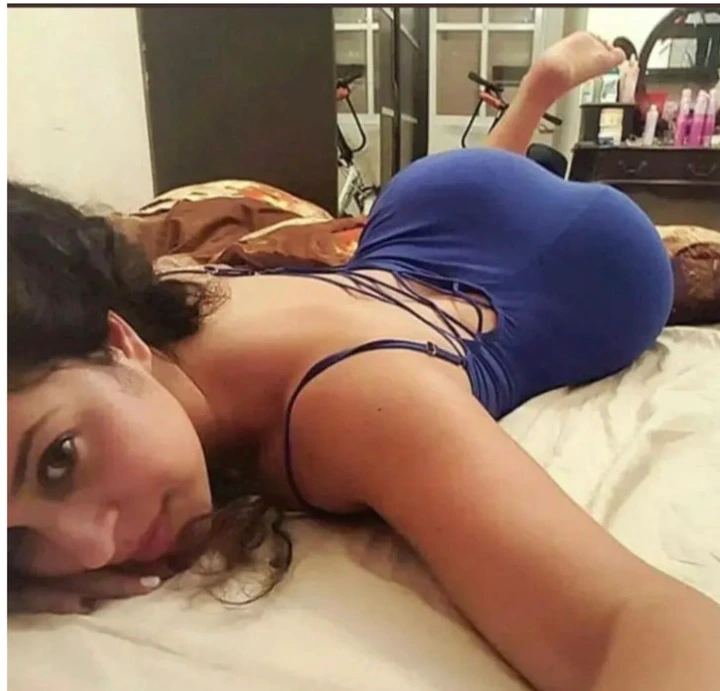 Some women this days finds it very difficult to respect their husbands. And why some of them don't like to admit their mistakes, and also deny their husbands some things.
1. Sometime at night your husband might have a bad dream and after having such dreams he wakeup and also wake you up asking you to pray with him don't say No to him. It might be an spiritual attack or someone. If he wakes you up don't never to pray with him, some ladies will say am sleeping why not leave it till in the morning "NO" pray with him at the moment.
2. Once you and your husband had a misunderstanding in the day time the most perfect time to settle your issue is during bed time, most woman today finds it very hard to forgive and let everything go, once you husband wakes you at night to settle a quarrel you both have don't say No to him wake up and make sure you give him a listening ear.
Pls what did you have to say about this? 
Be free to share your views on the comment box.