Ghanaian comedian Benson Nana Yaw Boateng popularly known as Funny Face, is not having it easy with life as a family man if what is currently going on in his life is anything to go by.
A video currently doing the rounds on social media shows the comedian lamenting bitterly whiles throwing out some invectives and threats. It is not too clear as to what triggered him to do this video but one thing is clear; all is not well with him.
It would be recalled that a few months back, after an altercation with the police, he was arraigned before court where the judge directed that he should be taken to a psychiatric facility for observation since it was obvious he was going through some emotional challenges.
After some time, he was discharged. Prior to that, he was having issues with his girlfriend with whom he had twins with as well as her family. After his discharge, all seemed to be going well even with his girlfriend, until now.
READ ALSO: VIDEO: Boyfriend Attempts To Take His Own Life After Stabbing Damongo Policewoman
In what seems like a reply to general manager of Despite Group of Companies, Fadda Dickson Narh, for some kind of interference in a family related issue, the comedian used unprintable words on both Fadda Dickson and Vanessa, his(Funny Face's) girlfriend.
The most disturbing part however came later, where he threatened to kill his girlfriend and also end his life. Granted, he does not seem to be in a stable state mentally, but it would be prudent that measures are taken by the police to avoid any nasty story later.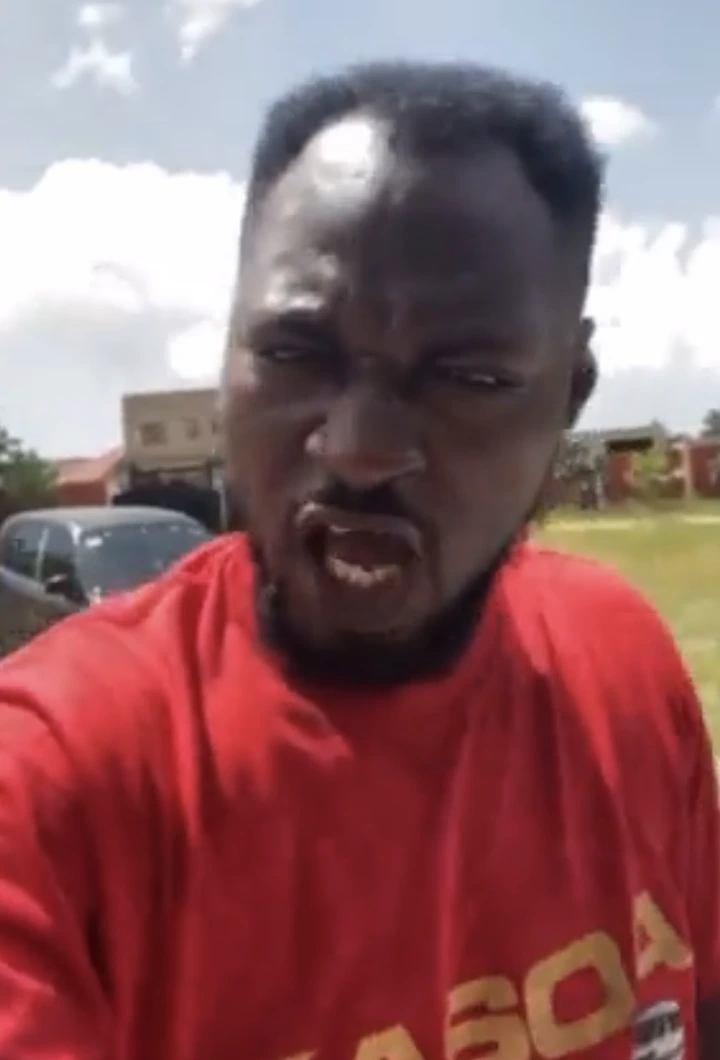 READ ALSO: AUDIO: Mentally Unstable Moesha Buduong Reportedly Rushed To The Hospital After Drinking Powerzone Bleach To End Her Life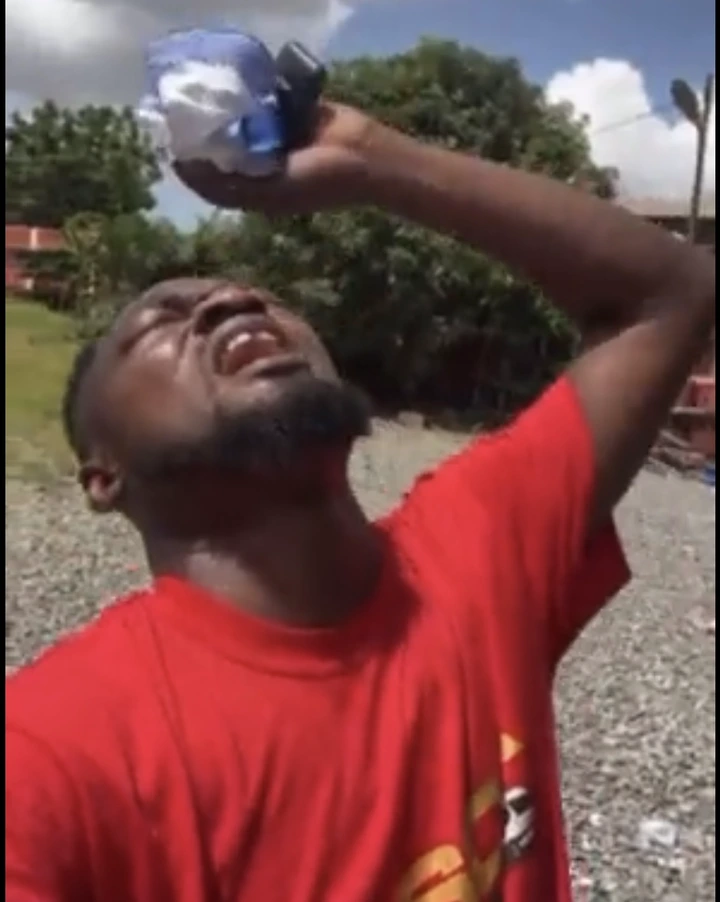 READ ALSO: #3kaAbaFie: GH man in tears as he crashes Ferrari car he rented to impress his friends