It seems honorable Kwabena Mintah Akandoh hasn't gotten over the sitting on lap incident that happened in parliament some few days ago.
Just this morning on "Badwam", a morning show on Adom tv explained himself all over again.
I feel his actions should speak for him rather than him "going about" explaining things to the public.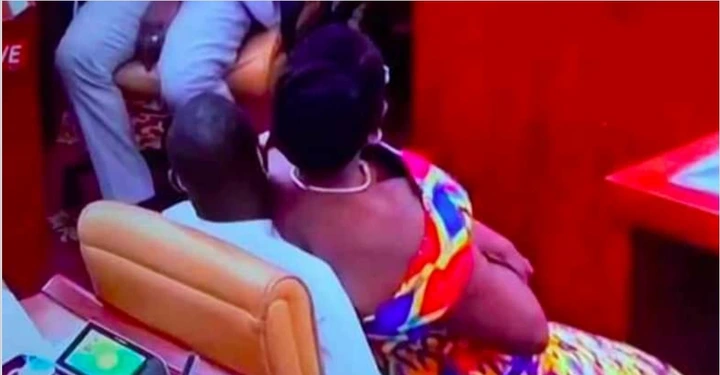 Honorable Kwabena Mintah Akandoh claims that he did feel anything when his colleagues from the other side sat on him.
It was unfortunate what happened in the parliament house. We the members of the NDC never prevented Honorable Ursula Owusu- Ekuful from sitting on her chair when she insisted. In fact she sat there for some time until she stood up and I went to sit on it. She later came in and sat on me.
As a gentleman, I had to behave the way I did. If I were to act, it would have been shame and a bigger news than it is now.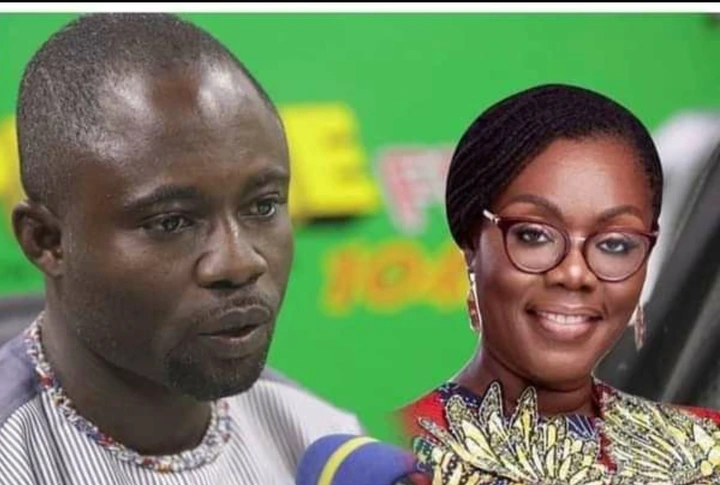 He said that, no man would have felt comfortable in such a situation but he did. He added that he was focused and wanted to protect the country's democracy.
This were his words;
You will understand as a man what I would have gone through but I was focused. The environment at that time wasn't for pleasure but for serious business. All I wanted to do was to protect our democracy.
Do you think this incident is affecting him psychologically?
It seems he is explaining himself everywhere he goes.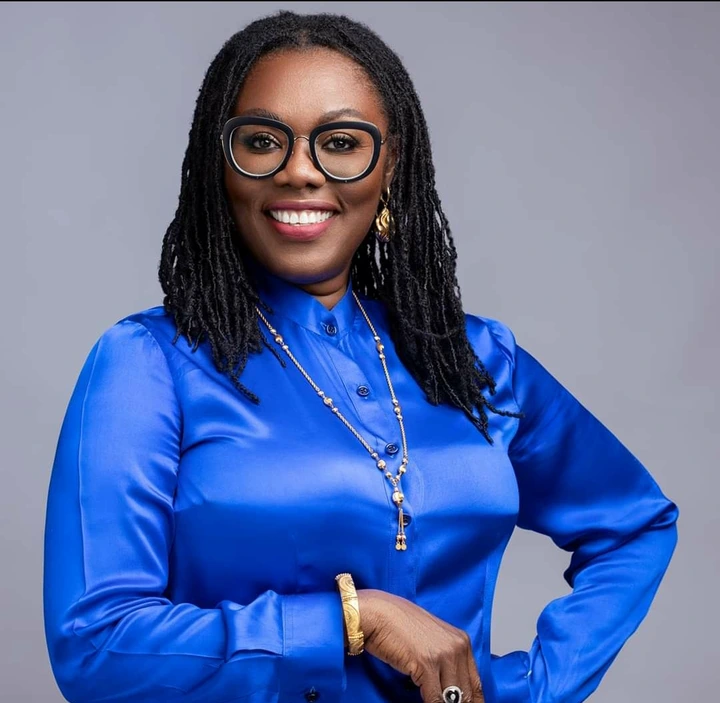 Things happens for a reason and what ever the lady did could also have meaning.
At the end of the day, there was peace and on body was hurt apart from the member of parliament who took the ballot box.
The NDC have come out to confirm that what ever they did was to protect the democracy of the country.
They still insist that there should be an investigation to fish out perpetrators since the invasion of the military was wrong. The marshals are the security in the parliament house and that it was wrong for the military to come in.
What do you think?
Kindly like, share and drop your comments.
All images are for illustration purposes.