The outspoken and renowned Ghanaian journalist Captain Smart who works at Angel TV and radio station has boldly confess that, some two journalist offended him badly and due to that, he nearly killed these two journalist because he wanted to kill them but if took the hands of the great Jehovah to forgive them.
Captain Smart added that whiles it was in his mind never to forgive them, a great man of God called him and sat him down with great advice. He understood the pastor and took his phone while he texted these two friends by telling them that he has forgiven them but they must not try to repeat it.
You need to forgive always because if we do that the Lord also forgive us. No one should plan evil against his neighbor. If someone offends, go to him or her an tell him what he did if he accepts, forgive him quickly. Captain Smart advised.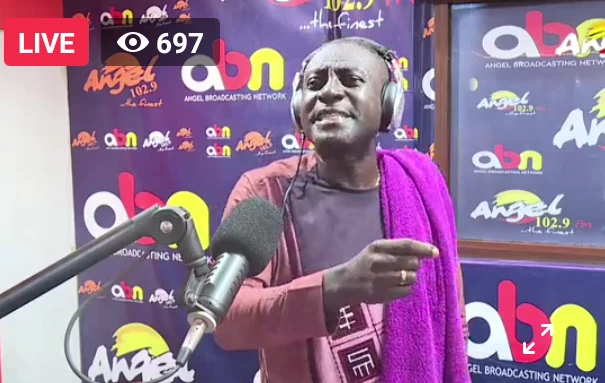 Watch full video as Captain Smart preach the word of forgiveness
READ ALSO: Pregnant Woman shares her story of how her husband raped her sister in their matrimonial home