We all have urges that we know are wrong and impure. Hence, we try to exercise self-control because as the scriptures of proverbs rightly state, a person without self-control is like a city whose walls are broken.
Once again, a very controversial dilemma and confusion are on our laps. A young lady who is just 18 years of age has confessed her immense desire to have a romantic encounter with her father.
READ ALSO: Sad! Last Words Of Eddie Nartey's Late Wife, Vida, Before Her Shocking Demise Pops Up
She reiterated that the desire and urge persisted even after fasting and prayers. She explained that she sometimes gets very jealous of her mother and loves the wonderful physique of her father and how hard-working he is. The lady pleaded with social media users to assist her to get the impure desire from her soul because it's draining her.
Taking the initiative to ask for help is a great step because she understands that the desire is impure and wrong. Let's know what you think.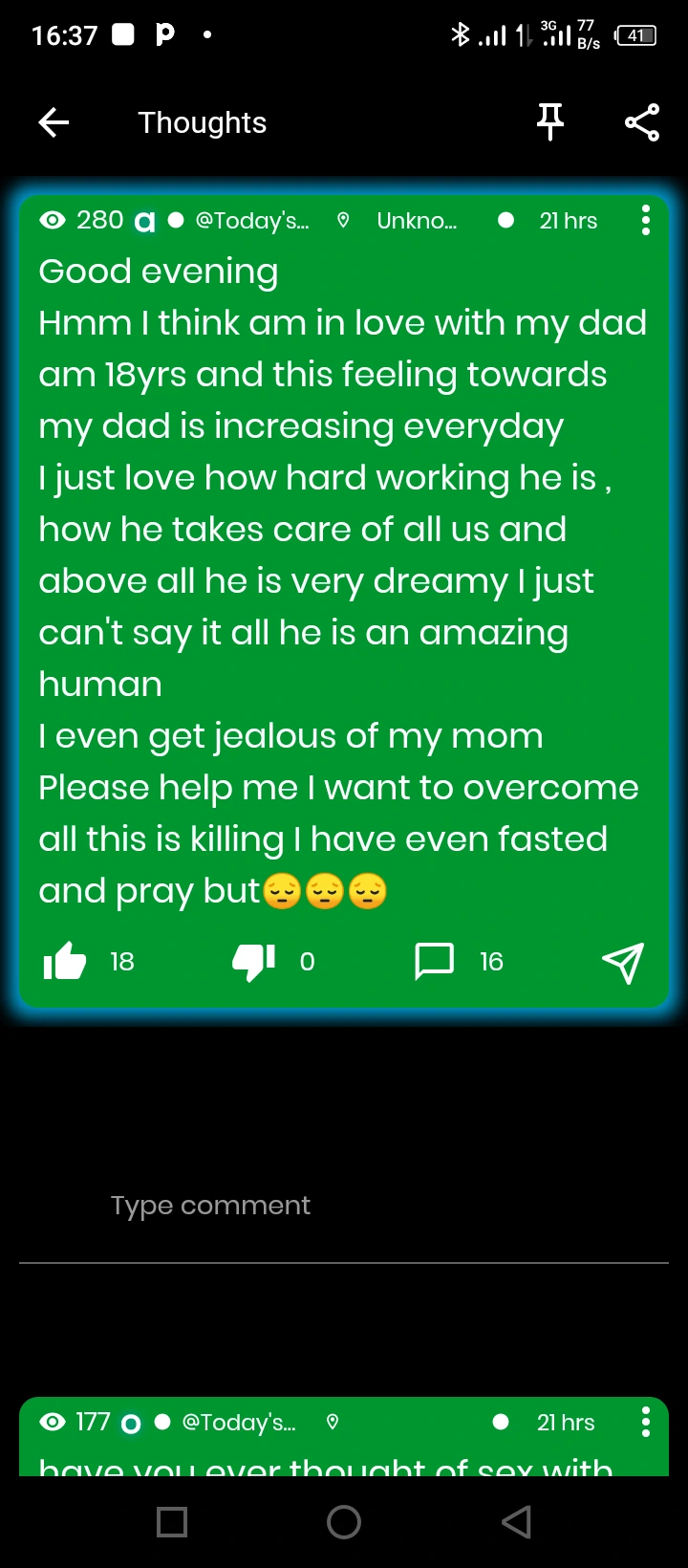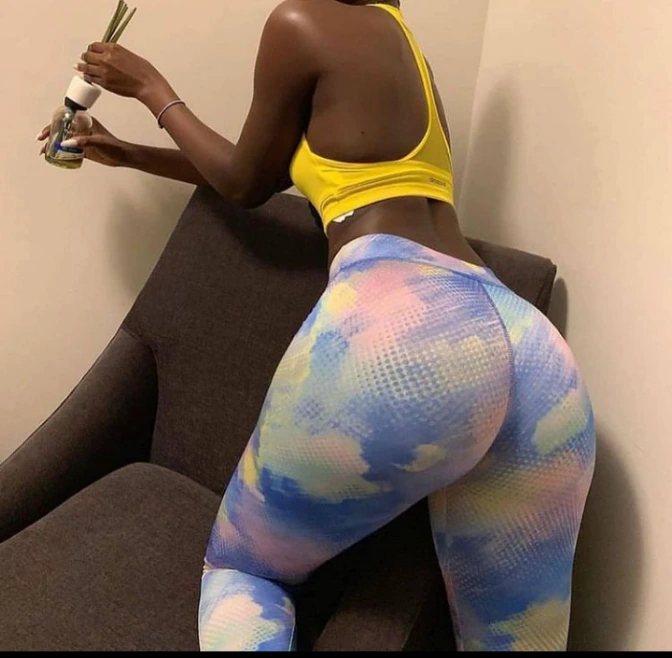 read ALSO: Bruce Lee lady beats her boyfriend's side chick after catching them in bed whiles chopping themselves (Video)