The out-spoken American-based Ghanaian journalist Kevin Ekow Baido Taylor has openly apologized to the Kumawood actress Vivian Jill for mistaking Matilda Asare to be her.
Kevin Taylor, on his 'With All Due Respect' program, mistakenly used unsavory words to describe the stature of Vivian Jill, thinking that she was Matilda Asare.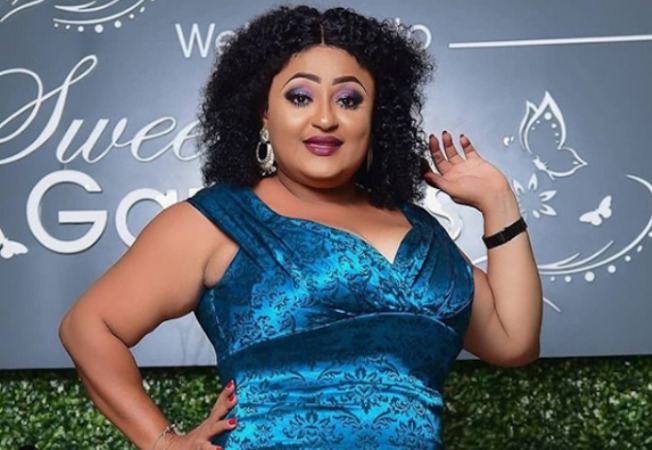 He attacked Matilda Asare due to her statement that Ghana needs no fixing because the systems are working.
"I think people are correcting me here. Matilda Asare was the lady who made the statement and not Vivian Jill.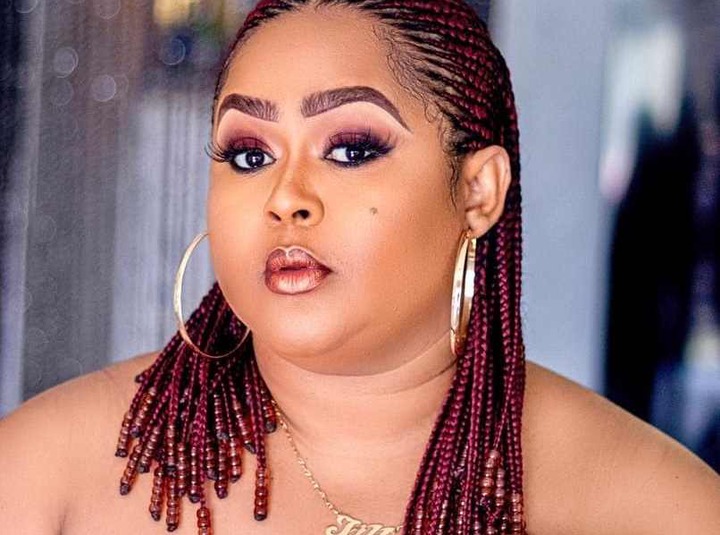 Vivian Jill, I am sorry I mentioned your name. I think you look a little bit like her, but you are more beautiful than her." – he said
He added that he believes he got the name wrong, and the correction is Matilda Asare. She was the one who said on UTV that there is nothing to be fixed in Ghana.