This is the odii seeds ( odii aba )
Those who want to know it .Drop it in water with my spiritual oil for bathing ,us it with your children ,do it if expecting appointments , do it for months before going there ,those experiences bad dreams all the time can put it under his or her bed before sleeping ,
If the sources of the problems is witchcraft , it will free you , use it it works .
Let's it be in your bed room especially those with spiritual attacker's during night ,for spiritual marriages put it into backet of water ,spiritual oil add small quantity coconut water and three stones of salt to it , then bath.
For financial breakthrough burn it with eshe and my spiritual money oil in your room ,do the direction once a week continuesly for three months .
Those with my card can see me and buy from me ,I have only 50 .
➨Take notice : DON'T BUY IT IN NORMAL MARKET ,BUY IT FROM HUNTER OR TRUSTED HERBALIST .
Those in normal market is powerless ,the ladies touches in their menses .
Odii seed (Odiaba) or green jatropha seed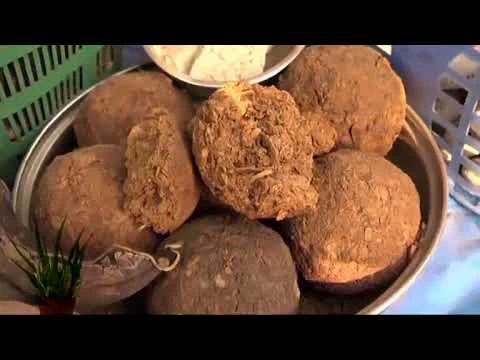 Stony incense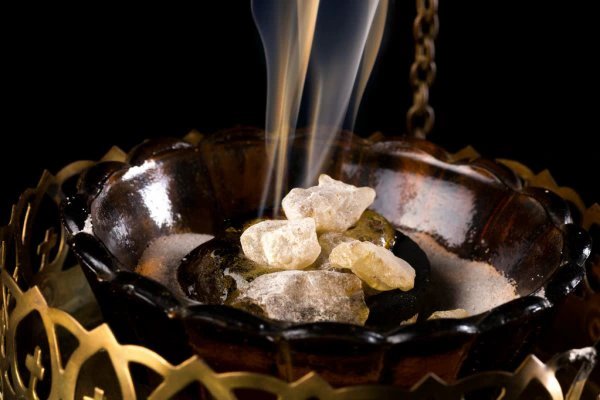 Clay pot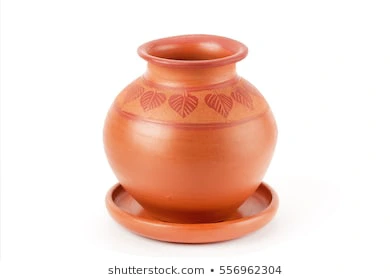 Stream water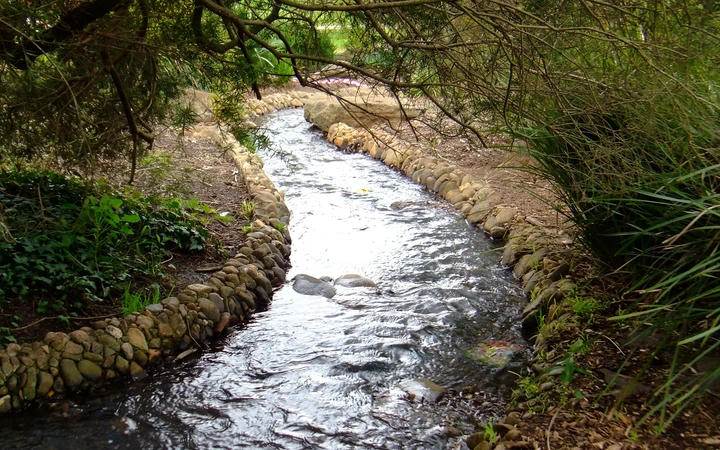 PROCESS:
*Get seven (7) pieces of the Odii seed(jatropha seed or Odiaba)
*Count 21 pieces of the Stony incense
*Put the 7 pieces of the Odii seed and the 21 pieces of the Stony incense in the clay pot
*Burn the Odii seed and incense in the pot to ashes
*Leave it on top of the roofing sheet or on a tree under the moon overnight
*Gently add your stream water to the mixture in the pot
*Shake it well till it mix well(do not use anything to stir it)
*Pray on it in accordance to the direction
*Store it in a secret safe place from others and use it in the next morning
HOW TO USE IT:
*Pour a measurable amount in your water and bath with it
*Apply a measurable amount of the mixture on your body and wait for 10minutes before you bath (if you are using a shower)
*Should be used only twice a day (morning and evening)
NOTE VERY WELL:
*Please if you start the direction and you start seeing yourself being sad always in a dream, it means you are the cause of your own failures in life so realize where you fall and start again
*If you start seeing terrible dreams and all sorts of things it means is from evil Spirits and you need to be Spiritually strong
*Never mind, in the dream it will be clear for you to draw the difference for you to see whether your problems are from you or evil spirits