Ghana is the home destination to many foreigners both from Africa and even outside Africa. Ghana accepts people from all walks of life into her country. As a matter of fact most celebrities we see, love and admire are not from Ghana. This is because of the welcoming nature of many Ghanaians. Nigeria, one will day is the closest ally to Ghana. But the second closest ally is Liberia. This is because most of the celebrities we have around are from Liberia.
Van Vicker was born in Accra, Ghana on to a Ghanaian/ Liberian mother and a Dutch father. His father died when he was six years old. He has often cited in interviews that he considers himself a global citizen as he was raised all over the world by his mother. Due to the early death of his father Vicker has stated that he is very close to his mother and considers her his hero.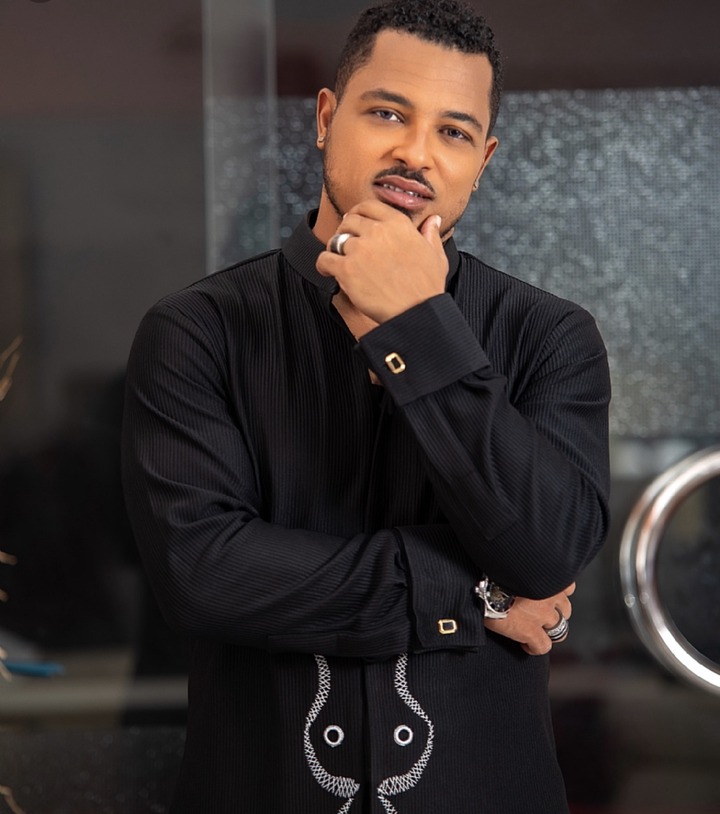 Roland Walker is a trained journalist and marketing communications person from Ghana. He has reported widely on issues of the environment, health and governance in the Ghanaian media. He has also travelled across West Africa to cover stories on tourism. He worked with a free-to-air private station, TV3, in the capital, Accra. He has had stints with cable network Multi TV in Ghana, hosting the AM Show on the channel. He has enomous experience in election reporting and currently practices Marketing Communications with the Jospong Group of Companies in Ghana.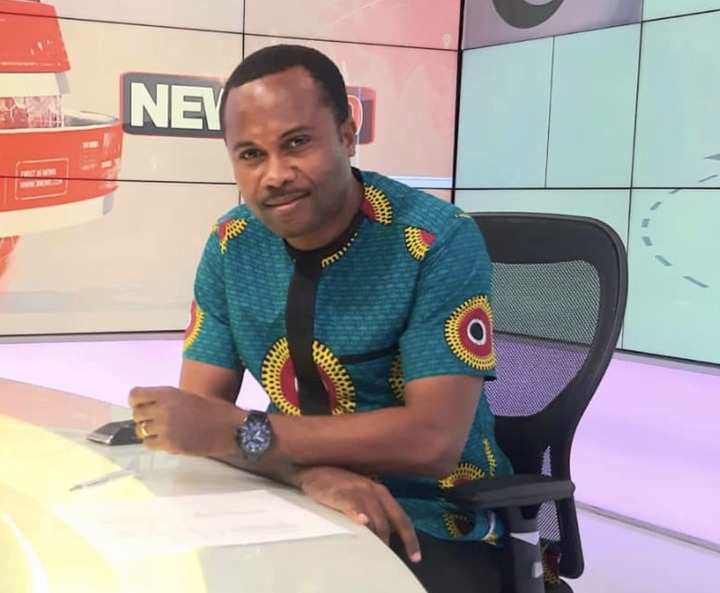 Eddie Samuel Obong Watson Jr. (born May 22, 1980) is a Liberian-born Ghanaian actor and producer. He was born in Monrovia, a city in Liberia. He received his first Ghanaian Movie Awards in 2014 for his film Ebola which he wrote, directed and produced.
Eddie Watson married his partner of two years, actress Naomi Baaba Watson, in a private ceremony. The couple welcomed their first child, Emirror (Emi) Cassia Watson on February 2, 2015.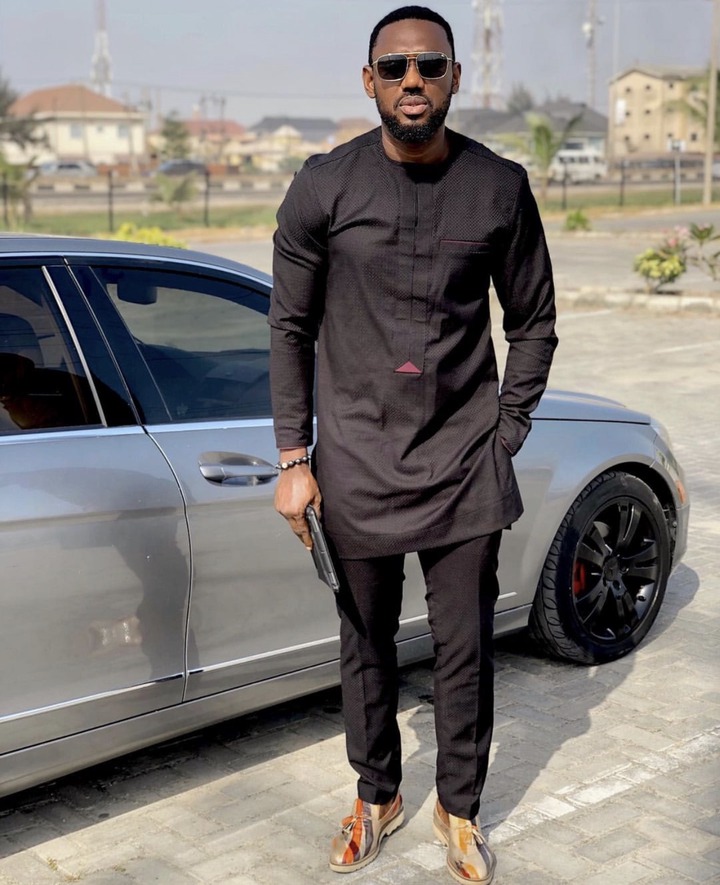 READ ALSO: Mona Gucci sacked by Kantanka TV because of her beef with McBrown