The game of football was widely seen as a game for only men until recently when women began to participate in competitive football.
Women footballers have been criticized from time immemorial.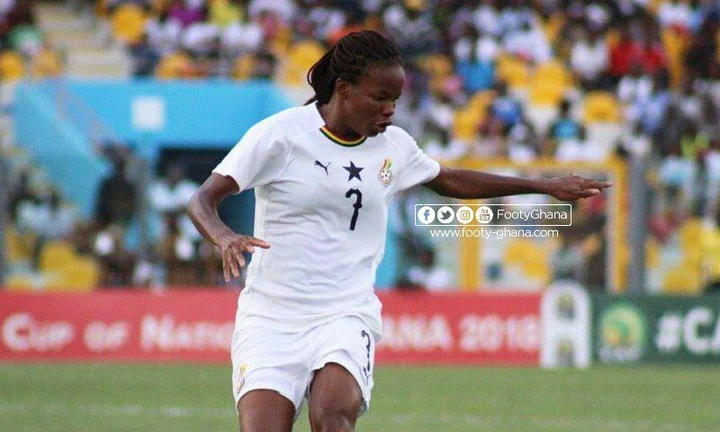 The superstition that female footballers may not be able to give birth and may probably lose their curvy nature has prevented many from approaching them.
There are problems these ladies face of which some include working to feed themselves.
Many woman footballers have had to face and go through series of difficulties while trying to be professionals because their careers in football have not been valued.
They lack opportunities at the economic level, financial support and sponsorship.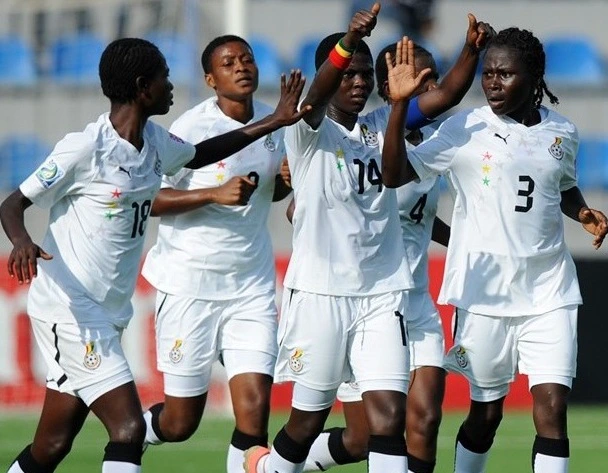 Marital issues are also part of the problems female footballers face. The aforementioned superstition prevents men from approaching them let alone to marry them.
Therefore, female footballers in Ghana have called on Ghanaian men to marry them since they are not being approached