Becoming a celebrity needs preparation, hard work and dedication. This means one needs to be prepared adequately to rise up to the occasion when the time arises. Many celebrities, being it, actors or presenters who were not prepared for the job fizzled out without their fans noticing. Beauty pageantry is one of the ways an individual can take to equip herself for a job in the creative arts. In Ghana many celebrities once in their lives were part of some beauty pageant of a sort and either became first, first runner up or even part of the finalists. These persons' talents are undeniably flawless compared to those who woke up and their lives were turned around by social media.
READ ALSO: Nora Adams, The Lady On Wanted List For Fraud Shows Up Begging All Her Victims For A Grace Period
The first on the list of former beauty pageant queens is Sister Derby.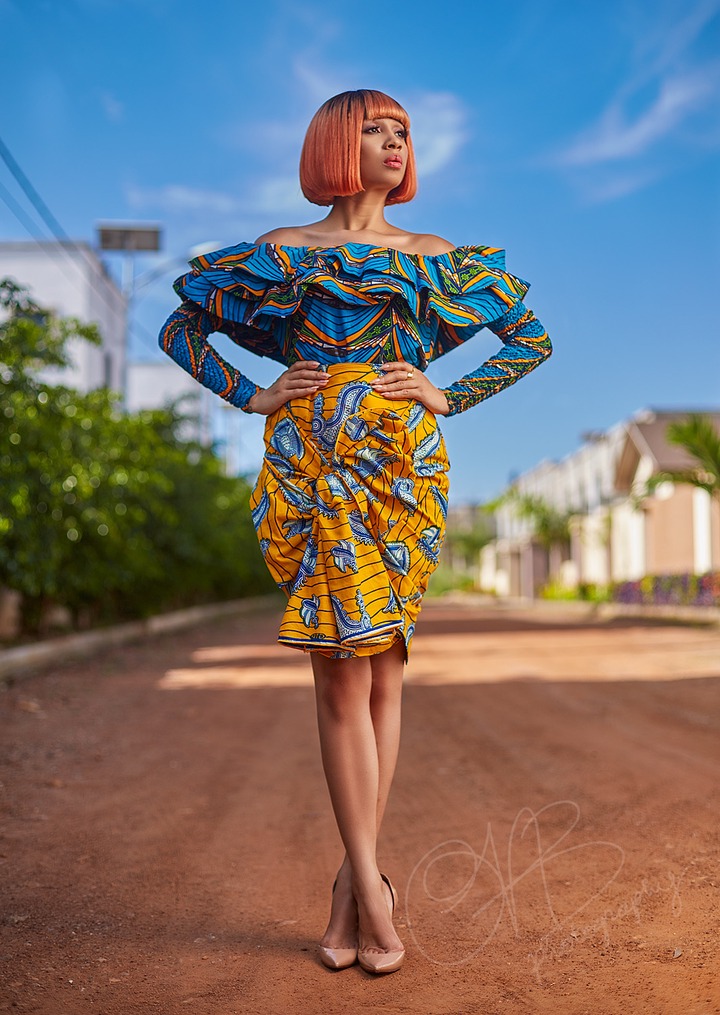 Deborah Owusu-Bonsu better known as Sister Derby is a musician and a model.
Deborah Vanessa Owusu-Bonsu was born to an Ashanti father and a Romanian mother. Both of her parents were collectors of world music and art.
Sister Derby is among the few celebrities who was in the Miss Malaika Ghana pageant in 2005. She was the first runner up in that year.
Yvonne Nelson is also one of the celebrities who featured in a beauty pageant before becoming the star she is today.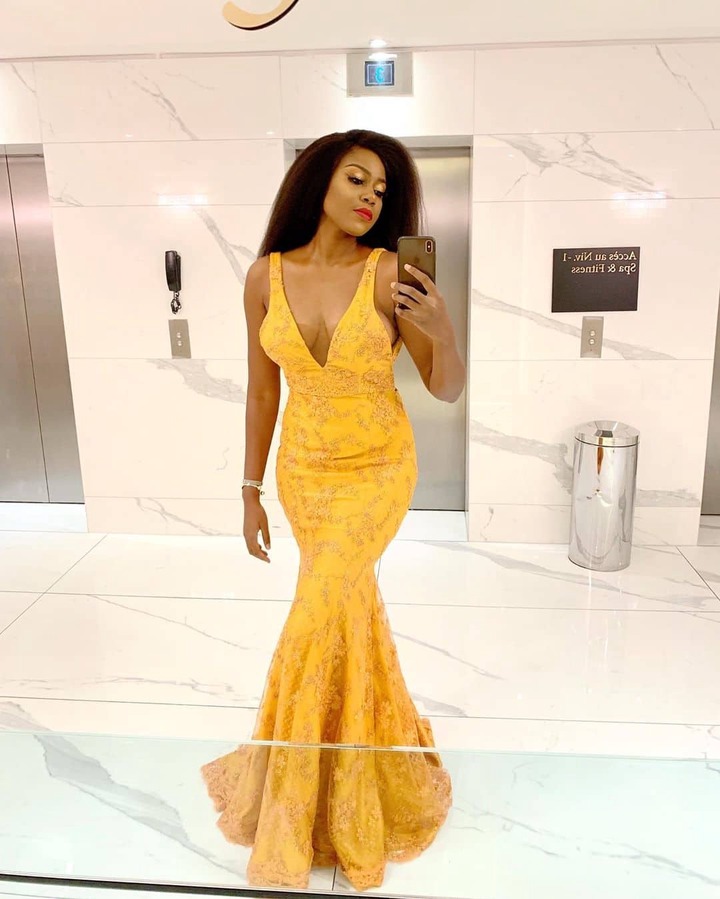 Yvonne Nelson is a actress, a philanthropist and an entrepreneur who has acted in many movies in Ghana and also in Nigeria. She also contested in the Miss Ghana beauty pageant in 2005. She was awarded the Best Talent of the pageantry because of her performance at the said beauty pageant. She received an enormous amount of exposure from her stunning performance
Regina Van-Helvert is also another celebrity who contested in a pageantry before becoming a celebrity.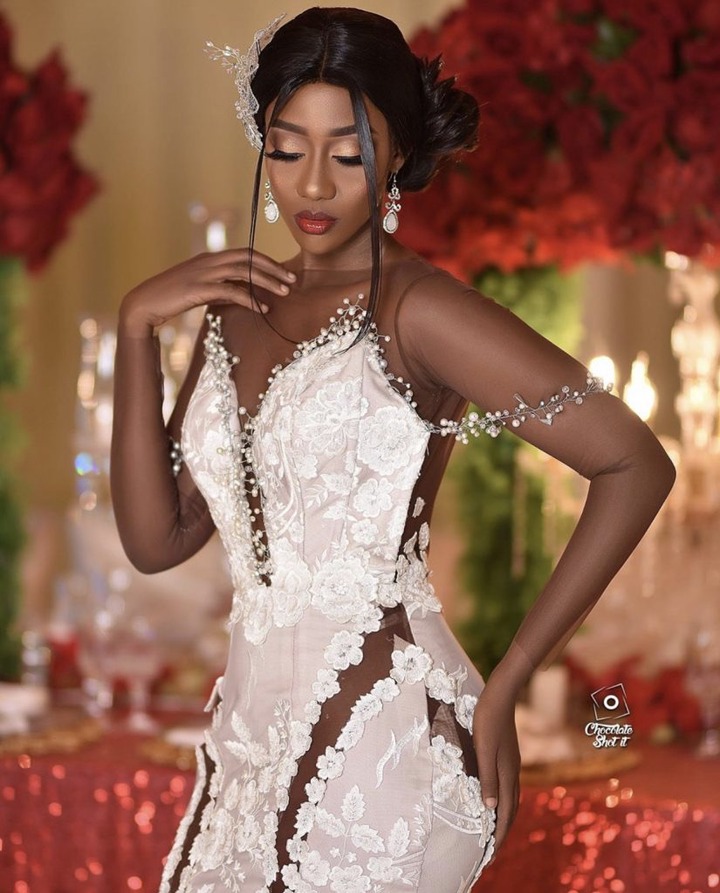 Regina Van-Helvert is a radio/Television host at EIB Network. She also doubles as an actress and a model as well. She is also one of the talented presenters at the moment. Her beauty is beyond measure. She also contested in Miss Malaika beauty Pageant in 2012. She was adjudged as the second runner up. When asked why she joined the pageantry, she made it clear that it was her mothers wish that she contest in the beauty pageantry.
Anita Akuffo is also one of the celebrities who joined a beauty pageant before becoming the celebrity that everyone adores.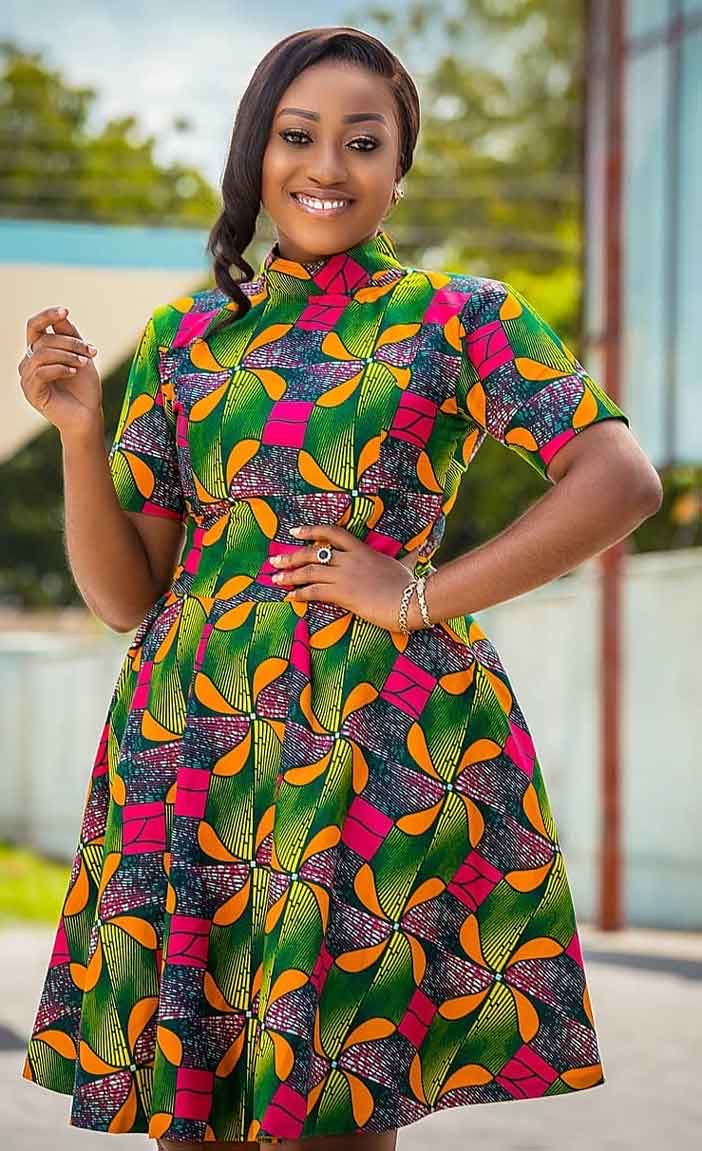 Anita Akuffo is a journalist and a media personality who works with Media General. She is loved by many because of her beautiful smile. She is always blowing her fans minds with stunning and beautiful pictures
Anita Akuffo is a former Miss Malaika contestant. She contested in the year 2014.
According to the television personality, it was Miss Malaika that taught her the skills she has today.
Berla is the last celebrity on our list regarding celebrities who contested in beauty pageants before becoming a star.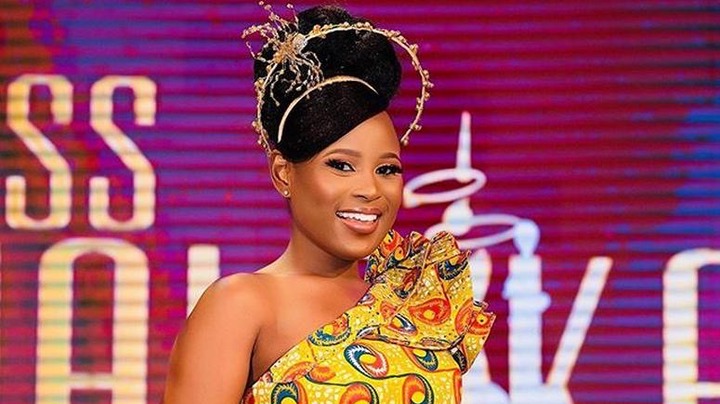 She began her media career after becoming the second runner-up at the 2010 Miss Maliaka beauty pageant.
Berlinda Addardey, popularly known as Berla Mundi, is a media personality and women's advocate. She currently works with Media General Network as the host of tv3's "New Day".
Don't forget to like, follow, comment and share for more entertainment news. Thank you.
READ ALSO: See Beautiful Photos Of Thomas Partey's Girlfriend, Giuseppina Nana Akua Baafi -Former Miss Ghana