Love should be something, that should be made known. Many a time, celebrities tend to hide their relationship for reasons known to them alone. Some of these relationships are not built on trust so eventually most of them could not stand the test of time, so all of them ended unfortunately. These are the celebrities and reasons why the relationships could not last. 
The first relationship many people didn't know existed was between Samini and Adwoa Sarfo.
READ ALSO: Meet Some Ghanaian Celebrities Whose Parents Are Also Celebrities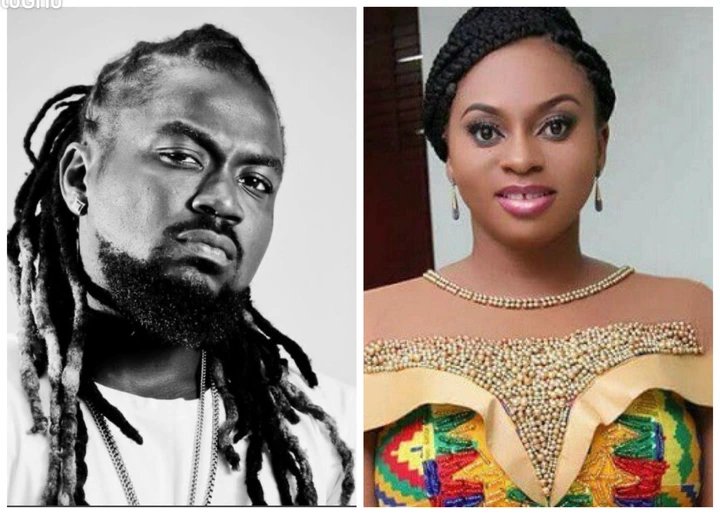 According to sources, Samini dated Adwoa Sarfo sometime back and they later went their separate ways. Samini is a raggae and highlife musician who has had many hit over the period. Adwoa Sarfo on the other hand is a parliamentarian and a minister in charge of Gender and Women Protection. The duo's breakup, was as a result of Samini's refusal to cut his dreadlocks.
The next relationship was between Becca and Kiki Benson.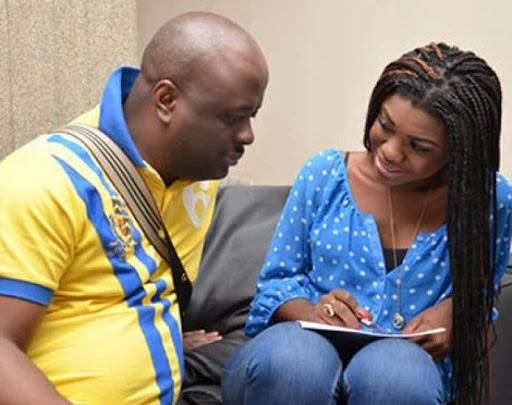 Becca is singer who has many hit songs as well. She is very popular for empowering women through her music. She was also in a brief relationship with Kiki Benson who happened to be her manager at the time. The relationship came to a halt because Becca's father was not in support of the relationship. Kiki Benson was older than Becca, so eventually Becca had to marry someone who was not too older than her.
The next relationship is Mzbel and Kofi Amoabeng.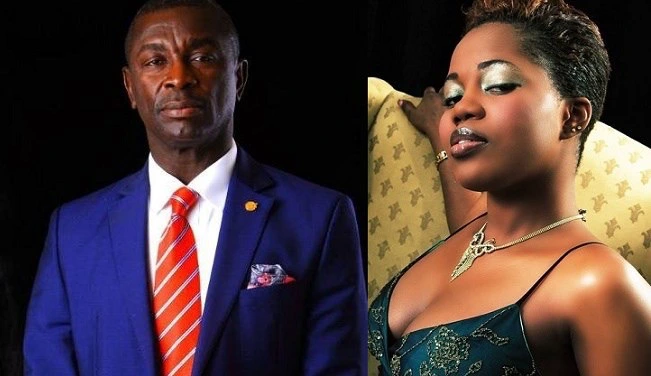 Mzbel was also in a relationship with the CEO of Unique Trust Holdings. Mzbel is a talented singer who is one of the legendary musicians who are still in the music industry. Many a time, she flaunts her wealth on her social media platforms, for her fans to know how industrious a woman she is. Her relationship with the UT Holding CEO was one of a short one, because according to sources vibe was also having other mistresses as well.
The next relationship was between Yvonne Nelson and Inyaya.
Inyanya is a Nigerian musician, who has so many hits in Ghana and also in Nigeria. It was heard and seen that our very own Yvonne Nelson was going out with the Nigeria superstar. It shocked many people in Ghana, because Yvonne didn't go out with a Ghanaian but rather a Nigerian. But it didn't come out as a surprise when Yvonne was unfortunately jolted by the Nigerian
The last person who was in a secret relationship was Sandra Ankobia and Pay Day of R2Bees fame.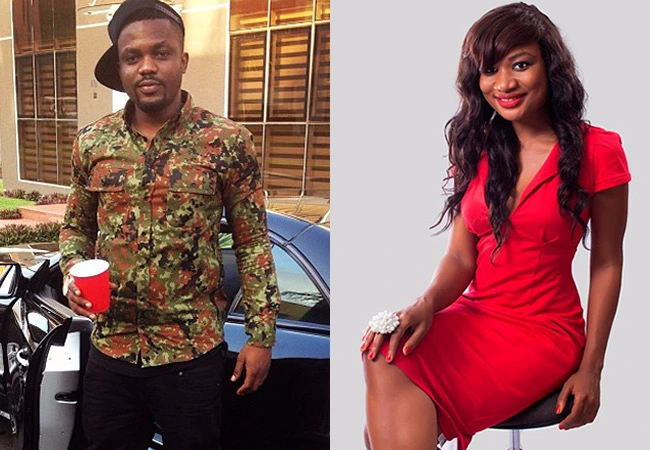 Sandra Ankobia doubles as a fashionista and also a lawyer. Pay Day on the other hand is a musician who has made significant impact in the Ghanaian industry. It came as a surprise to many when the lawyer was seen in a relationship with the musician.
By and large, all the aforementioned relationship didn't work because they had their own issues, one way or the other. Most of them are now married, whiles others are yet
READ ALSO: Exclusive Pictures Of Actress Tracey Boakye And Her Family In The United States Of America